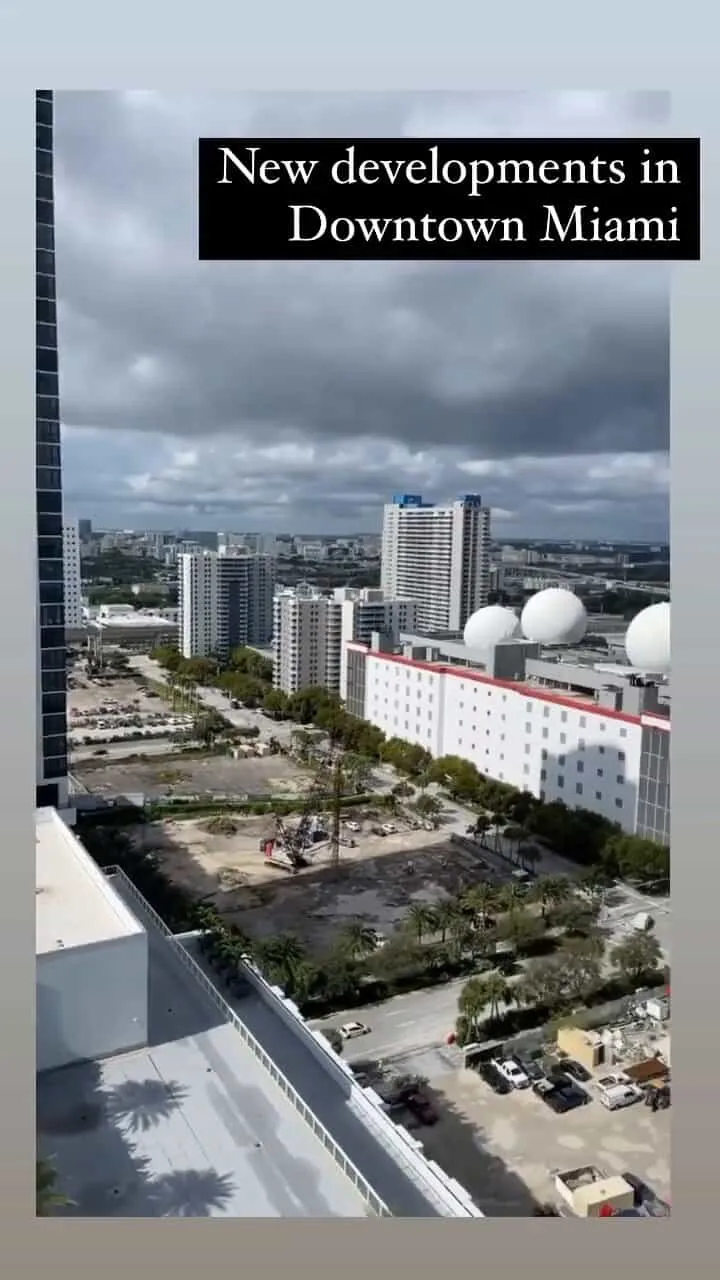 53-Story Miami World Tower Is Now Under Construction – The Next Miami
Mon Nov 22 2021
The NBWW designed Miami World Tower is now under construction!
Developer Lalezarian Properties appears to have commenced work last week, with foundation equipment now at the site.
City records show that a foundation permit has now been issued for the property to Lalezarian and contractor Coastal Construction. A separate permit for vertical construction is still being reviewed.
Miami World Tower will rise 53 stories. The approved height is 579 feet above ground, or 590 feet above sea level.
The project will include:
565 apartments
3,000 square feet of full service restaurant
401 parking spaces
Until a few months ago, the 579-foot height would have made it the second tallest rental apartment building in Miami.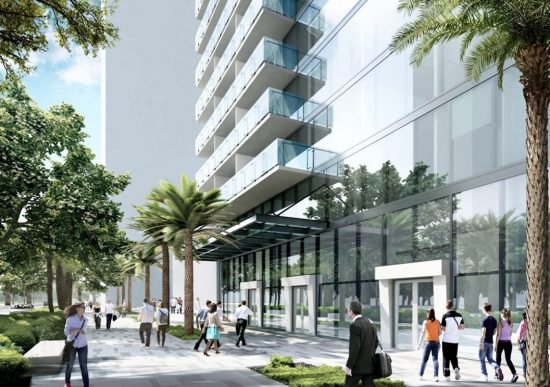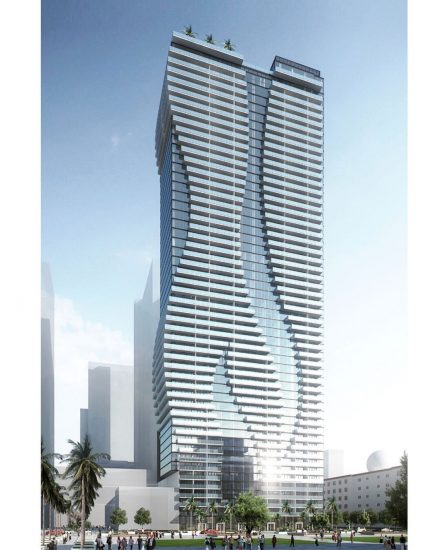 Source: 53-Story Miami World Tower Is Now Under Construction – The Next Miami