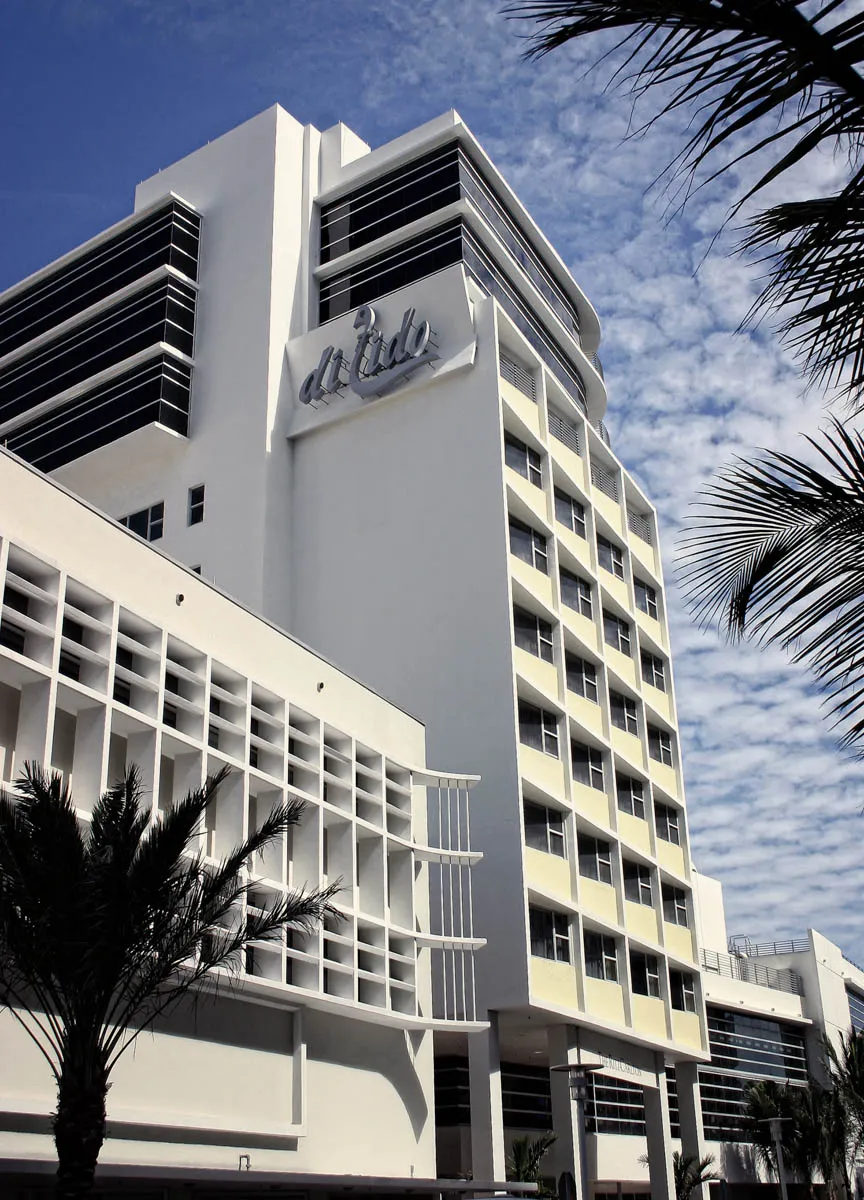 A special TBT – Ritz-Carlton Dilido reopens its doors after 2 years
Thu Jan 30 2020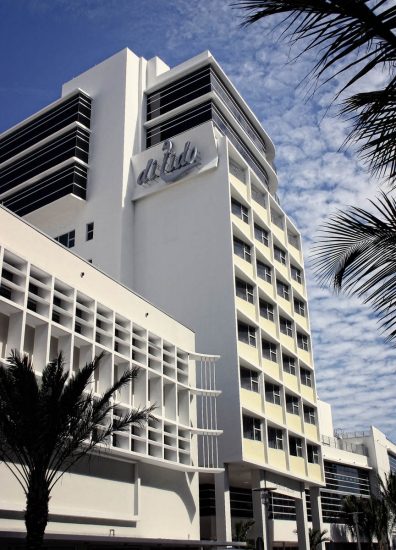 In 2003, NBWW completed a major $200 million restoration and renovation of the iconic hotel. Key concern was maintaining the exterior curves, sweeping lines, and pastel accents of the "MiMo" design style, and Lapidus's original design.
In 2017, Hurricane Irma struck South Florida and forced the hotel to close its doors from extensive water damage. Parent company Marriott International, Inc. took the closure as a chance to renovate the property's interior spaces from top to bottom.
Two years and $90 million later, the Ritz-Carlton, South Beach hotel reopened its doors Monday.
"Today, The Ritz-Carlton, South Beach – a treasure in the brand's portfolio and in Miami — returns better than ever with a distinctive design transformation that melds modern touches with the building's beloved Art Deco design," Sase Gjorsovski, general manager of the resort, said in a statement.