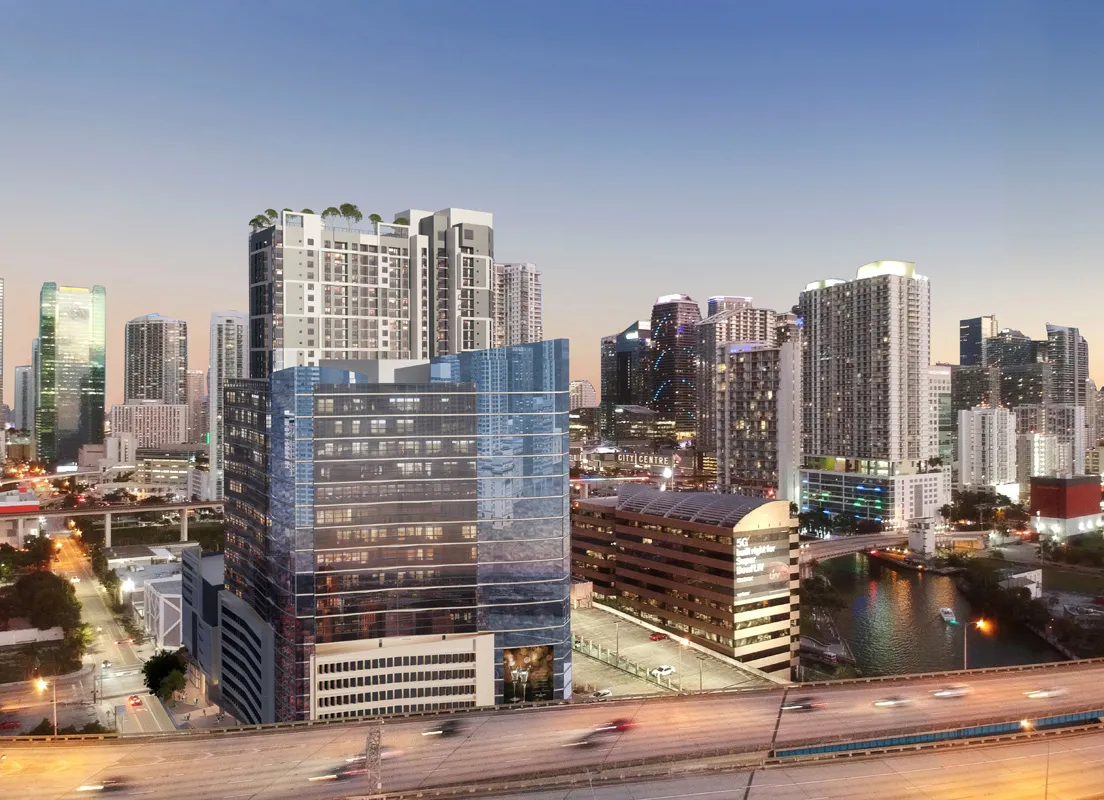 Adler's Applies To Double Size Of Office Building Planned At Nexus Riverside by NBWW – The Next Miami
Thu Nov 18 2021
Developer Adler Group appears to be doubling the size of their proposed office building at Nexus Riverside designed by NBWW, according to newly filed documents.
The office tower is now proposed to have 555,386 square feet of office space, according to revised platting documents submitted by the developer on November 12.
Previously, the project was planned to have 278,379 square feet of office, to be used by the City of Miami (replacing their Miami Riverside Center office building next door). The deal with the city for office space was on hold earlier this year, with the city studying other options.
The original plans for the office tower called for a 20-story building. The new height hasn't been filed.
An apartment building planned on the site will still have 428 apartments, the new plat document says. Plans also show it will have 506 parking spaces.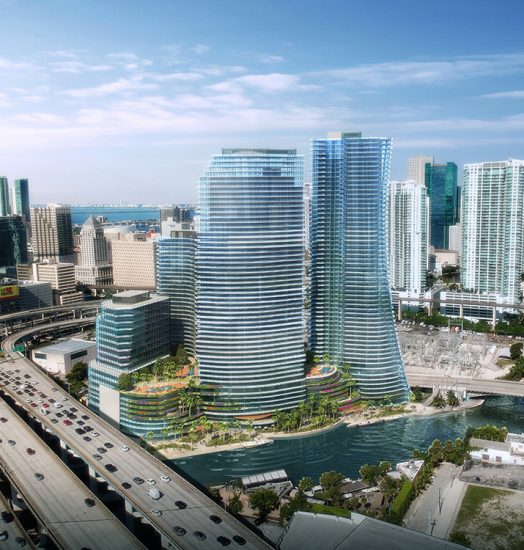 Read on >>> Source: Adler's Applies To Double Size Of Office Building Planned At Nexus Riverside – The Next Miami