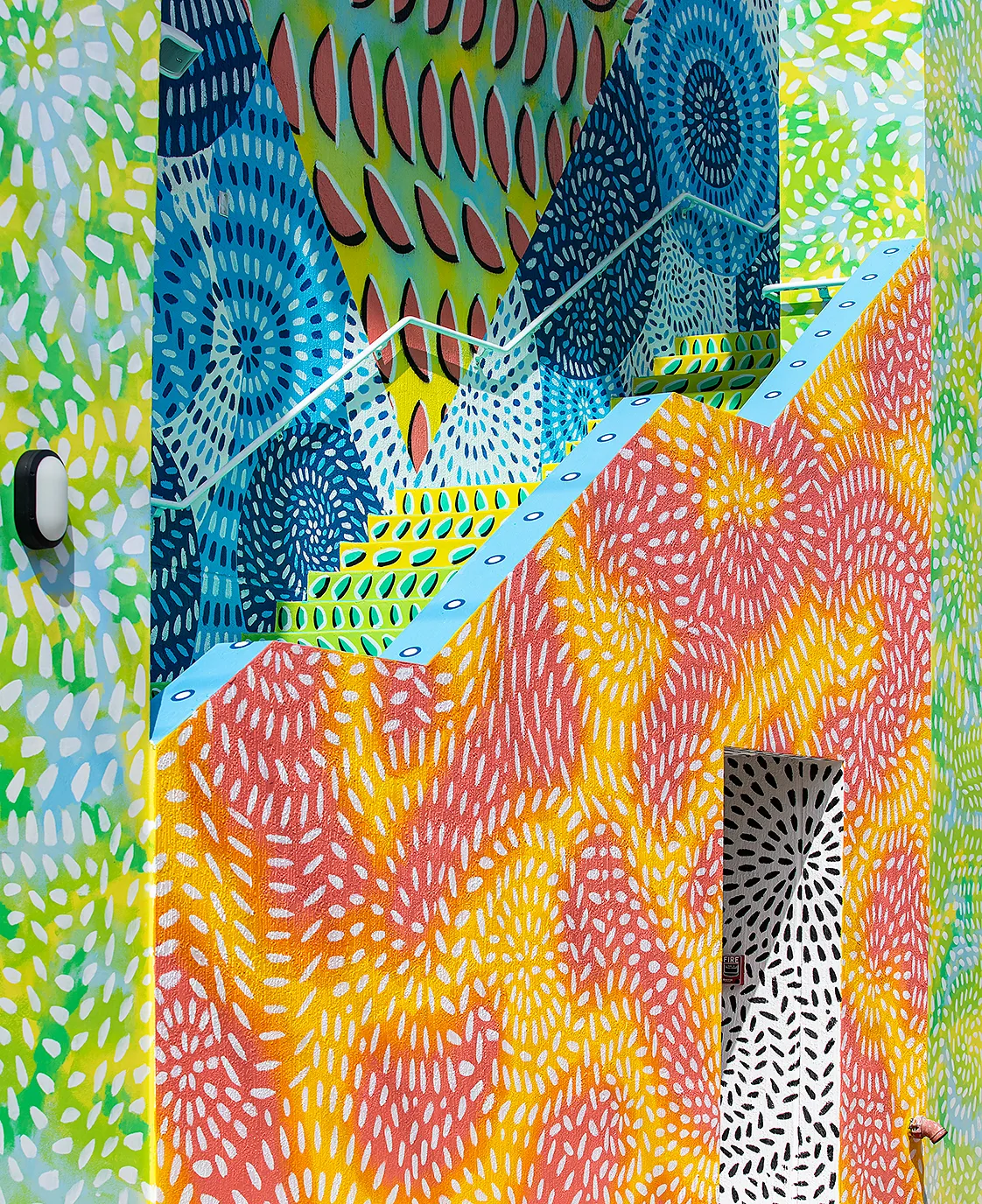 All the New Luxe (and Super-Luxe!) Hotels Opening in Miami – Inside Hook
Sat Nov 12 2022
The newest luxury spots for your next vacation (or staycation), including Nichols designed Arlo Wynwood!
Sunshine, ocean views and construction cranes: You'd be hard pressed to go a day in Miami without seeing at least two of the three. And the latter, it could be said, is the result of the prior. It's the sunshine and ocean views that turned Miami into one of the country's most popular cities to visit, live, work and party — and the millions of people drawn here need places to spend the night.
And while this interest in Miami is nothing new, the sheer number of new and coming-soon hotels would suggest the pace is increasing. Among those hotels there is, perhaps unsurprisingly in this town, a tilt towards the high end, with several anticipated openings from luxury hotel brands on the horizon.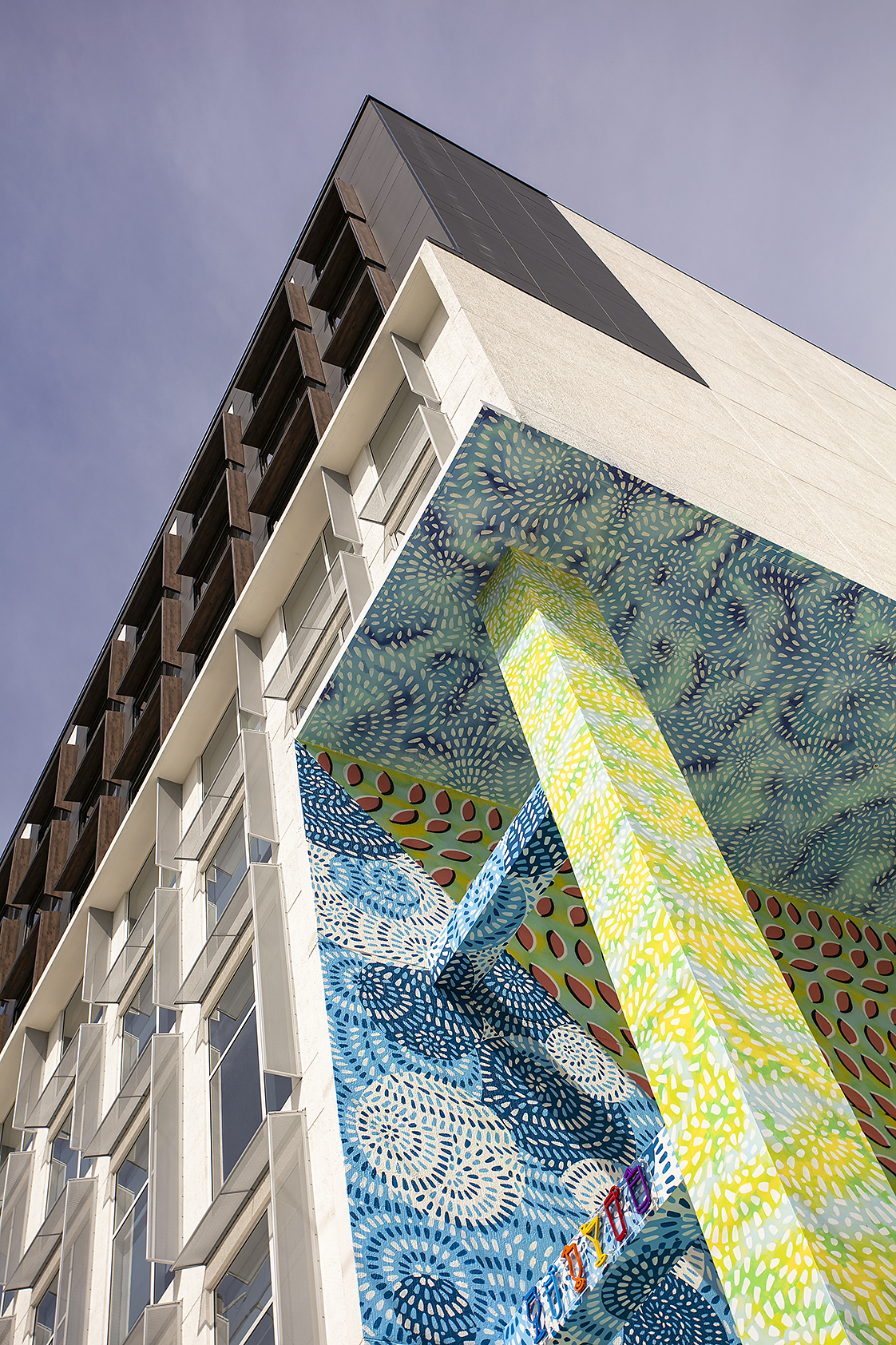 Wynwood, Miami's trendy arts district, is home to some of the city's buzziest, shops, bars and eateries. It's also home to over 250 galleries, the largest concentration of street art in the world, and now, its very first hotel. Opened on Nov. 1, just in time for Art Basel, the brand new, 217-room Arlo Wynwood calls itself a "living canvas for artists" and features multi-story murals on its exterior and 250 works of art throughout. Poised to become a go-to neighborhood hub for guests and locals alike, the hotel will have a robust events calendar with a mix of free and ticketed offerings including intimate concerts, yoga and dance classes, and meditation sessions. The sleek rooftop pool deck is sure to be a prime location for such events, in addition to being the best spot to simply lounge with a drink. Speaking of drinks, you'll be in good hands as the hotel's food and beverage program is run by the collective behind Broken Shaker, a three-time "Top 50 Bars in the World" award-winner. For food, check out Arlo Wynwood's signature restaurant, MaryGold's, a Florida-inspired brasserie helmed by James Beard "Best Chef: South" nominee and Food & Wine "Best New Chefs in America" alumnus Brad Kilgore.
Read the full story >>>> Inside Hook https://www.insidehook.com/article/travel-miami/new-hotels-miami