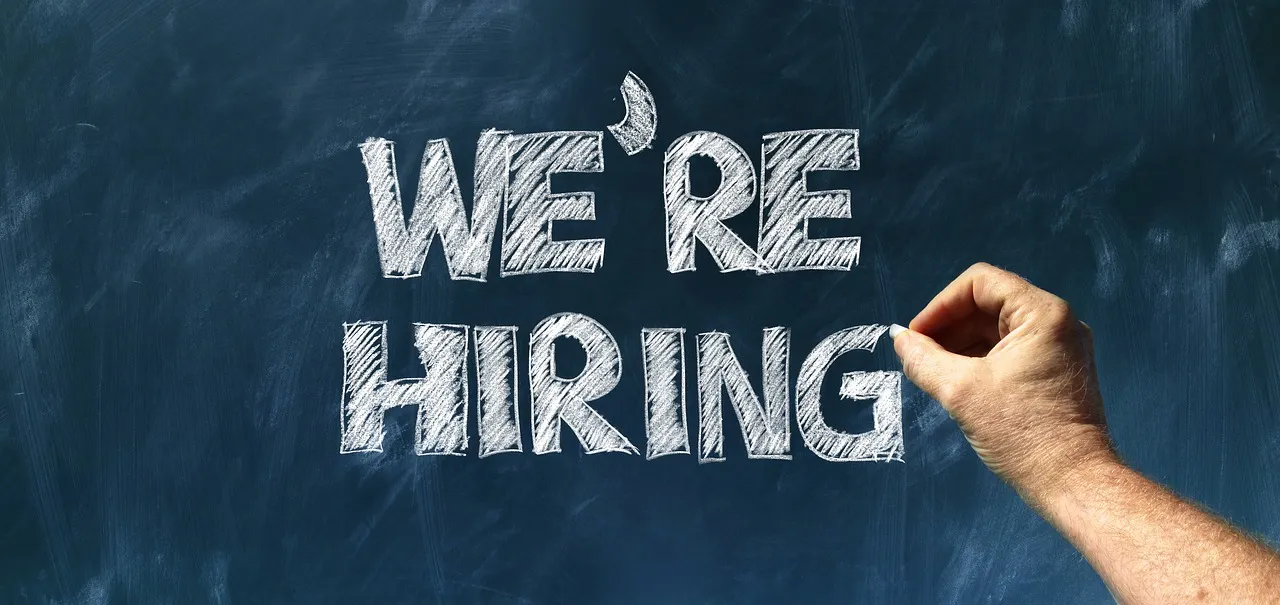 And don't forget to spread the word… NBWW seeks Construction Administrator position in Tampa!
Thu Jan 10 2019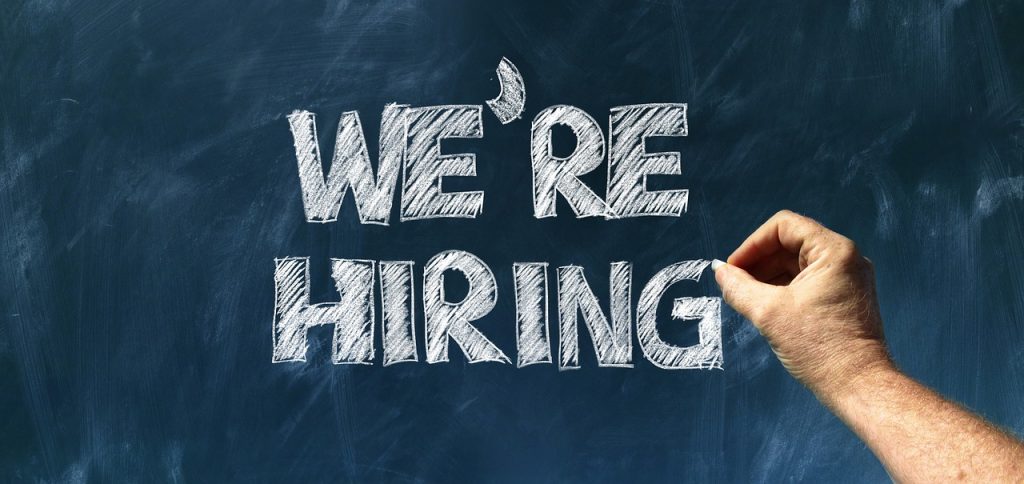 Construction Administrator
Tampa, FL USA
Perfect position for candidate with a minimum 5 years experience in hospitality related projects, looking for a full-time opportunity.

Candidate is to be based in Tampa but must be willing to travel.
Candidate should have a professional architectural degree from an accredited school.

The role will involve the ability to:
Experience in reading and interpreting Construction documentation, and details on a wide variety of projects
Excellent communication, problem-solving, and organizational skills
Strong working knowledge of various construction types, building codes, materials, and methods
Display a professional attitude
And be able to collaborate with members of a team to meet tight deadlines including working with Construction Managers in the field.
Candidate will be administering:
Contractor submittals and RFI's
Coordination of design disciplines during construction
Review and certification of Certificates of Payment, Change Requests and monthly reports
Review of field conditions
Routine architectural sketches and field reports
And more
Experience with Revit is a plus. Individual must demonstrate knowledge in architectural specifications, drafting, and construction documentation.

Preferred Software: Revit

US candidates only, please.

Submit your letter of interest, resume, and work samples highlighting relevant experience.

All submissions should be in PDF format, no larger than 5mb.

Send to info@nbww.com
Due to the number of resumes we receive, we cannot reply to every applicant.
No mailed resumes or phone calls please.
NBWW is an equal employment opportunity employer.