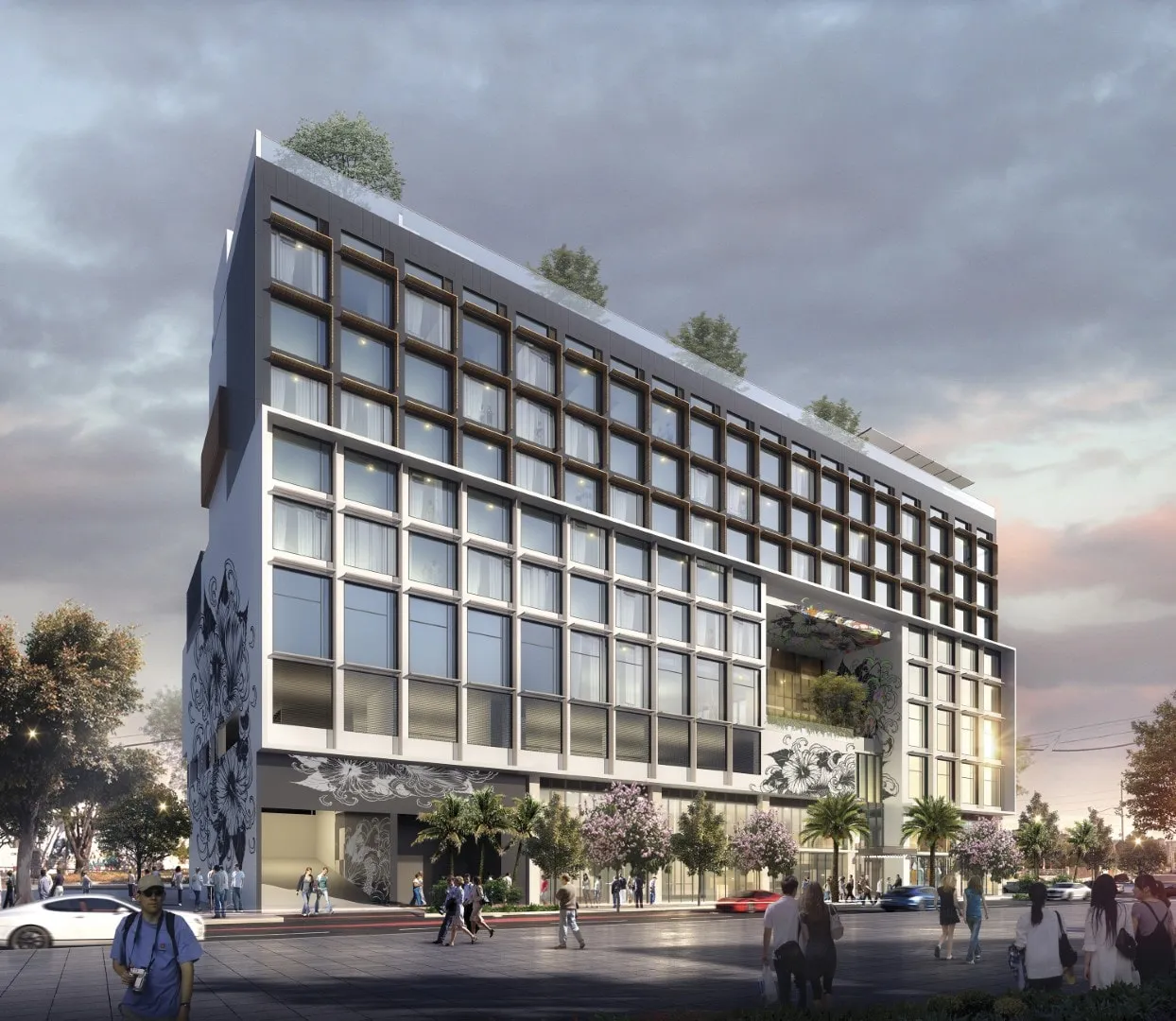 Arlo Wynwood Hotel Planned With 217 Rooms, Construction Permit Now Pending
Thu Oct 03 2019
Wynwood is getting a new 9-story Arlo hotel.
City records show that a construction permit was filed for over the summer and is being actively worked.
Arlo Wynwood is being designed by NBWW Architects, the company said in a press release.
The development will be a cross between a boutique/pod hotel and an urban event venue.
NBWW said its first massing design strategy was to create a landscape courtyard, carved from the inner portion of the building site. The courtyard will provide air and light to guestrooms that would otherwise face an adjacent building. The courtyard also serves to migrate landscape to the interior, creating an urban oasis.
The second massing strategy for the architect was to carve off two large areas from facades that are most visible to the public.
… When complete, the project will include 217 guestrooms, along with a restaurant and bars.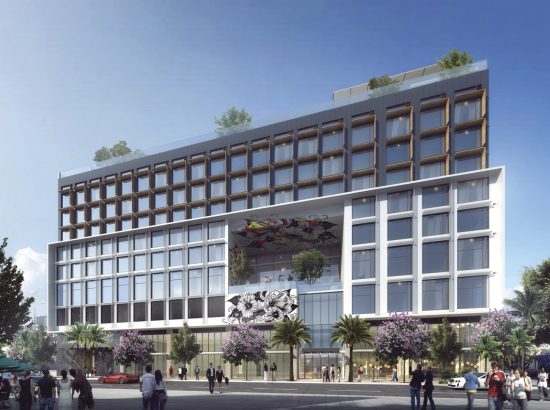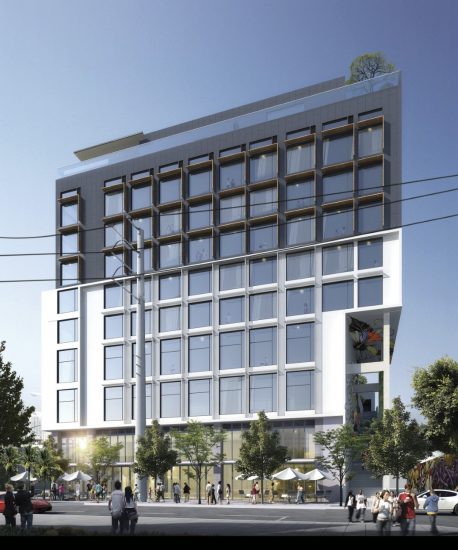 Read on >>>> Source: The Next Miami Arlo Wynwood Hotel Planned With 217 Rooms, Construction Permit Now Pending