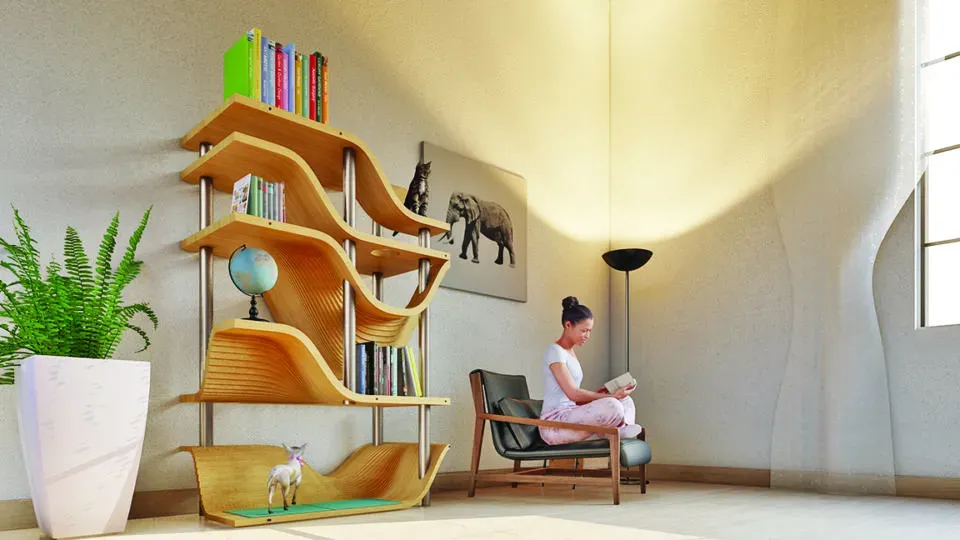 Aventura Mall hosts PAWchitecture competition
Tue Nov 29 2022
Inaugural design and build competition will feature innovative homes and play stations for pets; displays to be showcased at Aventura Mall in November
Aventura Mall is partnering with The Miami Center for Architecture & Design (MCAD) and Humane Society of Greater Miami to host the inaugural "PAWchitecture" design and build competition. Entrants, which include renowned architecture and design firms, will compete to create the most innovative homes and play stations for dogs and cats.
The fundraising competition will culminate in November with displays showcased throughout Aventura Mall. Each submission will be auctioned to the public at the shopping center and online, with proceeds directly benefiting the Humane Society of Greater Miami and MCAD.
Modeled after similar successful events throughout the U.S., PAWchitecture offers architecture and design professionals – as well as students – an opportunity to demonstrate their skills while giving back to the South Florida community.
In addition to a student entry, the following 16 firms are participating: 89th Place Studio; AECOM (partnering with Design & Architecture Senior High); BMA Architects;Digital Architecture and Future Technology (DAFT) Buro; Moonlighter Fablab (includes DASH student entry); Gensler; Gresham Smith; Kobi Karp Architecture; MCHarry Associates; Miami-Dade College/Homeschool Student; Neuvio Architects; Nichols Architects; Perkins & Will; Savino Miller Design Studio; Stantec and Studio Mc+G Architecture.
Source: >>> https://communitynewspapers.com/featured/aventura-mall-hosts-pawchitecture-competition-2/