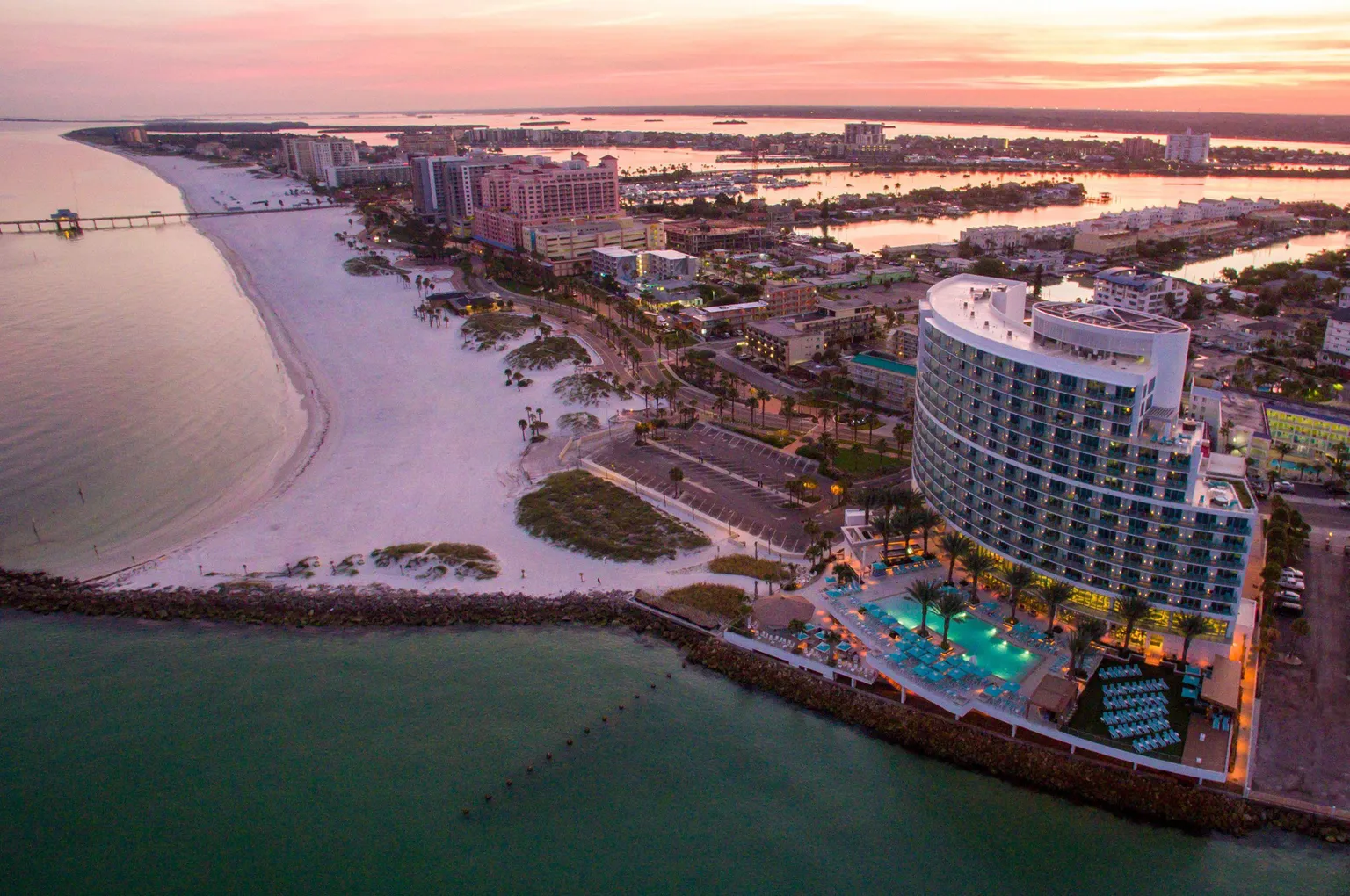 Best Florida Resorts & Hotels: World's Best 2020 | Travel + Leisure
Thu Jul 09 2020
From hotels at the Disney World Resort to Florida beach getaways, these are the best Florida hotels and resorts as voted best by Travel + Leisure readers. Congrats to Opal Sands Resort!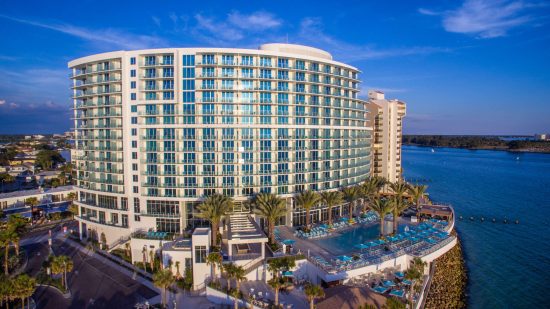 Opal Sands Resort by NBWW
By John Wogan
This year's World's Best Awards survey closed on Mar. 2, just before widespread stay-at-home orders were implemented as a result of COVID-19. The results reflect our readers' experiences before the pandemic, but we hope that this year's honorees will inspire your trips to come — whenever they may be.
Florida's 1,350 miles of coastline are a major draw for visitors: 14 of the 15 winners this year are set on the water. But one property impressed with a different kind of enviable location: the Four Seasons Resort Orlando at Walt Disney World Resort ranked No. 7, making it the only theme-park property on our list.
Every year for our World's Best Awards survey, T+L asks readers to weigh in on travel experiences around the globe — to share their opinions on the top hotels, resorts, cities, islands, cruise ships, spas, airlines, and more. Hotels were rated on their facilities, location, service, food, and overall value. Properties were classified as city or resort based on their locations and amenities.
14. Opal Sands Resort
Courtesy of Opal Sands Resort – designed by NBWW
Read on >>>> Source: Travel and Leisure Best Florida Resorts & Hotels: World's Best 2020 | Travel + Leisure