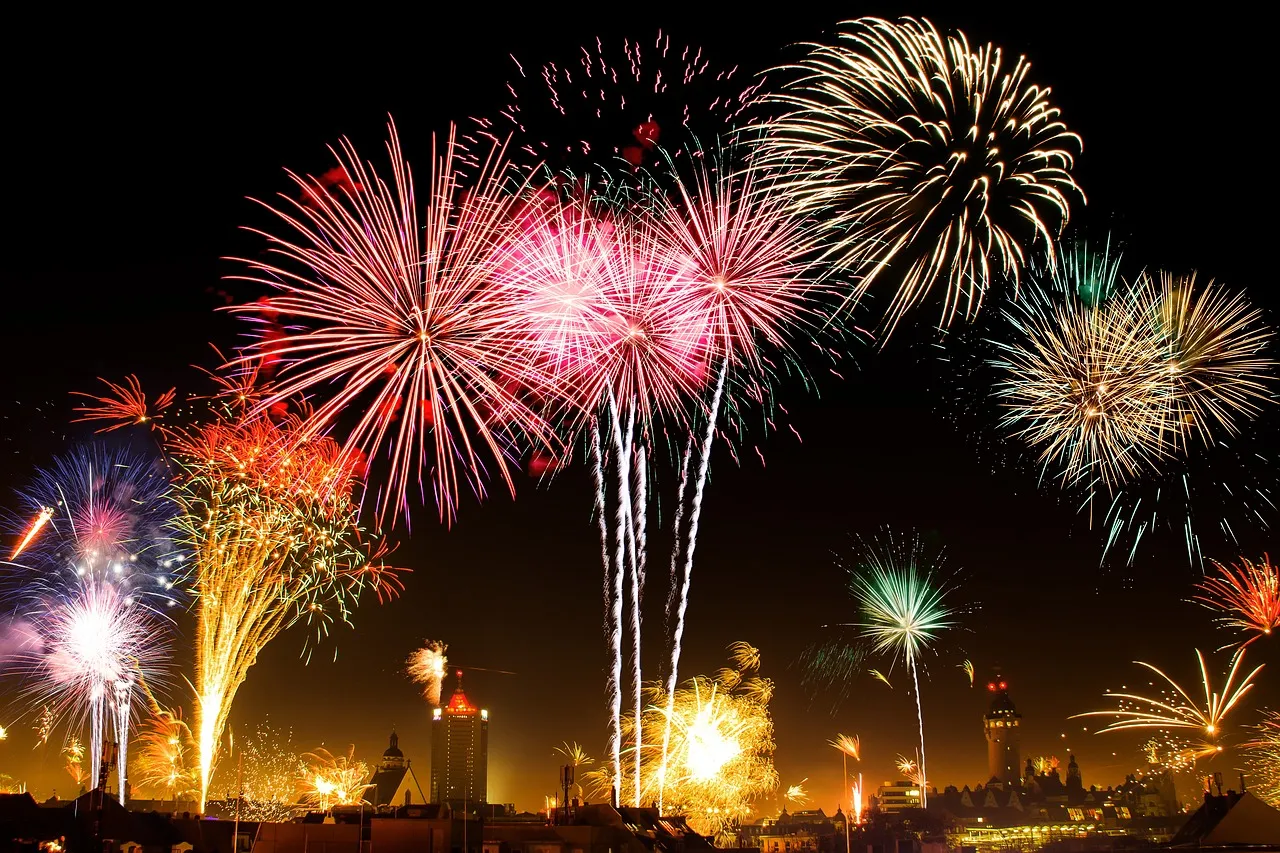 "Big Moves" in-house at NBWW Architects
Wed Jan 15 2020
We have some exciting news to share… Nichols Brosch Wurst Wolfe & Associates – NBWW – made some "big moves" in the new year.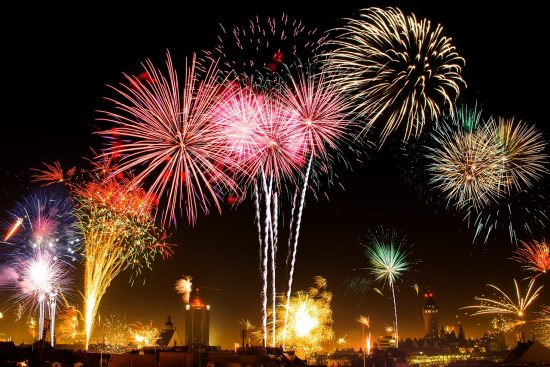 We are thrilled to announce the following "big moves" within the Coral Gables architecture and planning firm.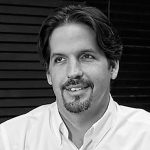 Igor Reyes has been named President of NBWW. In this exciting move, the firm solidifies its stellar reputation in the architecture and planning industry, while expanding its involvement as a leader in cutting-edge design strategies and construction technologies. Igor has been with the firm since 1999, further developing NBWW's design culture and marketing of the firm's historic contribution to the local skyline. His unique vision, creativity, knowledge, and extensive experience will lead NBWW into a brilliant and innovative future.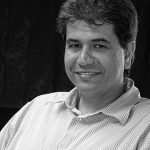 Adolfo Reyna has been named Partner and Vice-President of the architectural firm. Adolfo has been with NBWW since 1998, working on some of its most technical and elaborate projects to date. His dedication to both the firm and his practice has helped propel NBWW to top in its field.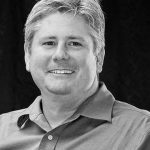 Andrew James has been named Partner and Vice-President at NBWW. Andrew joined the firm in 2004. His comprehensive experience in the field ranges all aspects of the profession from conception through construction, including hospitality, office, residential, retail, historical preservation, and mixed-use projects. This expertise makes Andrew a valuable addition to an exceptional group of professionals.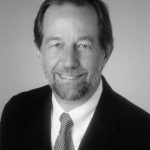 Previous firm president and leader, Bruce Brosch will remain as COO of NBWW moving forward.