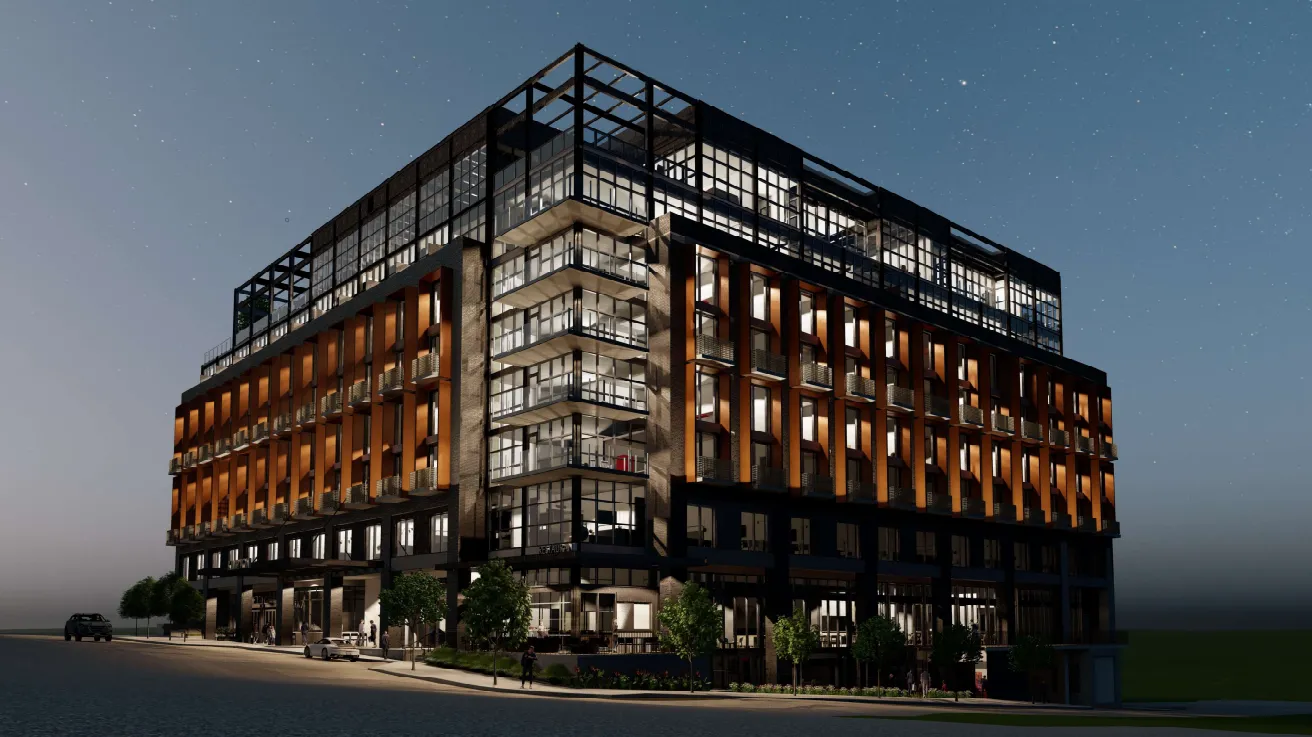 Boutique hotel designed by Nichols Architects poised for Greenville's West End – Post and Courier
Mon Jan 23 2023
The boutique hotel is slated for the corner of North Markley and Rhett streets in the West End of downtown Greenville.
By Stephanie Mirah
"The instability of construction costs" disrupted construction of the 134-room hotel a few hundred feet from Fluor Field, Brad Weiser, a principal with the hotel's management company, told The Post and Courier.
…
The developers are preparing to submit building permits with the city.
The goal is to begin at the end of the first quarter or start of the second quarter of 2023. Weiser expects the hotel to be complete sometime between the end of 2024 or beginning of 2025.
…. California-based hospitality company Kimpton Hotels and Restaurants owns the property and Chicago-based Hostmark Hospitality Group will manage it. Nichols Architects is the designer of the project.
Source: Post and Courier https://www.postandcourier.com/greenville/business/boutique-hotel-poised-for-greenvilles-west-end-delayed-citing-unstable-building-costs/article_7cbf5f88-976e-11ed-81ee-ff966fbb7629.html