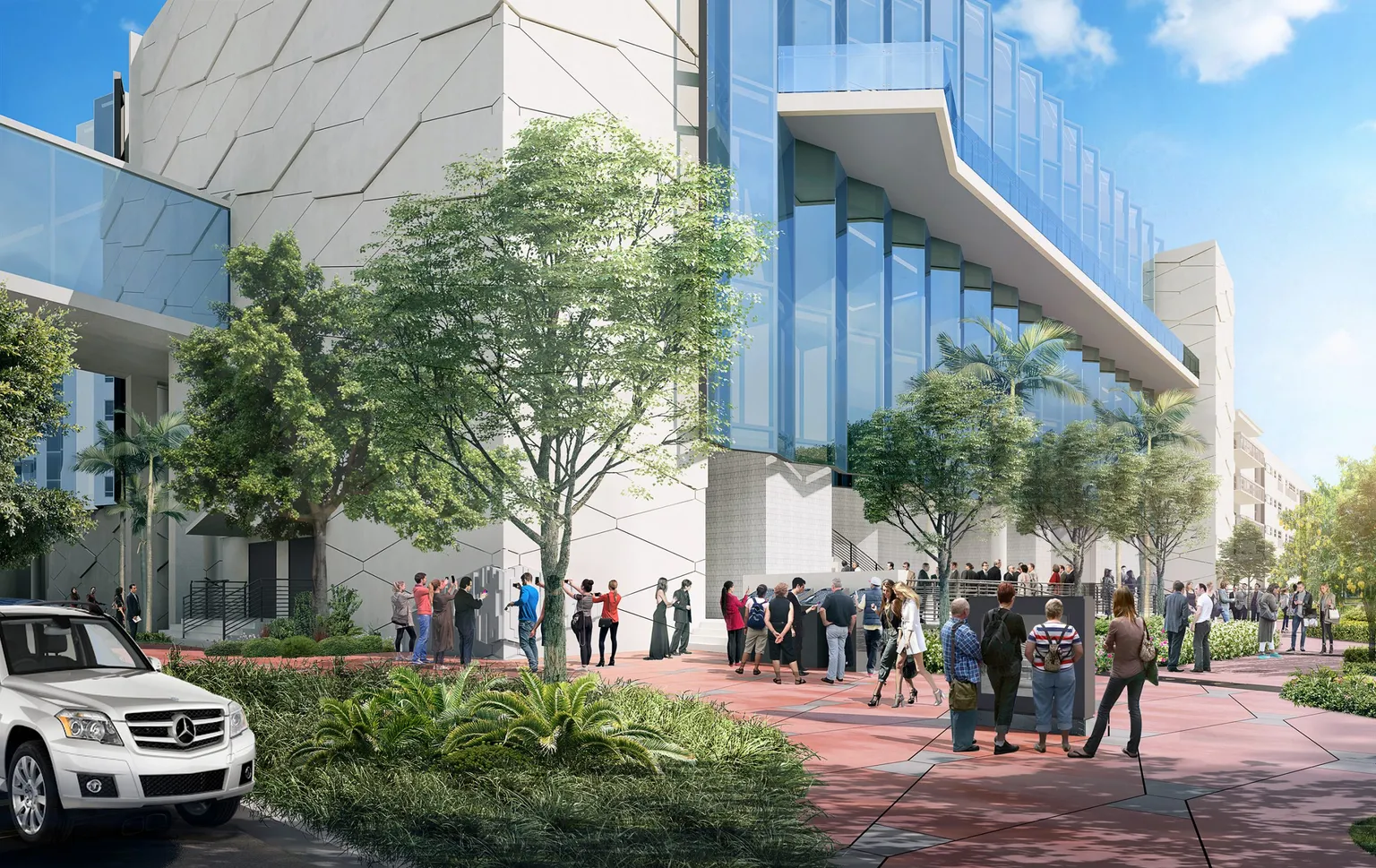 City of Miami Beach Historic Preservation Board approves Fontainebleau ballroom expansion project.
Wed Feb 24 2021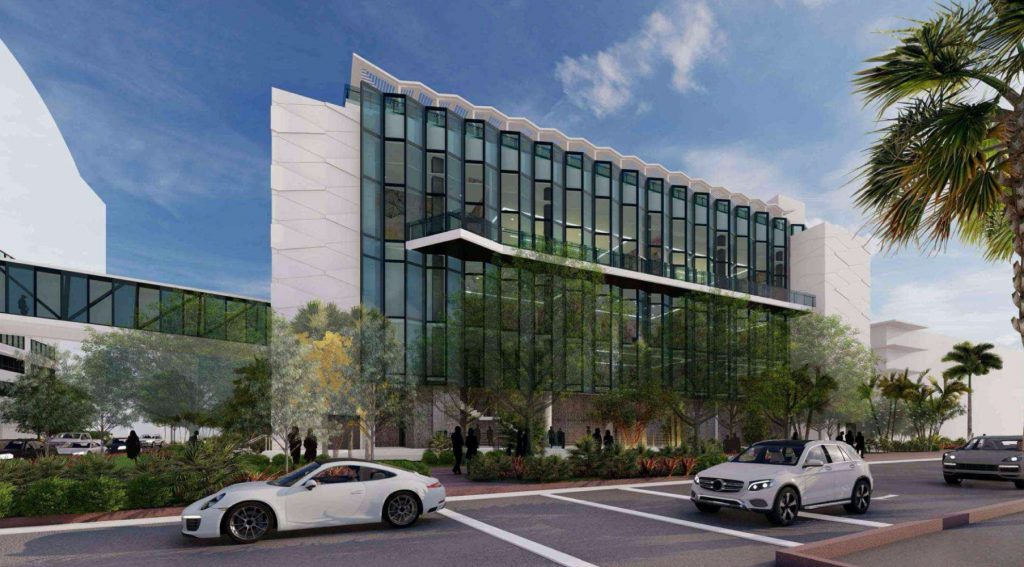 The Fontainebleau ballroom expansion will utilize a groundbreaking AR experience
The pedestrian "public realm" will be activated by an outdoor augmented reality exhibit within a lushly landscaped linear park.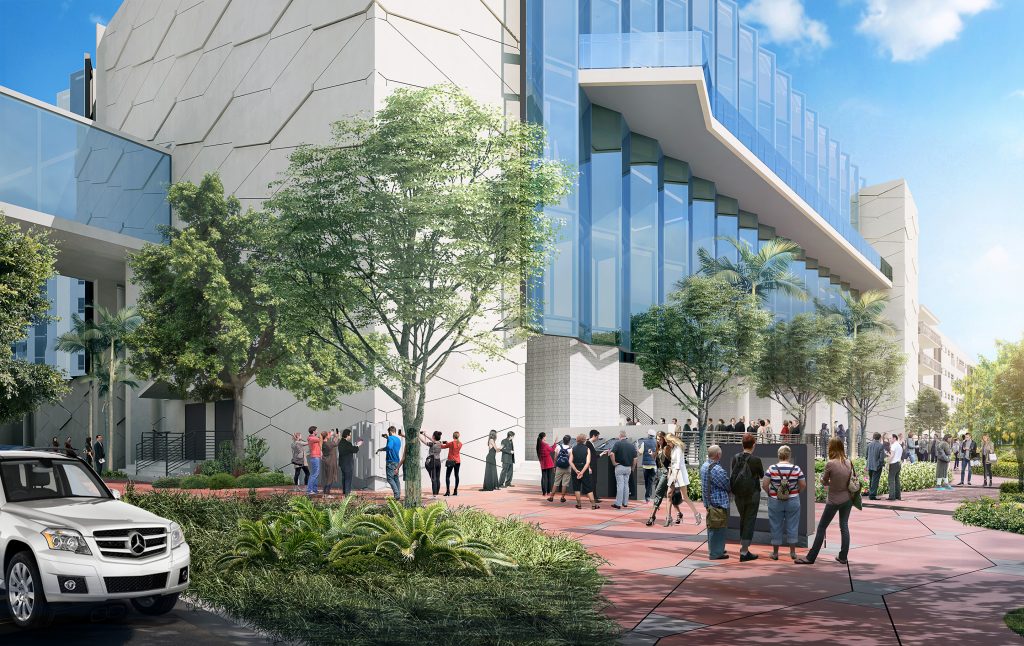 The virtual images and videos will recall the architecture, history, celebrities, and visionaries of this Morris Lapidus mid 20th century design historic district and the iconic Fontainebleau Hotel.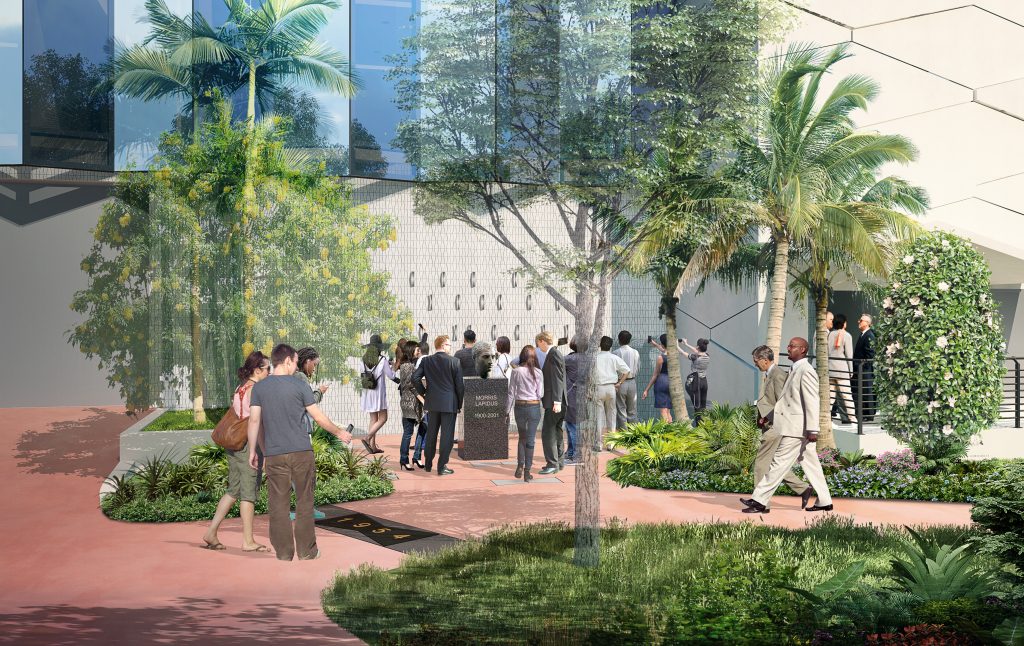 Other features of the project include:
Event guests park at the main resort then walk across a new pedestrian bridge to access the ballrooms.
Contemporary Design aesthetic inspired by mid 20th century modern design elements.
Project resides in the "Morris Lapidus mid 20th century historic design district".
Exterior wall cladding with "Bowtie Geometry" inspired by Morris Lapidus Fontainebleau Resort lobby floor.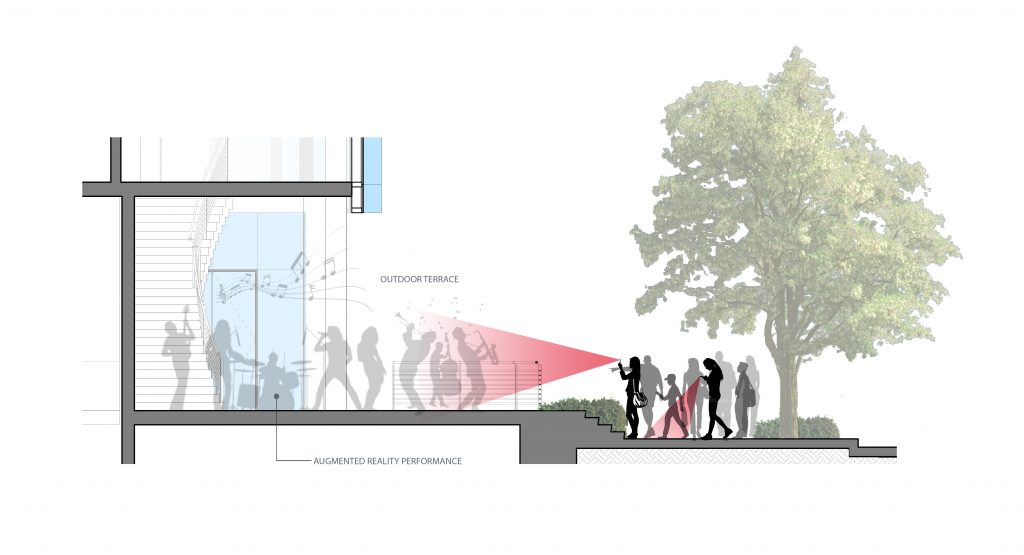 2 ballrooms
Meeting rooms total net space 35,000 sf
Rooftop and sidewalk assembly spaces
Kitchen and below grade employee parking.