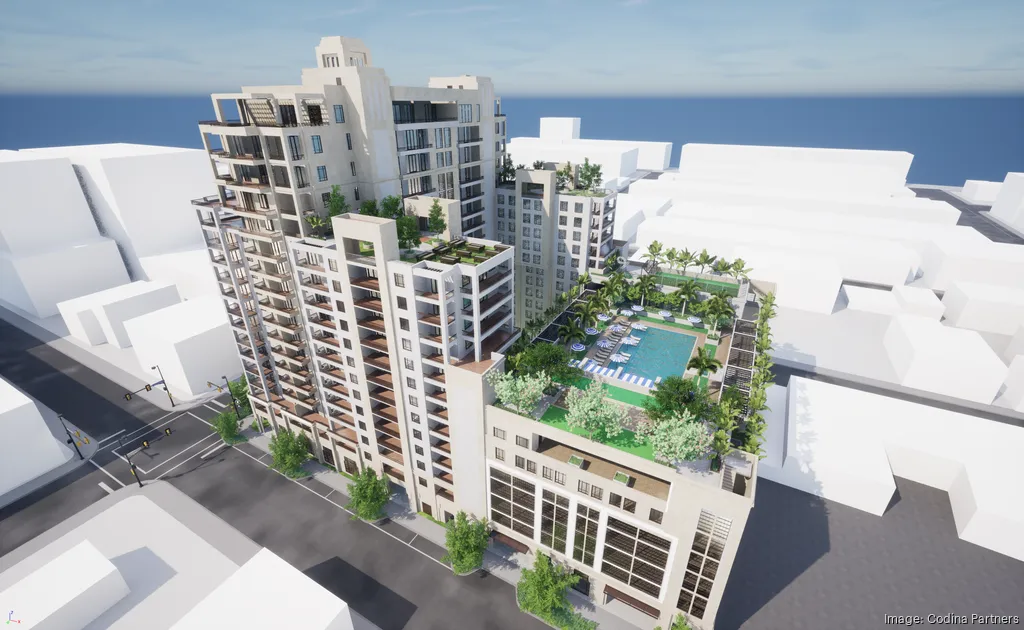 Codina Partners lands $115M construction loan for Coral Gables apartments designed by Nichols Architects – The Real Deal
Thu Nov 16 2023
Planned Regency Parc will have 18 stories, 124 units
Armando Codina's Codina Partners scored a $115 million construction loan for its planned 18-story luxury apartment building in Coral Gables.
Goldman Sachs is providing Codina's financing for the project, a spokesman for Codina confirmed. The Coral Gables-based developer received approval for the 124-unit project at 2601 Salzedo Street in June of last year.
Pricing has yet to be announced for the project.
The apartment complex, Regency Parc, will have two-, three-, and four-bedroom floor plans, ranging from 1,800 square feet to 6,000 square feet, according to the Codina representative. The building will also have two two-bedroom guest suites and three 12,000-square-foot full-floor "sky homes."
Coral Gables-based architecture firm Nichols Architects designed the building with a 10,000-square-foot public park, restaurant space and 389 parking spaces. Amenities in the building will include two pools, coworking spaces, a library, a theater, a dog spa, a fitness center, and a catering kitchen, according to Codina's website.
Read on at Source: The Real Deal https://therealdeal.com/miami/2023/11/15/codina-partners-lands-115-million-construction-loan/