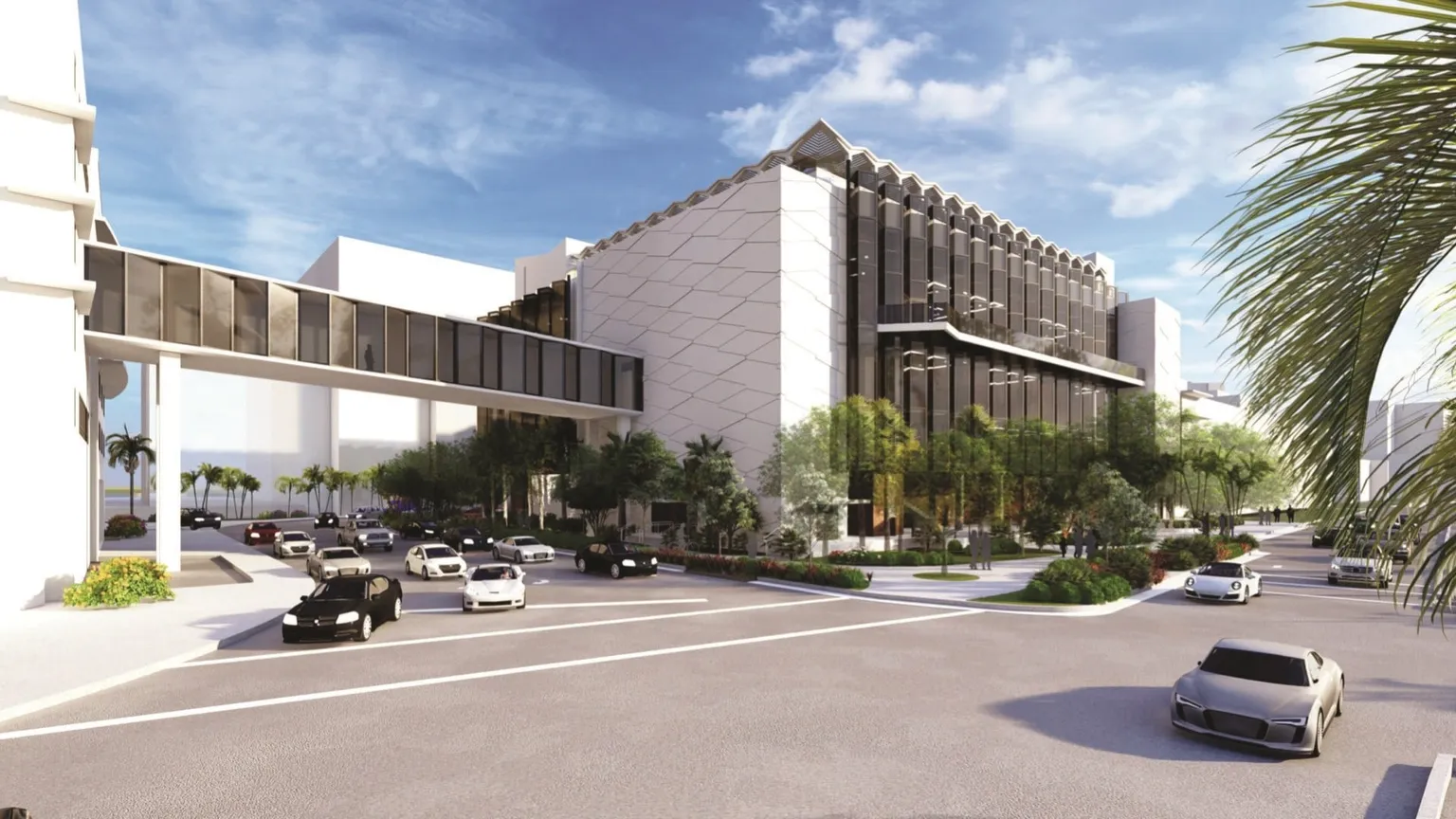 Construction Underway On Expansion Of Fontainebleau Resort In Miami Beach
Thu Jun 30 2022
A seven-level expansion of the Fontainebleau Resort in Miami Beach has commenced under construction.
Records show that a foundation permit allowing deep soil mixing was issued in May. Construction equipment has been active on the site for weeks.
The project will include parking, ballroom space, and meeting roomsand more.
Nichols Architects is the architect.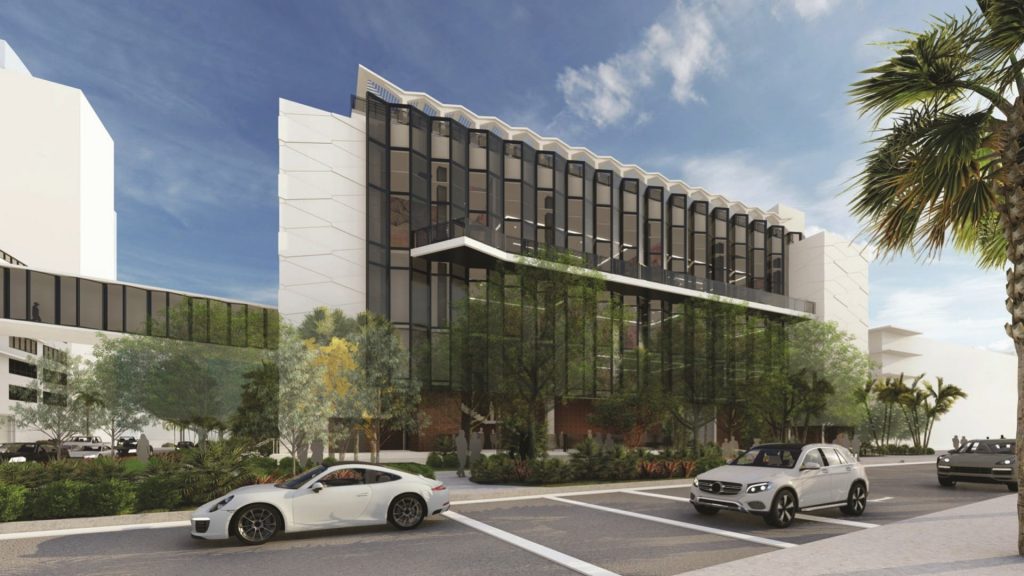 Read more about it here >>> Source: The Next Miami https://www.thenextmiami.com/construction-underway-on-expansion-of-fontainebleau-resort-in-miami-beach/