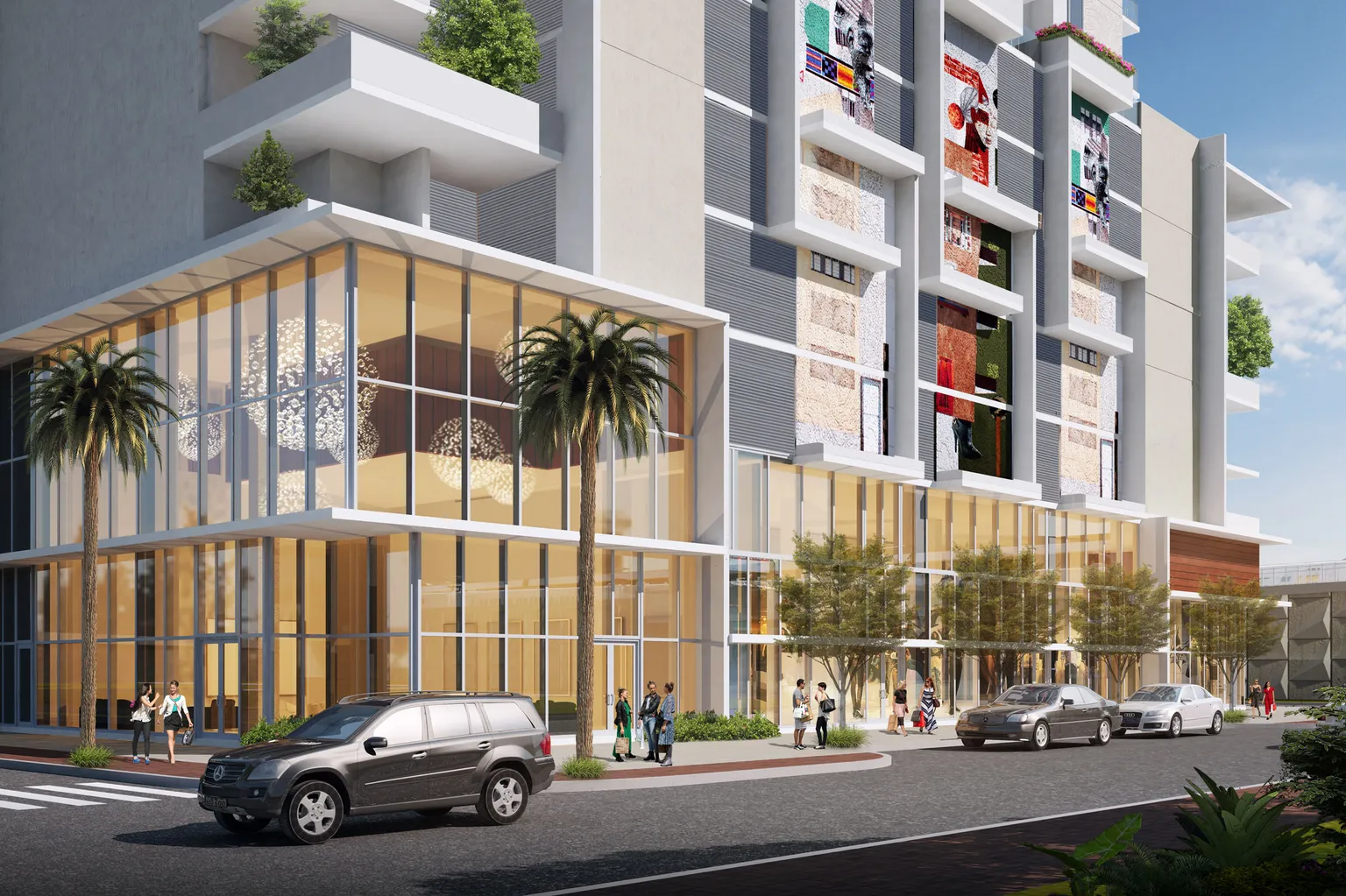 Decade after approval, Overtown project reworked, advances – Miami Today
Sun Mar 26 2023
Significant new housing is coming to Miami's Overtown neighborhood in the form of a 25-story building with 413 multi-family apartments.
Written by John Charles Robbins
Developer RNG Overtown LLC plans to build the project, Overtown Block 19, at 105 NW 11th Terrace.
The city's Urban Development Review Board recommended approval of the project.
Along with the new apartments, the building will offer more than 23,000 square feet of ground floor retail, together with off-street parking, and an extensive amenity program including a landscaped pool deck.
The project is designed by Nichols Architects of Coral Gables.
Read on in Miami Today: https://www.miamitodaynews.com/2023/03/21/decade-after-approval-overtown-project-reworked-advances/