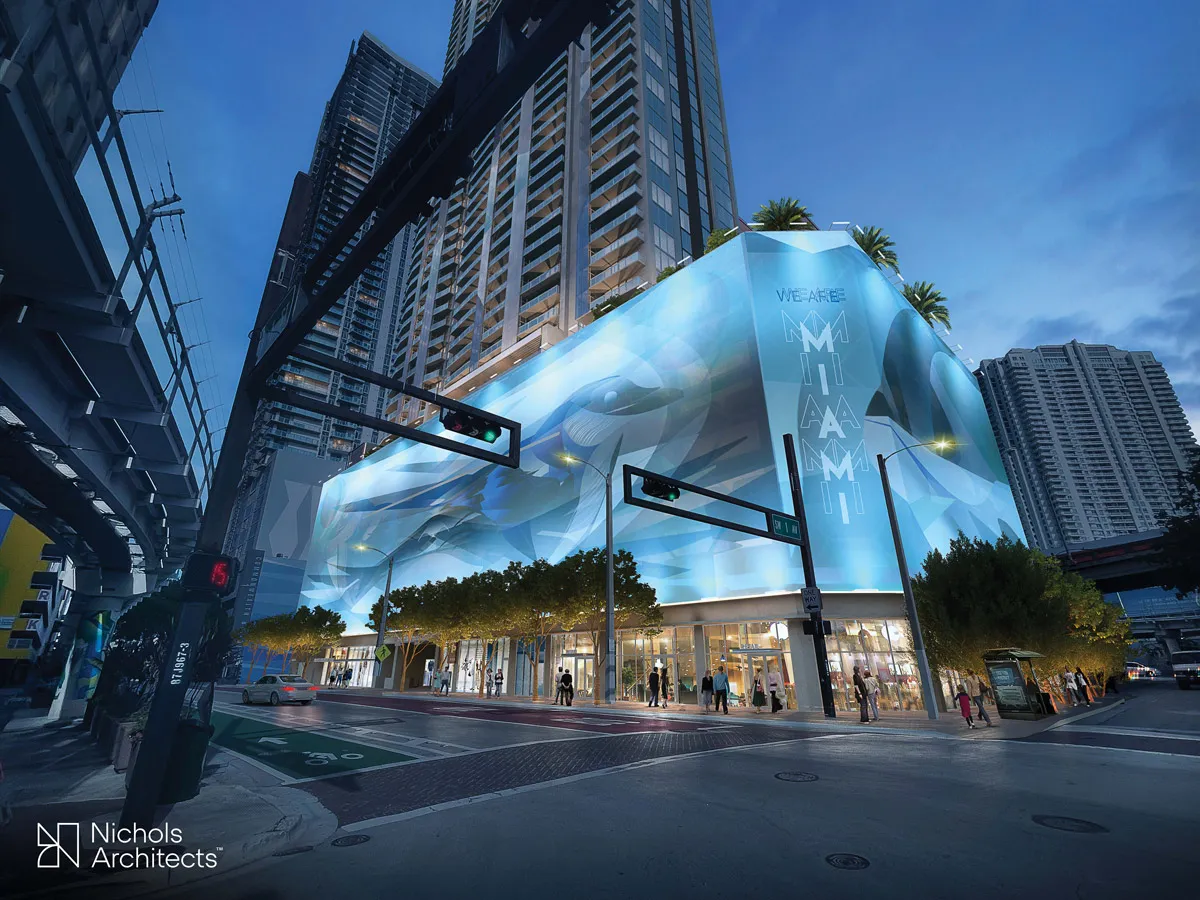 Demolition Permit Approved At Nichols designed 57-Story M-Tower Site – The Next Miami
Tue Mar 07 2023
A 7-story downtown Miami parking garage is set to be demolished to make way for a 57-story apartment building called M-Tower, after a demolition permit was approved.
A demolition permit for the garage was approved on March 2, Miami Building Department records show.
The new M-Tower development will replace those spaces (and add more), with 694 parking spaces in an 8-story podium.
M-Tower will also include 675 apartments and 10,411 square feet of retail. The tower will top off at 598 feet above ground.
Lions Group and Fortis Design Build are co-developers of M-Tower. Nichols Architects is the designer.
Read the full story >>>> The Next Miami https://www.thenextmiami.com/demolition-permit-approved-at-m-tower-site/