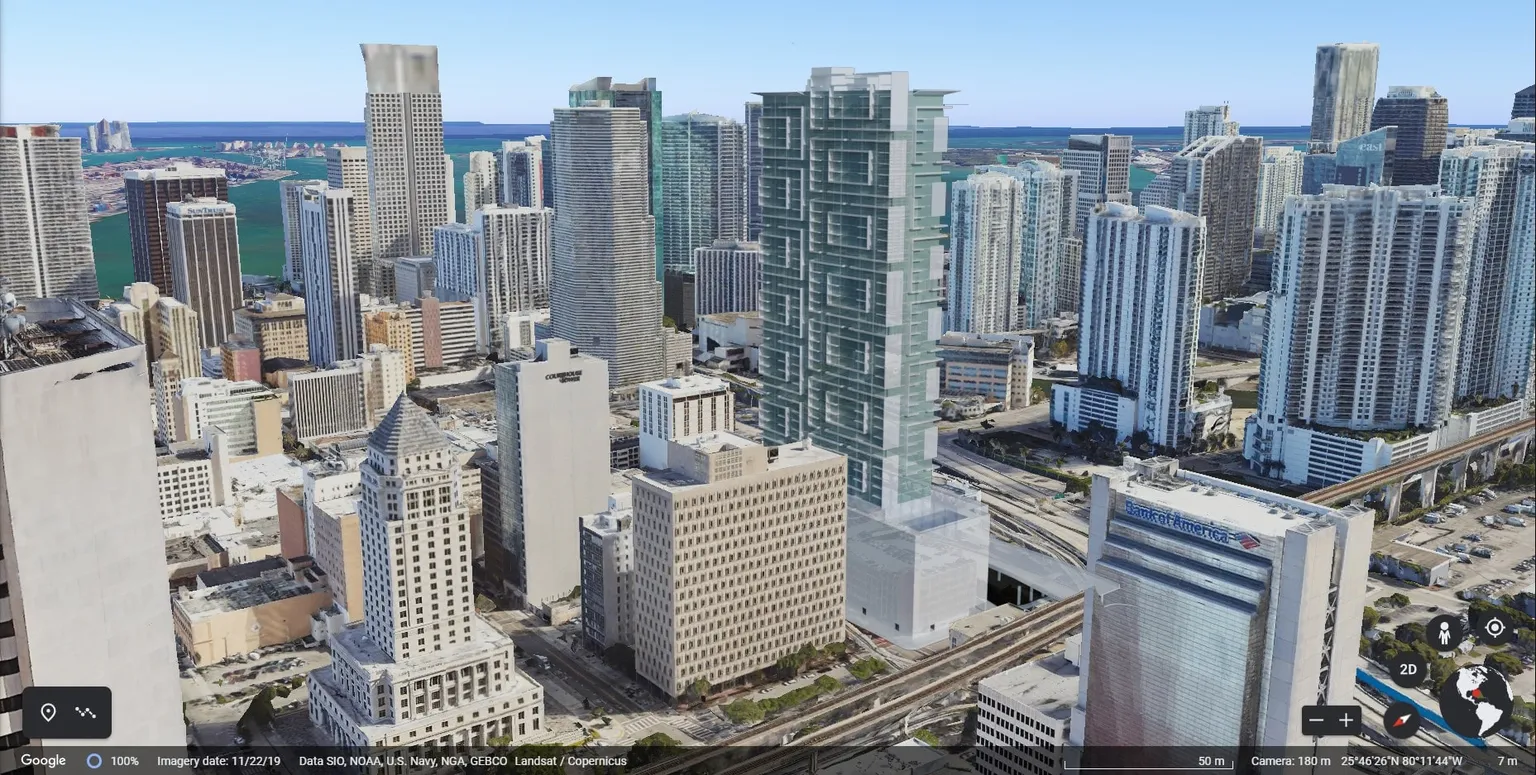 Demolition Planned To Begin At 49-Story M Tower Site By September
Tue Jul 12 2022
The developers of downtown Miami's 49-story M-Tower are planning to begin demolition within the next few months for tower designed by Nichols Architects.
A 658 space parking garage owned by the Miami Parking Authority will be demolished to make way for the new tower. An adjacent surface parking lot owned by the developer of M-Tower will also be demolished.
MPA CEO Alejandra Argudin said at a June 8 meeting of the Off-Street Parking Board Finance Committee that the project is moving.
…
According to plans from last year, M Tower was planned to rise 49 stories and include:
624 residential units, along with amenities
ground floor retail, and offices for the MPA
717 parking spaces (replacing the existing 658-space garage)
Read the full story HERE>>> The Next Miami https://www.thenextmiami.com/demolition-planned-to-begin-at-49-story-m-tower-site-by-september/