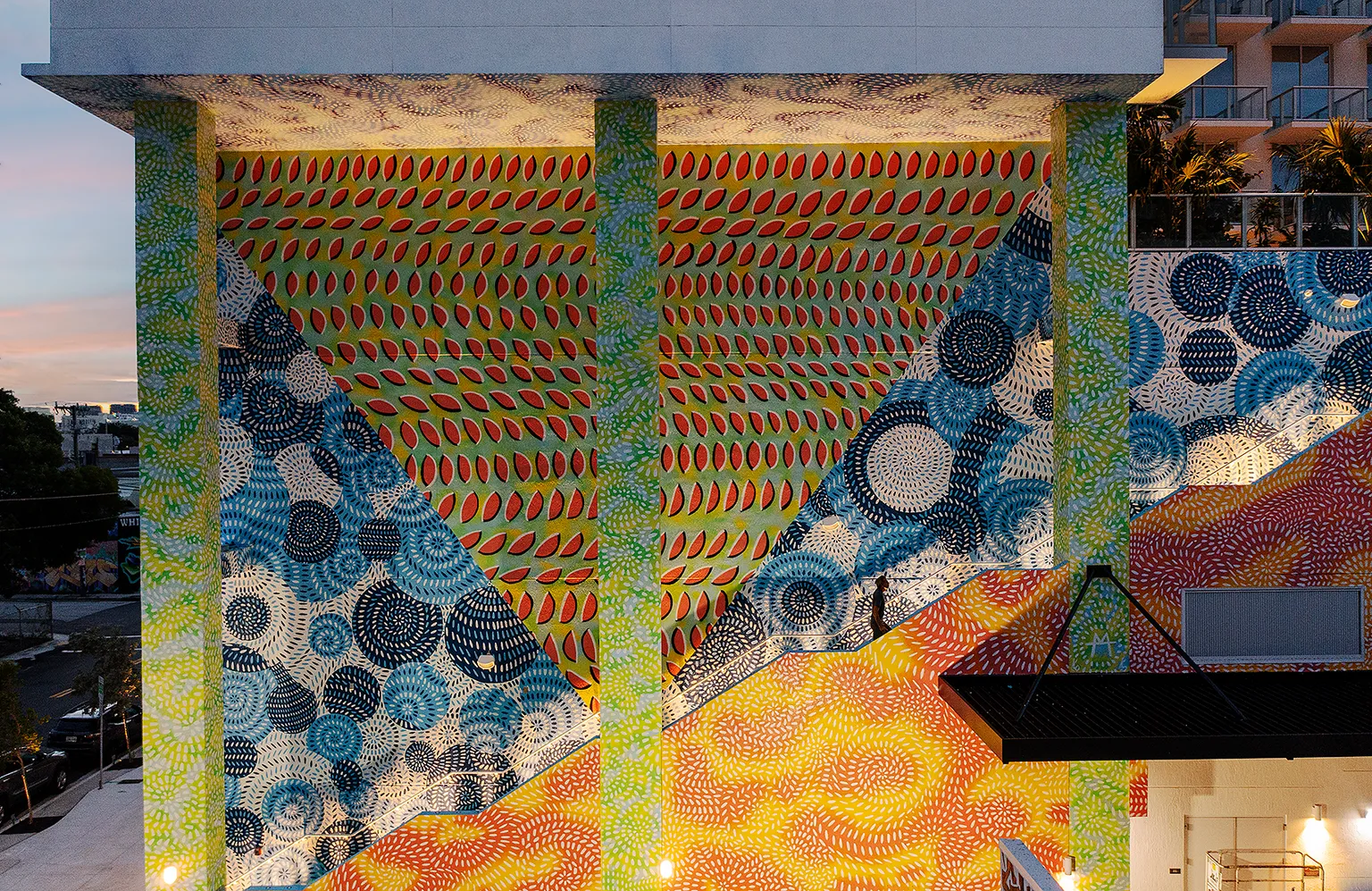 Dispatch, Brightline: A Florida train tour with cultural and culinary highlights – Travel Weekly
Sun May 21 2023
Along the road, The Arlo Wynwood Hotel in the cultural arts district of Wynwood in Miami.
After a recent press trip I took with Brightline, I'm rethinking what I thought I knew about visiting central and south Florida and what it has to offer.
We were in town to see the unveiling of Brightline's new Orlando station ahead of service launching between Orlando and Miami this summer. And high on the company's agenda was showing our group a glimpse of the tourism possibilities for travelers using Brightline's high-speed rail service.
"As Brightline prepares for Orlando, we continue to tap into the expertise of our destination marketing organization (DMO) partners like Discover the Palm Beaches to connect our guests with great hotels and resorts," said Patrick Goddard, president of Brightline. "They help us identify properties like the new Arlo Wynwood in Miami, Orlando's Lake Nona Wave Hotel and Hilton West Palm Beach, that are both convenient and align with the Brightline guest experience."
Wandering through Wynwood's art-filled streets
When we arrived in Miami, we headed straight for the Arlo Wynwood Hotel, which I was surprised to find out is the only hotel in the emerging cultural arts district. The hotel was designed by Coral Gables firm Nichols Architects.
We had a few hours to kill before needing to meet up again in the early evening, so I took full advantage of the (heated!) rooftop pool, which has  bar and food service and made for a really nice way to spend the bulk of the afternoon.
Before our evening program kicked off, we grabbed a few hearty bites at the Arlo Wynwood's restaurant, MaryGold's, which has an upscale retro, art deco vibe that felt quintessentially Miami. I had another jaw-dropping food moment here as well when chef Brad Kilgore brought out oxtail beignets, a culinary game-changer that tastes as good as it sounds.
Read on >>>> Source: Travel Weekly https://www.travelweekly.com/Blogs/Dispatch/Brightline-train-tour-of-Florida