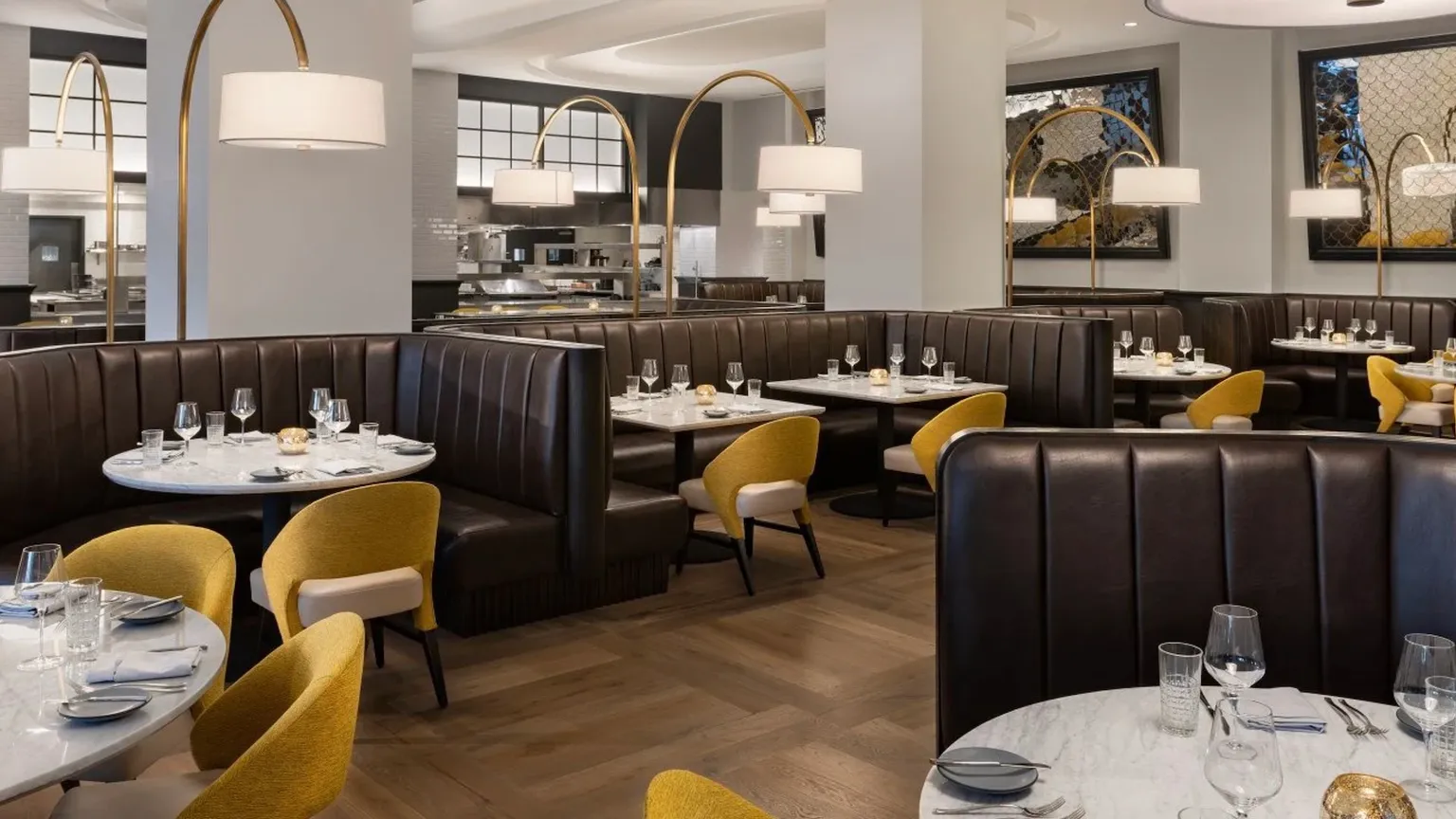 Driftlight Tampa debuts stunning steak dinner – That's So Tampa
Thu May 26 2022
Driftlight Restaurant is located on the ground floor of the new JW Marriott Hotel in Water Street designed by Nichols Architects, and it serves the best dinner in town.
By Andrew Harlan
Driftlight Restaurant, and Driftlight Lounge bring luxurious flavor to Downtown Tampa. The gorgeously decorated restaurants offer premier views of the city, and the aesthetic is matched by the culinary decadence in the kitchen. Located on the ground floor of the JW Marriott Hotel in Water Street Tampa, Driftlight is a new must-visit spot for residents, and a wonderful new haunt for visitors in the area.
… The JW Marriott is a 26-story, $200 million luxury hotel in the heart of Tampa that was designed by Nichols Architects of South Florida. The addition of such a refined dinner menu underscores the level excellence expected throughout the hotel — it's why it's ranked as one of the top hotels in Tampa.
Read on >>>> Source: Driftlight Tampa debuts stunning steak dinner – That's So Tampa