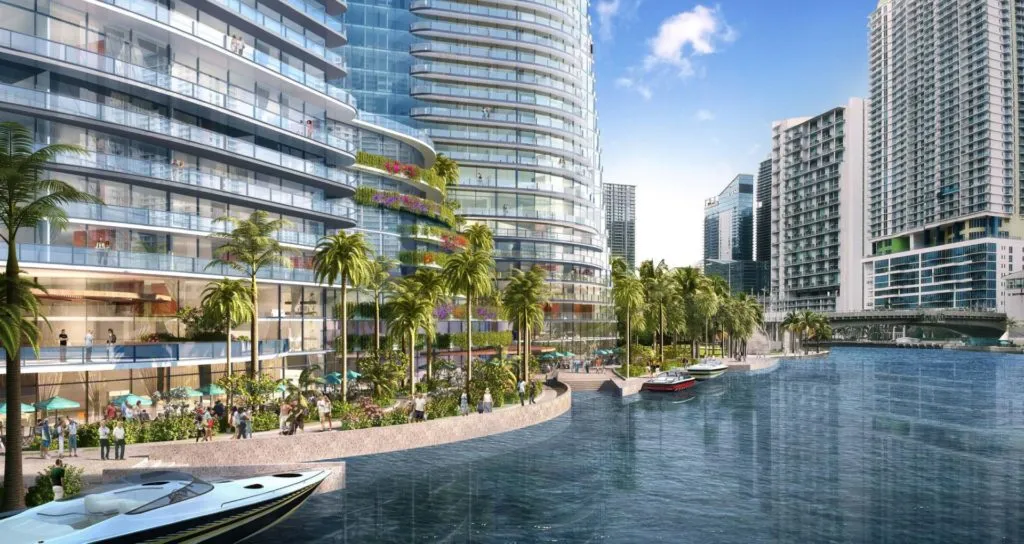 Engineer Hired To Begin Work On 40-Story Downtown Miami Towers
Mon Aug 12 2019
Miami Riverside Center now has an engineer.
Bliss & Nyitray, Inc announced on social media last week that they had been hired as the engineer for the project.
The company will be working on multiple 40 story residential towers, as well as 19-story office tower.
Miami voters approved a deal last year that will see the city of Miami administrative building demolished and replaced by developer Adler Group.
Miami Riverside Center "will change the style of living, working, & socializing on the [Miami] River," Bliss & Nyitray promised.
NBWW is the architect.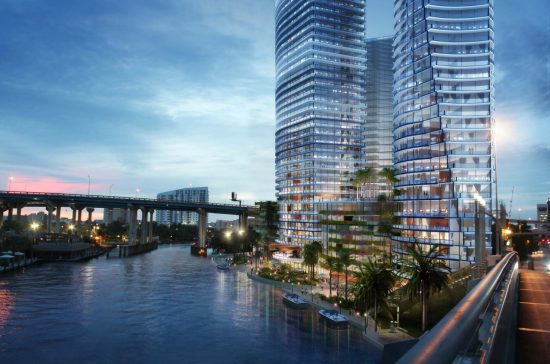 Source: The Next Miami Engineer Says They Have Been Hired To Begin Work On 40-Story Downtown Miami Towers