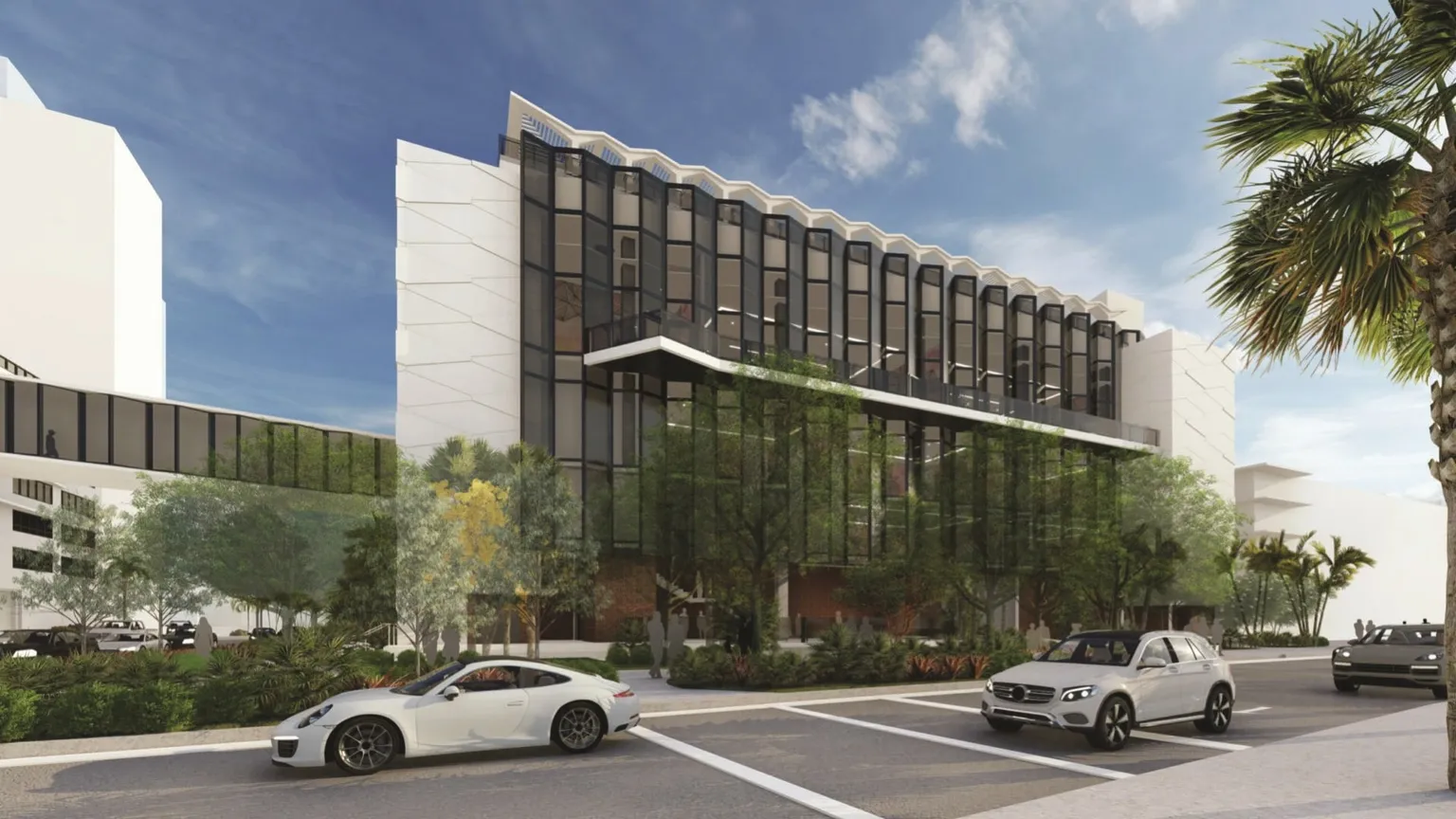 Fontainebleau Applies For Construction Permit To Begin 5-Story Expansion – The Next Miami
Wed Feb 16 2022
The Fontainebleau Resort in Miami Beach is moving forward with plans to build a 5-story expansion, and has applied for a construction permit to begin work.
The new addition will be built on what is currently a surface parking lot at 4360 Collins Avenue.
The project actually includes seven levels since there are two basement floors:
Basement level 1 – parking
Basement level 2 – parking
Ground floor – parking, back of house and loading
Level 2 – junior ballroom, pre-function, and meeting rooms
Level 3 – meeting rooms, circulation spaces, a commercial kitchen, and a pedestrian bridge connecting the building to the existing Fontainebleau Tresor tower on the north side of the property
Level 4 – grand ballroom and pre-assembly spaces
Roof level – plans show a roof deck. There will also be planters, the permit says
The project was approved by Miami Beach's Historic Preservation Board in 2020.
Nichols Brosch Wurst Wolfe is the architect.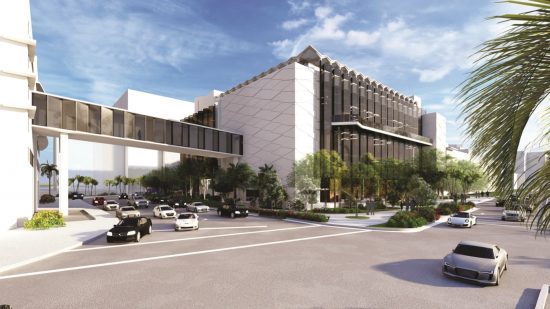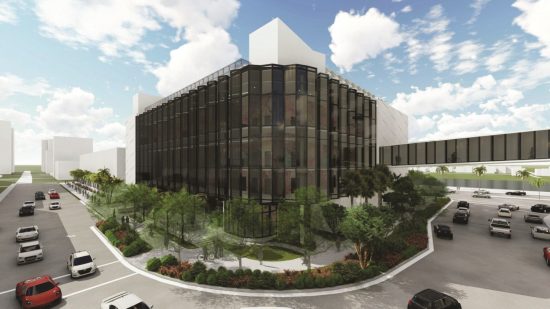 Read on >>> Source: Fontainebleau Applies For Construction Permit To Begin 5-Story Expansion – The Next Miami