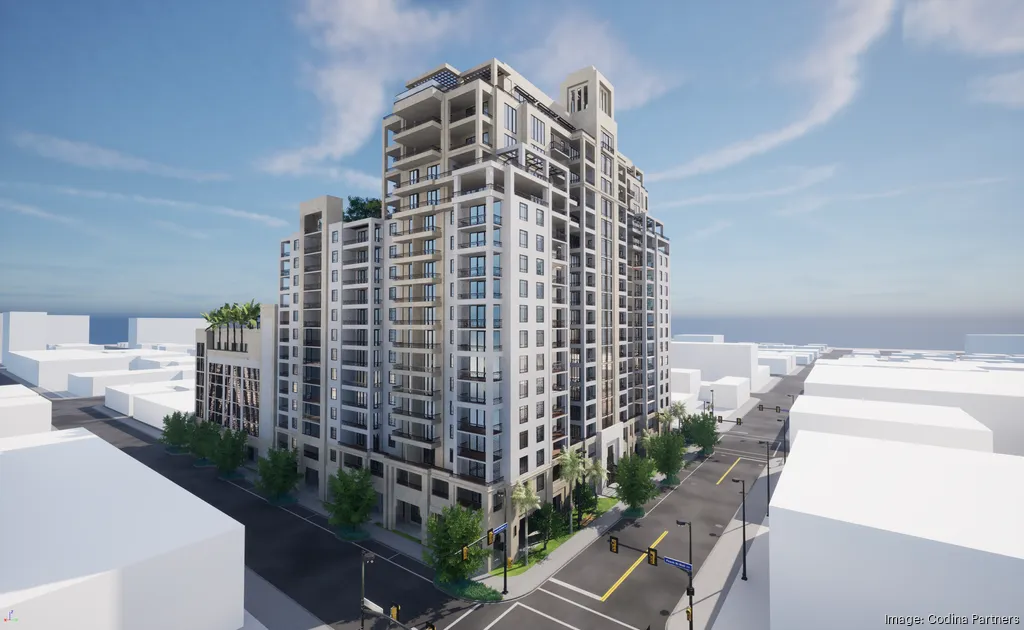 Goldman Sachs loans Codina Partners $115 million to build luxury apartments in Coral Gables – SFL Biz Journal
Wed Nov 15 2023
Codina Partners has started work on a high-end apartment building in Coral Gables designed by Nichols Architects, with extra spacious units after obtaining a $115 million construction loan.
Veteran developer Armando Codina said he obtained the mortgage from Goldman Sachs, with whom he has a longstanding business relationship. His Coral Gables-based development firm contributed $75 million in equity into the Regency Parc project, he added.
…
Located on the 1.75-acre site at 2601 Salzedo St., the 18-story Regency Parc will feature 122 apartments, two guest suites for people visiting residents and a 5,500-square-foot space for a restaurant. The standard apartments range from 1,768 square feet with two bedrooms to 3,635 square feet with three bedrooms, but there are even larger units on the top floors.
There are three full-floor units of 12,000 square feet each atop the building. Codina said he'll lease the top unit for himself. A local CEO has leased the unit below him.
Below that, there are four units that each take up half a floor, measuring nearly 6,000 square feet with four bedrooms. The largest apartments in Regency Parc are only offered for long-term lease, at least five years, Codina said. "I'm going to build a building that would fill every need that I have and has everything I want to improve my quality of life," Codina said. "We went through a lot of pain to make them feel like single-family homes in the sky."
The project was designed by Coral Gables-based Nichols Architects.
Source: South Florida Business Journal https://www.bizjournals.com/southflorida/news/2023/11/15/codina-secures-150m-loan-for-luxury-apartments.html