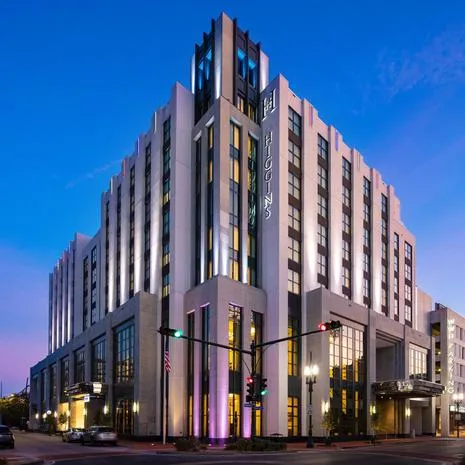 Higgins Hotel wins 2020 ENR Award of Merit in the Residential/Hospitality category | Engineering News-Record
Fri Jul 17 2020
ENR Texas & Louisiana is pleased to announce its 2020 Best Projects winners!
Residential/Hospitality
Award of Merit
The Higgins Hotel & Conference Center
New Orleans
Submitted by Palmisano
Designed by NBWW
We received 131 entries into this year's contest—the most of any of ENR's 10 regional contests—and our panel of judges selected just 18 Best Projects and 23 Awards of Merit across 19 categories.
Our independent panel of jurors come from all corners of the A/E/C community, and over the last several weeks have reviewed all submitted entries and scored each one according to each of the six judging criteria. As always, judges recuse themselves in any cases of conflict of interest.
Read on >>> Source: ENR Texas & Louisiana Announces 2020 Best Projects Winners | 2020-07-15 | Engineering News-Record