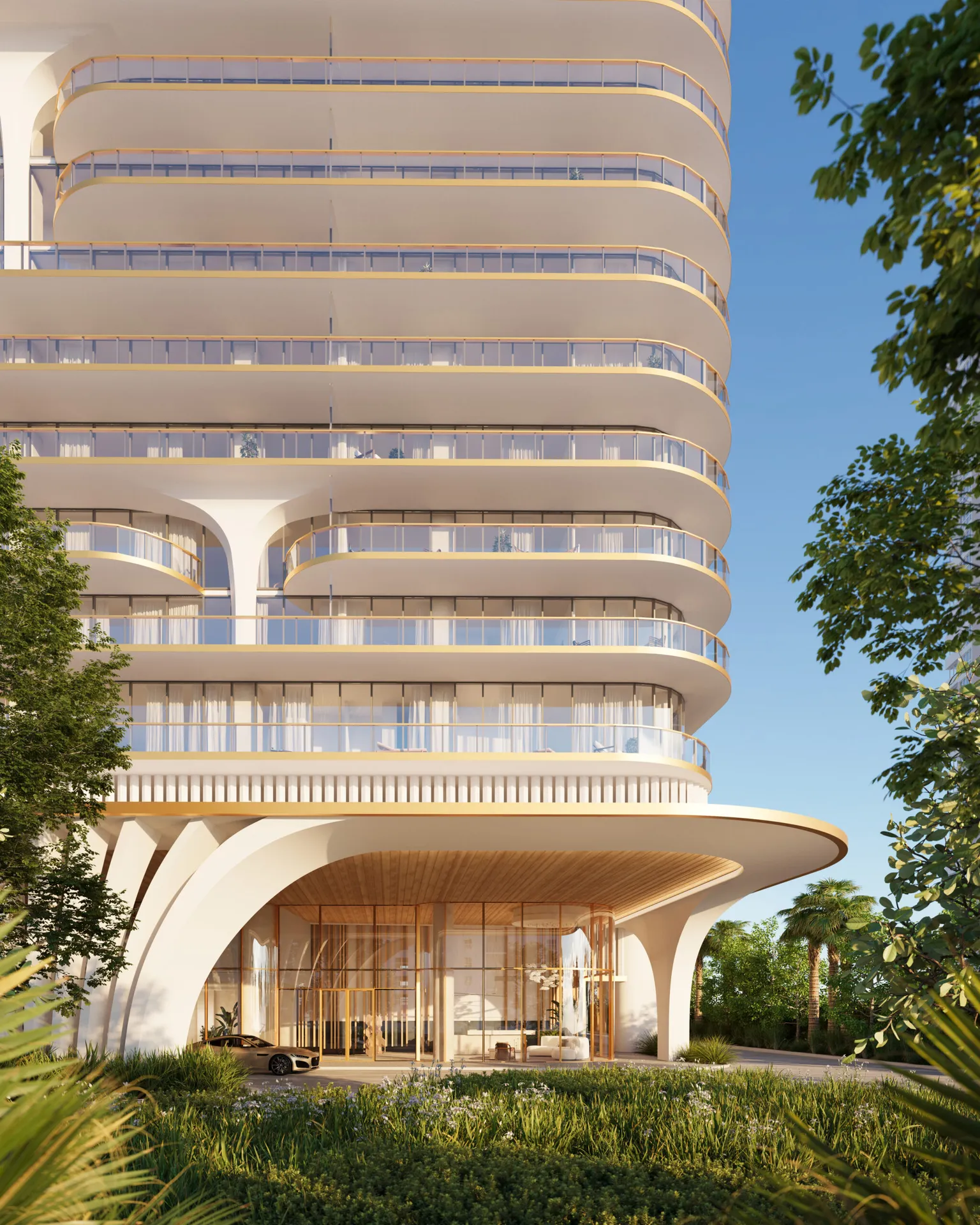 Hilton's Waldorf Astoria to Launch its Very First Residential Concept in Pompano Beach
Fri Nov 17 2023
Waldorf Astoria – the globally-known luxury brand of hotels and resorts by Hilton – will launch a brand-new residential concept in Pompano Beach.
Waldorf Astoria Residences, a joint venture by local developers Related Group and Merrimac Ventures in partnership with Hilton, will be a first-class, luxury residential tower consisting of 92 residential units, a café with room service, a poolside dining establishment with private cabanas, jacuzzi, wellness facilities and two dozen boat slips. 
The two-acre site at 1350 S. Ocean Blvd. is just about a mile south of the Pompano Beach Fisher Family Pier.  
"We set out to distill the timeless elegance and exclusivity of the Waldorf Astoria brand into a purely residential format," said Nick Perez, president of Related's condominium development group. "From the design and architecture to the resident services, we've pulled out all the stops to ensure this property fully embodies the Waldorf Astoria brand. There is no compromise in our approach and we are so excited to see how the market reacts to this incredible development."  
The tower's modern design, which features sleek curved edges and eye-catching contemporary details, was spearheaded by Miami-based Nichols Architects. Nichols, the architect group behind the Diplomat Beach Resort and Convention Center, the W South Beach and Miami World Tower, is known for creating stunning buildings that have helped shape Miami's modern aesthetic. Nichols worked in collaboration with KORA, BAMO and Enea Landscape Architecture to envision the residences. 
Read on at Source: Point Publishing https://pointpubs.com/hiltons-waldorf-astoria-to-launch-its-very-first-residential-concept-in-pompano-beach/