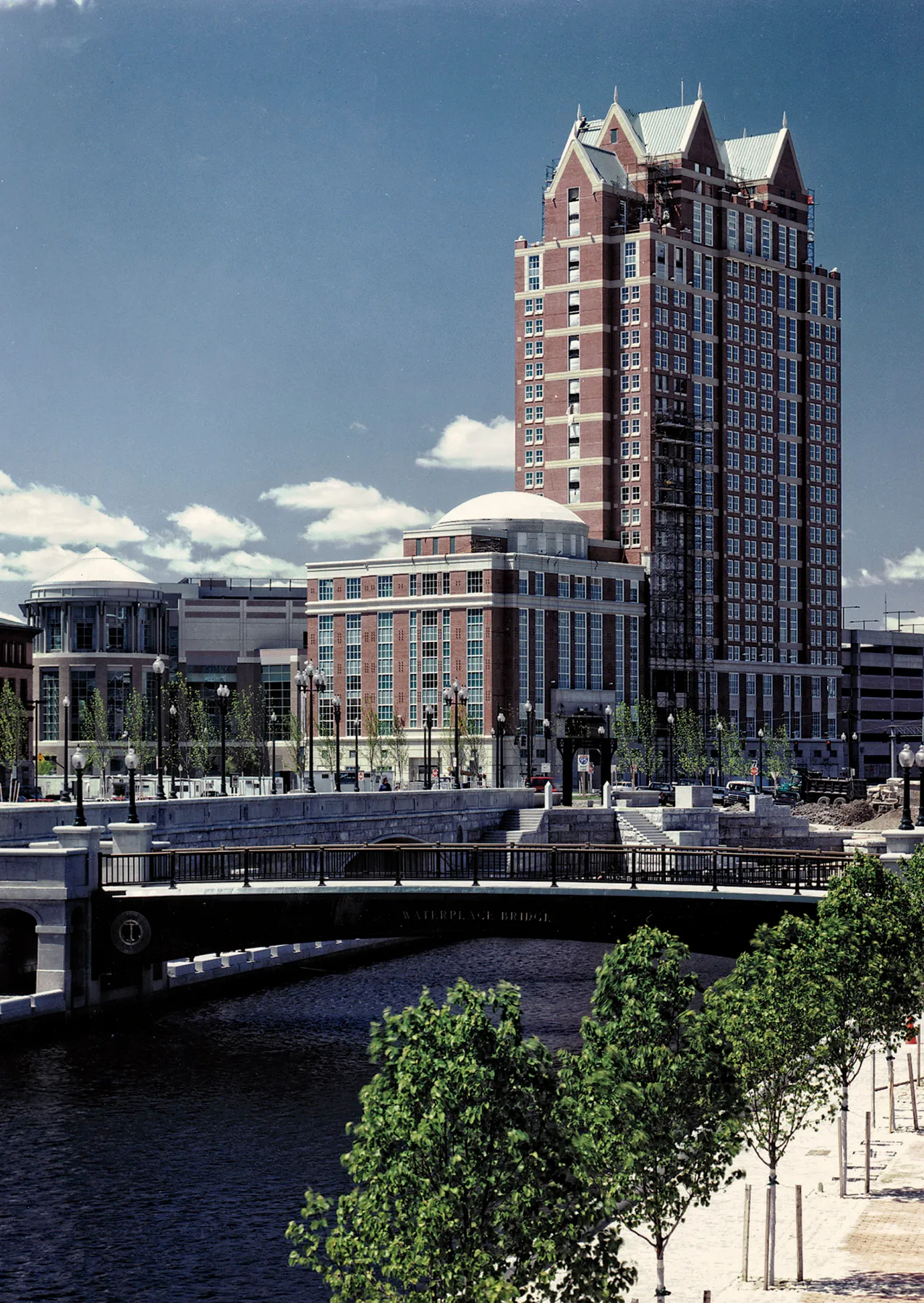 It's good to look outside our local environs. This week's #TBT is in Providence, Rhode Island.
Thu Jul 16 2020
Westin Rhode Island (now Omni Providence Hotel)
Providence, Rhode Island
362 guestroom/suite hotel
25,000 sf convention space
50,000 sf office building
From the property:
Located in the Heart of Downtown Providence. For those in search of the spirit of the city, Omni Providence Hotel, places you within reach of all the best that Providence has to offer. With a premier downtown location, you will find yourself within walking distance of the city's main college campuses, historic attractions, gourmet restaurants, upscale shopping, entertainment and more.