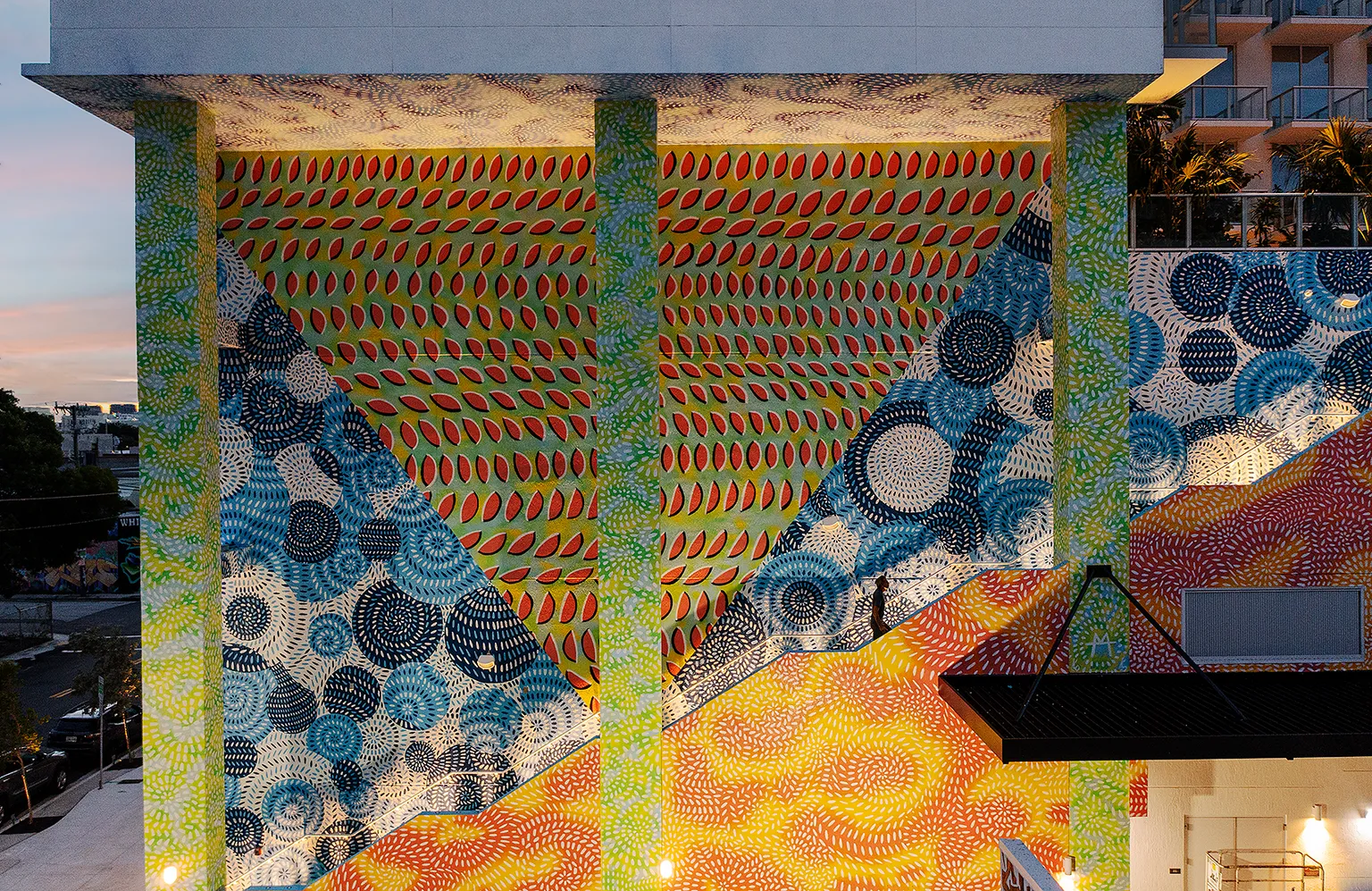 It's happening this Thursday – a deep dive into Wynwood, Allapattah, and Little Havana!
Mon Jan 23 2023
Nichols Architects own Andrew James presents his ideas on these HOT areas of Miami.

A deep dive into the curated transformations of growing Miami neighborhoods.
Thu, Jan 26, 2023 8:00 AM
What You'll Learn: 
What new development opportunities are in the pipeline for Wynwood, Allapattah, and Little Havana that CRE professionals are looking forward to?
Little Havana is a neighborhood that embodies the community and the culture. Where is there room for development growth while maintaining the landscape of the neighborhood?
Should Allapattah focus on the continued development of medical facilities and the growth of the medical district? Should there be more focus on growing the already expansive industrial sector, or should resources be directed into developing other asset classes?
What's next for Wynwood and Wynwood Norte? With the vast amount of recent development in the neighborhood, what should developers focus on to ensure they attract the right tenants?
How You'll Do More Business: Join industry experts as they discuss some of the hottest neighborhoods in Miami. Top CRE developers, owners, investors, brokers, and tenants weigh in on the future of Wynwood, Allapattah, and Little Havana development.
Why You Should Attend: Network with top industry experts, developers, property managers, brokers, owners, and more.
What Your Ticket Gets You: Bisnow events bring together the biggest power players in the industry to help you identify opportunities, build your network and expand your business. With the largest audience of commercial real estate professionals in the world, no one knows how to help your business more than we do.
For questions, recommendations, comments, or press inquiries please email our Director of Event Production, Elizabeth Baker, at liz.baker@bisnow.com
Agenda
Time
Activity
8:00 AM
9:00 AM

Pre-event Networking and Breakfast

9:00 AM
9:30 AM

Case Study: Little Havana – The next development frontier?

Development of Little Havana appears imminent. What are developers' plans for revitalization and how are they embracing the vibrant community that is already established in the neighborhood?

9:30 AM
9:45 AM

Coffee Break

9:45 AM
10:30 AM

The Growth of Allapattah

Allapattah has grown into a Miami developmental hotspot. What does this change look like for the neighborhood and what new developments are on the horizon?

10:30 AM
11:15 AM

The Continued Development of Wynwood

Hear updates on major projects and developments that continue to transform the Wynwood neighborhood.

11:15 AM
12:00 PM

Post Panel Networking
https://www.bisnow.com/events/south-florida/neighborhood/wynwood-allapattah-and-little-havana-8086