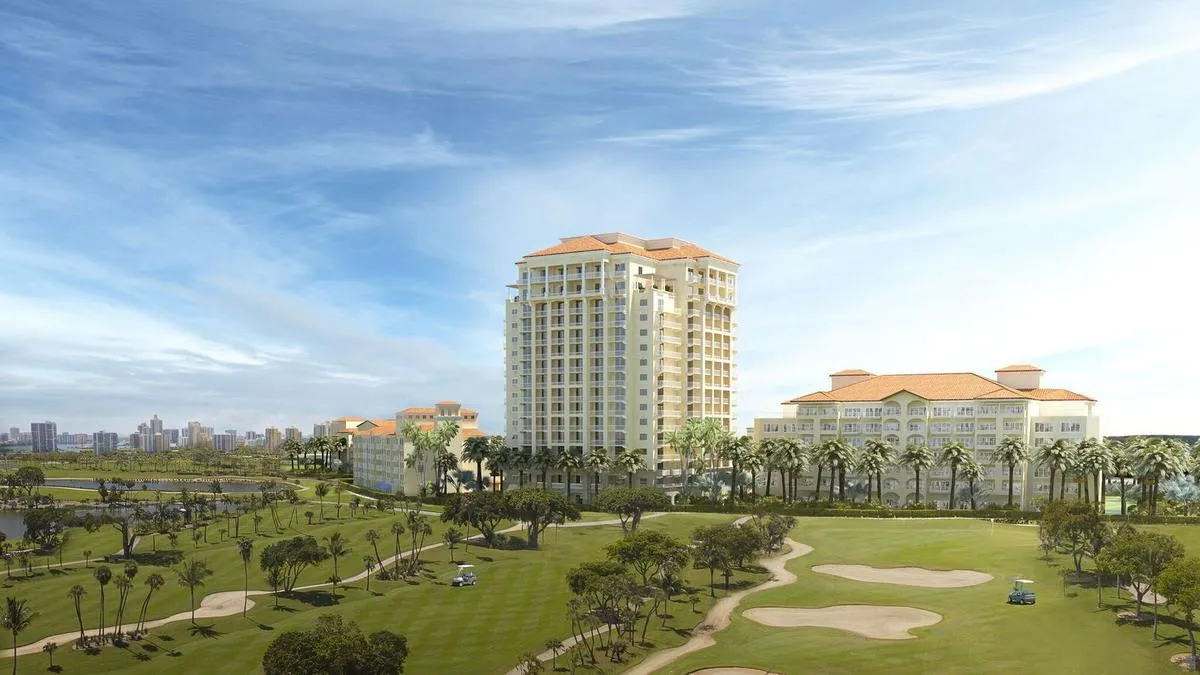 JW Marriott Turnberry Resort & Spa reopens with most amenities, Tidal Cove included – South Florida Business Journal
Thu Jun 11 2020
The resort was closed in mid-March and reopened June 1.
The JW Marriott Turnberry Resort & Spa in Aventura shifted focus upon reopening in the midst of a pandemic.
The 685-room hotel and country club temporarily shut its doors on March 23 due to forced closures of non-essential businesses amid the Covid-19 outbreak. The resort reopened June 1.
VP and Managing Director Jeffrey Klein told the Business Journal that the hotel pivoted marketing to group and corporate travelers and is targeting "staycationers" and in-state travelers.
Prior to the outbreak, approximately 60% of Turnberry's hotel guests were corporate travelers staying in groups, he said. While Turnberry awaits the return of corporate guests, Klein said he's hoping to attract restless Floridians who've grown tired of sheltering in place.
To achieve that goal, Klein said that he and a small team of directors and managers prepared the hotel for guests to return safely. That included structural changes like posting new signage and adding plexiglass barriers at points were workers would be interacting with guests.
As a luxury resort, he said it was important that these new additions don't feel out of place. …
Most of the resort's amenities are operational, Klein said.
The resort's five-acre waterpark Tidal Cove is open with social distancing guidelines in place and a 50% capacity limit. Additionally, all the resort's retail stores and golf courses are open, as is the spa, salon, gym, Starbucks and fine-dining restaurant Bourbon Steak.
The on-site bars and Corsair Kitchen & Bar are not yet open.
JW Marriott Turnberry Resort & Spa was designed by Nichols Brosch Wurst Wolfe & Associates (NBWW).
Read on >>> Source: South FL Biz Journal JW Marriott Turnberry Resort & Spa reopens with most amenities, Tidal Cove included – South Florida Business Journal