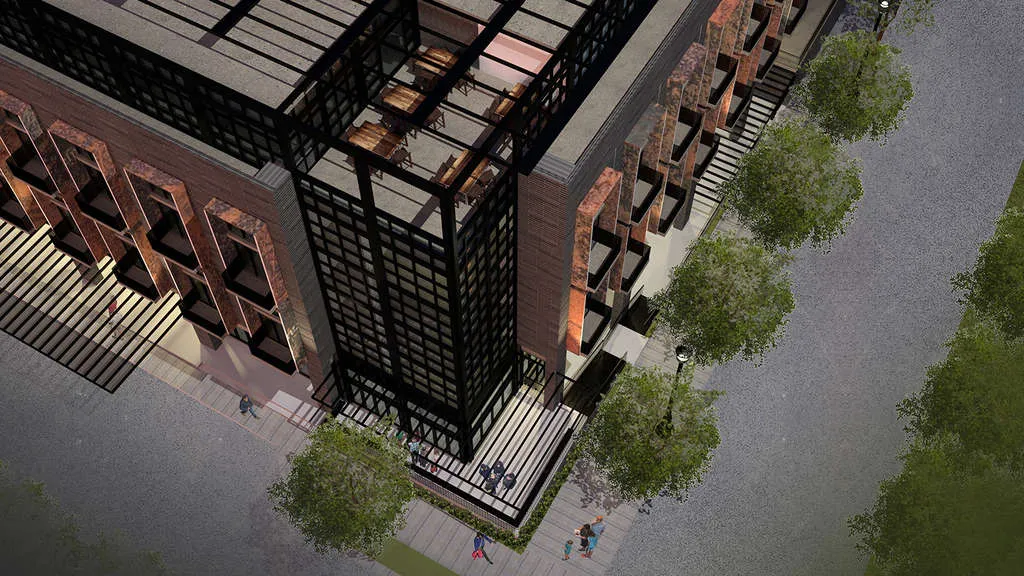 Kimpton Hotels expands with new property in Greenville by NBWW – Upstate Business Journal
Fri Feb 07 2020
Kimpton Hotels & Restaurants announced Feb. 6 it will open a boutique hotel in the West End of Greenville, South Carolina.
The new Kimpton hotel is set to open in early 2022 at the corner of Markley and Rhett streets and will mark the fourth property for the boutique hotel company in the Carolinas, joining Kimpton hotels in Asheville, Charlotte and Winston-Salem.
"We are thrilled to be expanding in the Carolinas, and Greenville's vibrant cultural scene feels like a perfect fit for us," said Mike DeFrino, Kimpton Hotels & Restaurants' CEO. "With our partners at Sixty West Funds and Hostmark Hospitality, the new Kimpton hotel will deliver on stunning design and architecture with elevated and diverse food and beverage experiences."
The new Kimpton hotel in Greenville will be operated by Hostmark Hospitality and will house 170 guest rooms, inclusive of 17 suites, over 6,800 square feet of flexible meetings and events space, as well as extensive food and beverage programming with a basement brewery and tap room, ground level restaurant, lobby coffee shop and retail space and activated second-story pool deck.
The Kimpton hotel in Greenville will be a new build hotel property nestled in the heart of Downtown's revitalized West End neighborhood and located at the northeast corner of Markley Street and Rhett Street. …Nichols Brosch Wurst Wolfe & Associates will lead the project as the architect.
Read more >>>> Source: Upstate Business Journal Kimpton Hotels & Restaurants expands with new property in Greenville – Upstate Business Journal