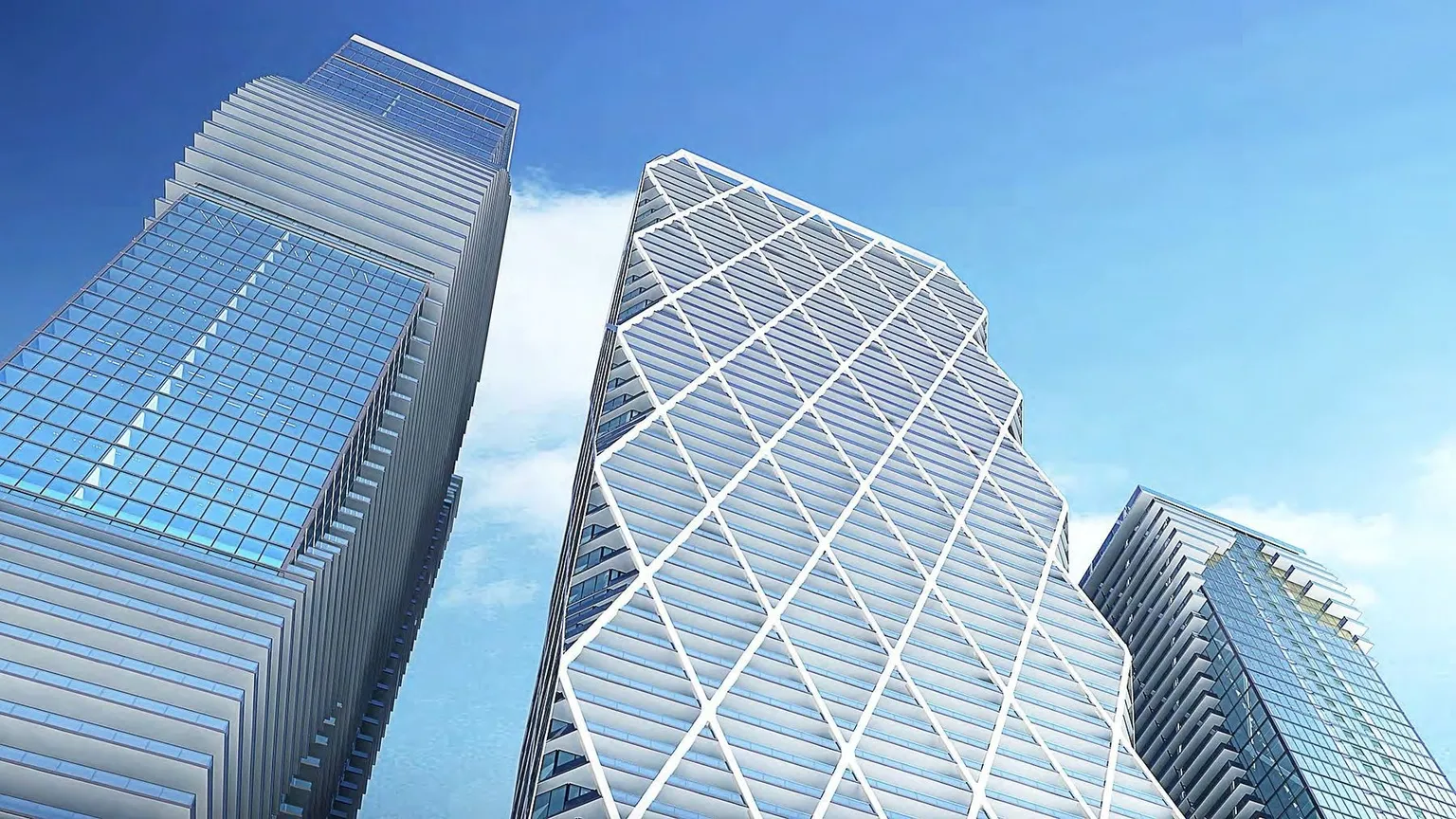 Lalezarian proposes over 2,000 apartments at Miami Worldcenter designed by Nichols – South FL Biz Journal
Mon Sep 18 2023
New York-based Lalezarian Properties has proposed the second and third phases of its project at Miami Worldcenter, with plans to deliver more than 2,000 apartments.
The city's Urban Design Review Board will consider plans for Miami World Towers 2 and 3 on Sept. 20. It would be located at 10 and 20 N.E. 8th Street, plus 777 N. Miami Ave.
This is part of a 2.17-acre site that Lalezarian, through affiliate Miami World Towers LLC, purchased for $43 million in 2019. It obtained approval for 560 apartments and 3,136 square feet of retail in the first phase, and that 52-story tower is well under construction.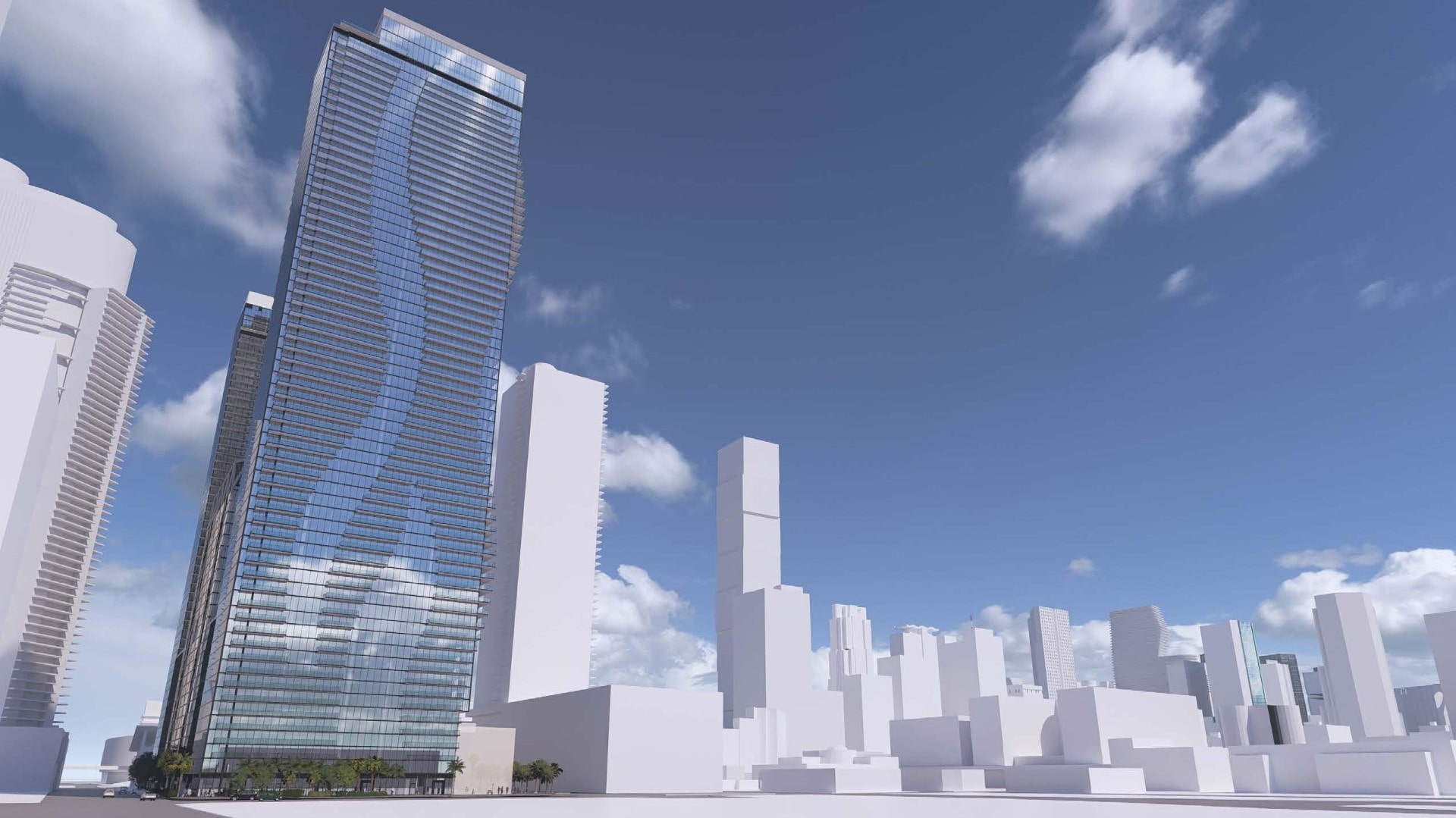 Phases two and three of the project would have a combined 2,040 apartments, 2,739 square feet of commercial space and 799 parking spaces. The second phase would have a 68-story tower connected to a 31-story tower, while the third phase would have a 67-story tower. All three buildings would be connected by a parking pedestal, but there would be a paseo underneath the structure so pedestrians could walk to the rest of Miami Worldcenter.
The project was designed Coral Gables-based Nichols Architects.
Read on >>>> https://www.bizjournals.com/southflorida/news/2023/09/17/lalezarian-plan-2-000-apartments-miami-worldcenter.html