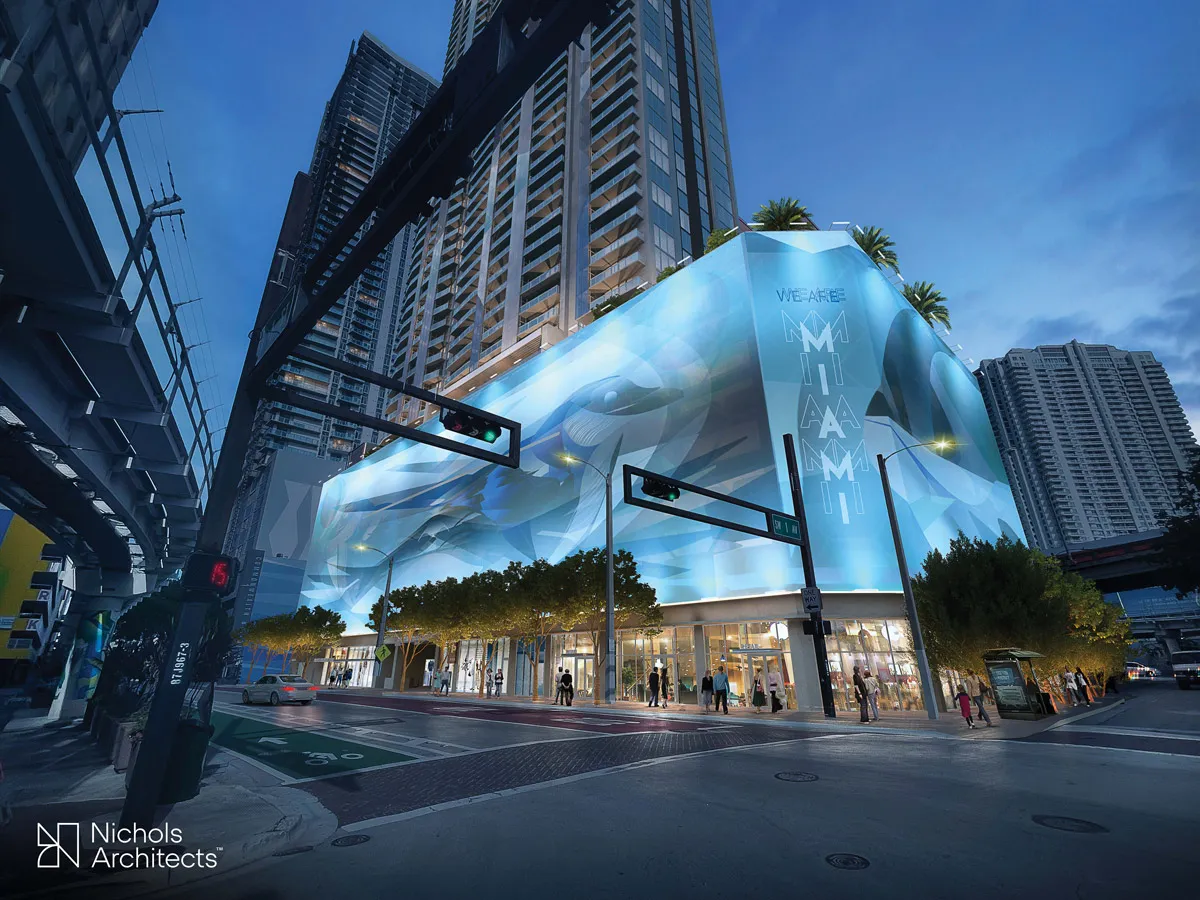 M Tower Demolition Expected Shortly – The Next Miami
Fri Oct 07 2022
Look at what's coming to Downtown Miami!
Miami Parking Authority board members received an update last month on plans to build up to four new towers in downtown Miami.
Plans for M Tower are the most advanced, an MPA official told board members at a September 7 meeting.
Demolition at the M Tower site is expected with 1 to 2 months, the official said. The developer and MPA are awaiting city issuance of a permit.
Miami's UDRB unanimously approved M Tower.
As seen on The Next Miami: https://www.thenextmiami.com/m-tower-demolition-expected-shortly-college-station-agreement-soon/