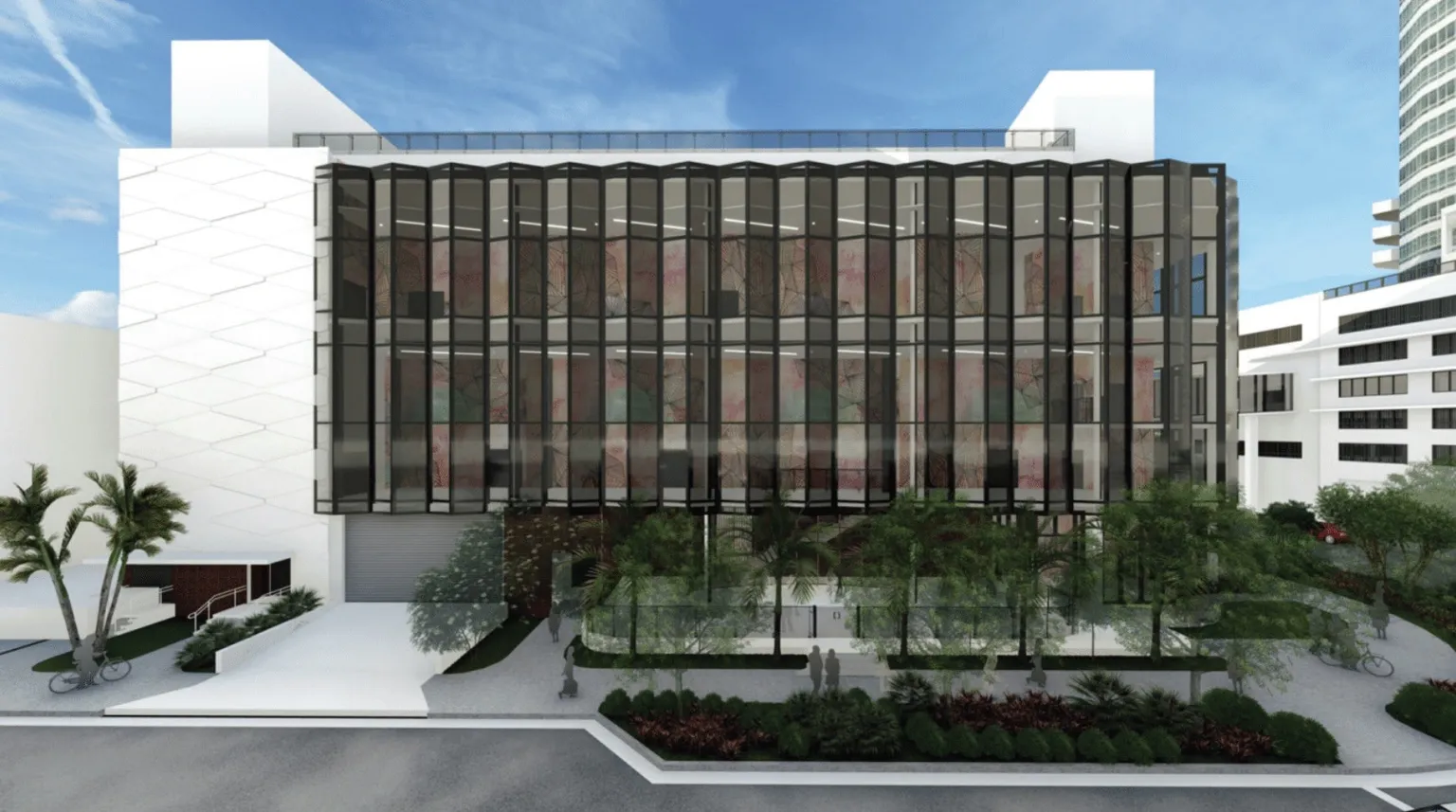 Miami Beach's Fontainebleau submits plans for expansion | Miami Herald
Thu Aug 13 2020
The building would rise at 4441 Collins Ave.
Despite a historic slowdown in tourism that has lead to widespread layoffs, Miami Beach's iconic Fontainebleau Resort is seeking approval to expand.
Jeffrey Soffer's Fontainebleau Florida Hotel LLC was set to present plans Tuesday to the Miami Beach Historic Preservation Board for an additional five-story, 175,000-square-foot building housing meeting and ballroom space. The board moved the item to its September meeting. The resort, a popular venue for weddings, galas and conferences, currently has 107,000 square feet of event space, according to its website.
The expansion site, at 4360 Collins Ave., now contains a parking lot. Plans call for a pedestrian bridge over West 44th Street connecting the new building to the existing hotel.
Coral Gables-based architecture firm Nichols Brosch Wurst Wolfe & Associates, which designed the project, paid homage to the hotel's Morris Lapidus midcentury design with tile inspired by Cuban architect Enrique Gutierrez and murals by Brazilian artist Francisco Brennand, whose work also adorns the Bacardi Building in Edgewater.
Source: Miami Beach's Fontainebleau submits plans for expansion | Miami Herald