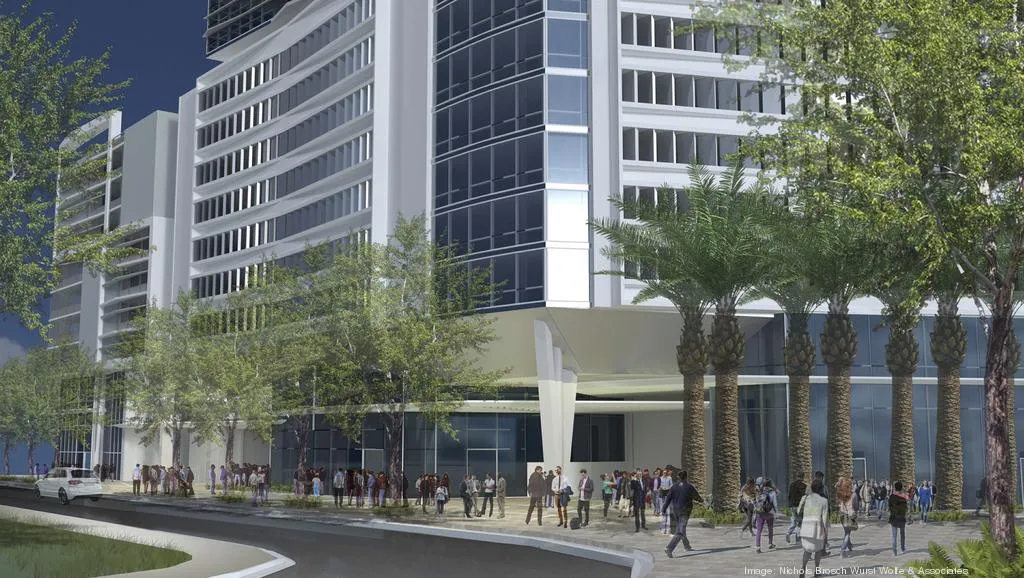 Miami board approves five major mixed-use and multifamily projects, two by NBWW
Fri Feb 21 2020
Projects would add 1,926 apartments between downtown Miami and Wynwood
By Francisco Alvarado
The Miami Urban Development Review Board approved a slate of mixed-use and multifamily projects that could add nearly 2,000 new apartments and more than 700,000 square feet of office and retail space between the Miami River in downtown Miami and North Miami Avenue in Wynwood.
APPROVED:
Miami Worldcenter block E: A 52-story apartment tower with 560 units and 3,100 square feet of commercial space developed by Lalezarian Properties. The Long Island-based firm purchased the 2.5-acre site for $43 million last year from Miami Worldcenter developers Nitin Motwani and Art Falcone. It is located at Northwest Eighth Street between North Miami and Northeast First avenues.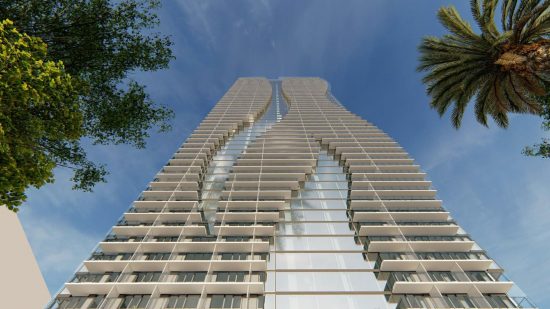 Riverside development. A 1.3 million-square-foot project divided into a 20-story office building and a 38-story residential tower proposed by The Adler Group. The development would rise at 444 and 460 Southwest Second Avenue, the current site of the city of Miami's administrative complex. Adler's Lancelot Miami River LLC has an agreement to develop and manage the property on city-owned land, which includes a new administrative headquarters. The residential portion will have 430 units.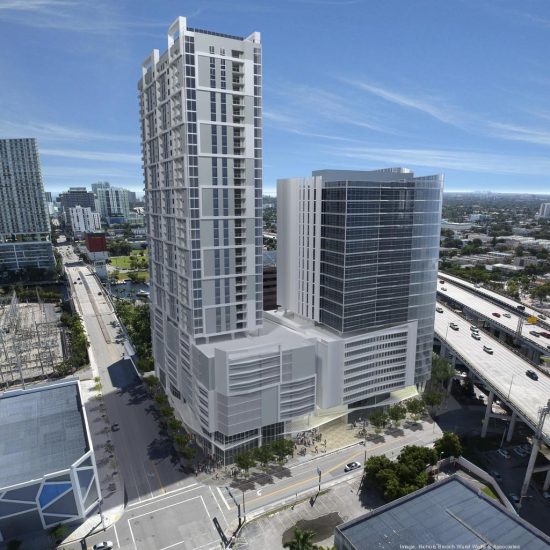 Read on >>>> Source: The Real Deal Miami Urban Development Review Board Approves Five Projects