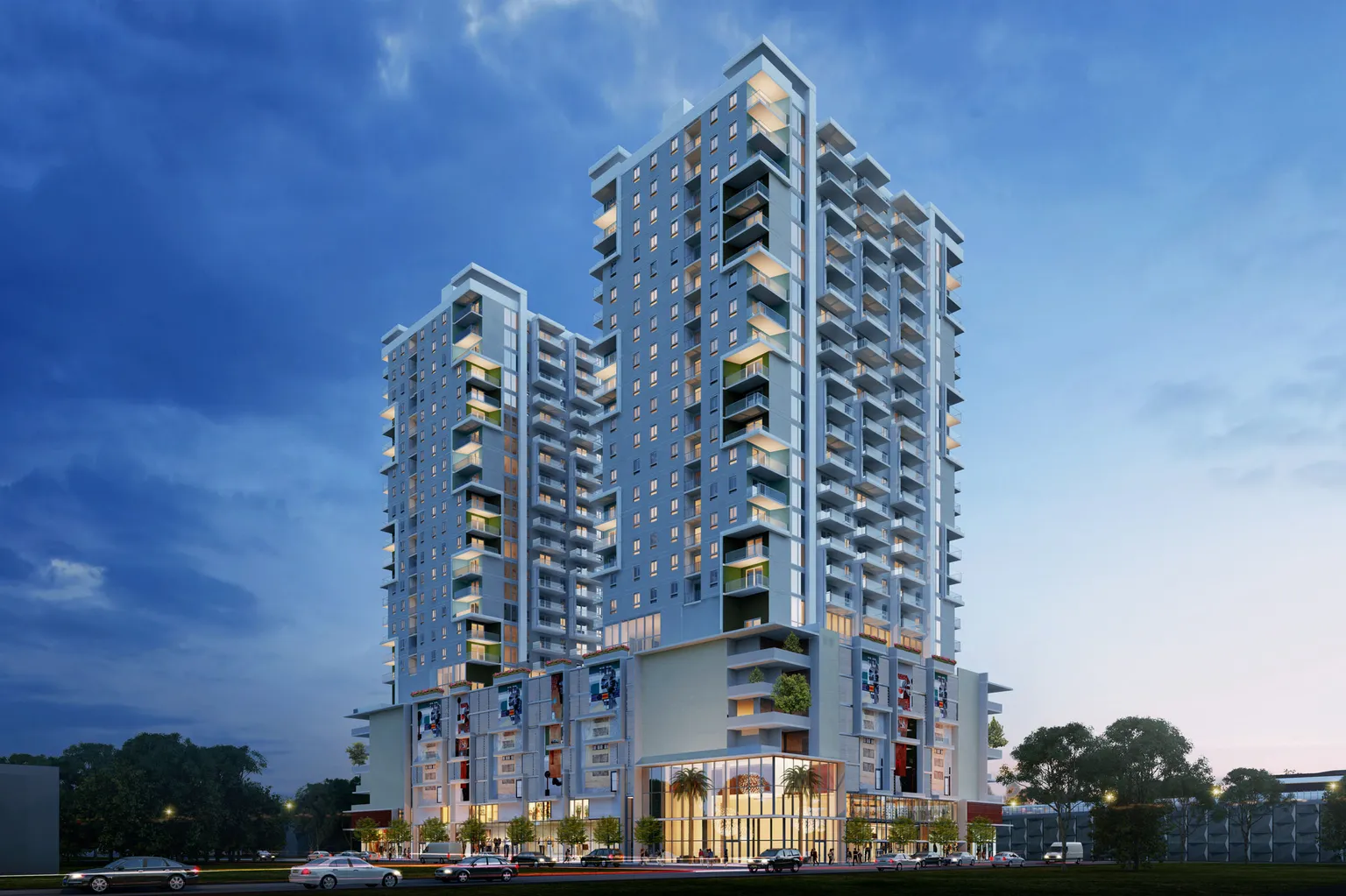 Miami board approves multifamily project in Overtown, Block 19 by Nichols – The Real Deal
Fri Mar 17 2023
Overtown Block 19, is a building with 413 apartments, 23,000 square feet of ground-floor retail and a parking garage, designed by Nichols Architects of Coral Gables
A pair of mixed-use projects and a mega-condominium development scored Miami board approvals for their designs, a key step toward breaking ground.
The Miami Urban Development Review Board on Wednesday gave the green light to three condominium towers.
UDRB approved Overtown Block 19, a 413-unit multifamily project with ground-floor retail in Overtown.
The planned developments sailed through with unanimous votes. Board members offered complimentary remarks about the architectural designs for the projects.
…
The Block 19 mixed-use project is in Miami's historically Black neighborhood of Overtown. An entity managed by Mitchell Newman, a Morganville, New Jersey-based investor, is proposing Overtown Block 19, a building with 413 apartments, 23,000 square feet of ground-floor retail and a parking garage. Newman's entity has owned the 1.3-acre vacant development site at 1135 Northwest First Court since 2008, records show.
Read on >>> The Real Deal https://therealdeal.com/miami/2023/03/16/miami-board-approves-three-rental-condo-projects-in-overtown-wynwood-and-edgewater/