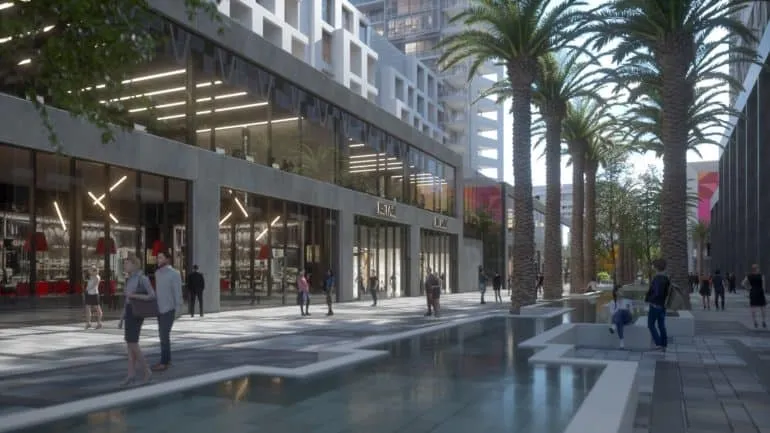 Miami Worldcenter To Begin Building Retail & Office Lining A Pedestrian Promenade – The Next Miami
Thu Dec 17 2020
Miami Worldcenter has applied for a construction permit to begin work on a mixed-use building lining a pedestrian promenade designed by NBWW.
According to the filing, a total of 41,164 square feet of general commercial will be built over two stories.
According to Worldcenter, the building will have one level of creative retail on the ground floor, and creative office on the second floor.
Another retail building will also begin construction soon at Worldcenter's Block F East. Construction is expected to begin in January.
Read on >>>> Source: Miami Worldcenter To Begin Building Retail & Office Lining A Pedestrian Promenade – The Next Miami