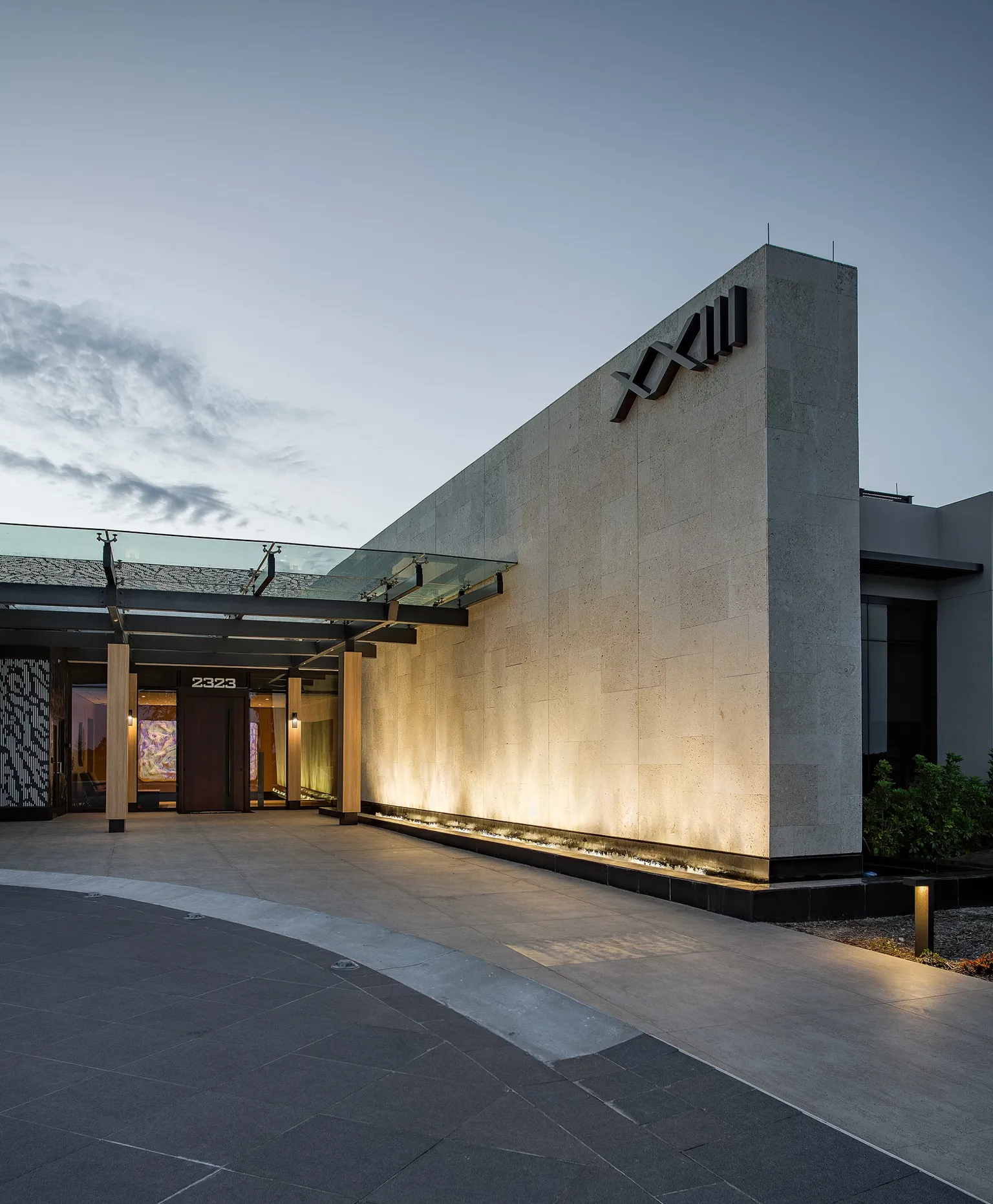 Michael Jordan golf course delivers food and beer from, of course, the Air – golf.com
Tue Dec 08 2020
Michael Jordan's new golf course, The Grove XXIII in Hobe Sound, Florida, delivers food and beer from, you guessed it, the Air.
Fun Fact: This article also appeared today in Apple News…
By: Nick Piastowski
About a sand wedge's distance above the ground, a black drone buzzes. Below it, from a string, a blue box hangs. The drone and box lower until the box rests on the fairway, and a man runs up and empties its contents. Eight aluminum bottles of Bud Light and two glass bottles of Stella Artois.
"This is the drone bringing our drinks," a man says during the video shared on Instagram this weekend. "You got to be kidding me."
Nope.
It doesn't bring just beer, either.
…
"The course was unbelievable," NASCAR driver Denny Hamlin told USA Today earlier this year. "There's only 75 members. Hopefully to be 76 here in the next few weeks, so it was really an honor to be invited and be a member at such an exclusive place. It's really new, just a few months old. It's going to be fun to do for the next 20 to 30 years, as long as I'm able to play."
Officially opened last fall, the course, of course, is more than food and drink drones. Its futuristic clubhouse was designed by NBWW architectural firm, and its 15,000 square feet consist of men's and women's locker rooms, lounging areas, a pro shop and dining room. "We wanted the precision and flow of the golf swing as well as Michael's athleticism and corporate finesse to inspire the contemporary form and detailing of the clubhouse architecture," said NBWW's Don Wolfe on the company's website. The golf carts, reportedly, go up to 35 mph, and the caddies, as Wozniacki video showed, use scooters. The course, according to Golf Digest, has a double-helix routing, meaning it can be played in four nine-hole combinations or three- to six-hole loops.
Read on >>>> Source: Golf.com  Michael Jordan golf course delivers food and beer from, of course, the Air