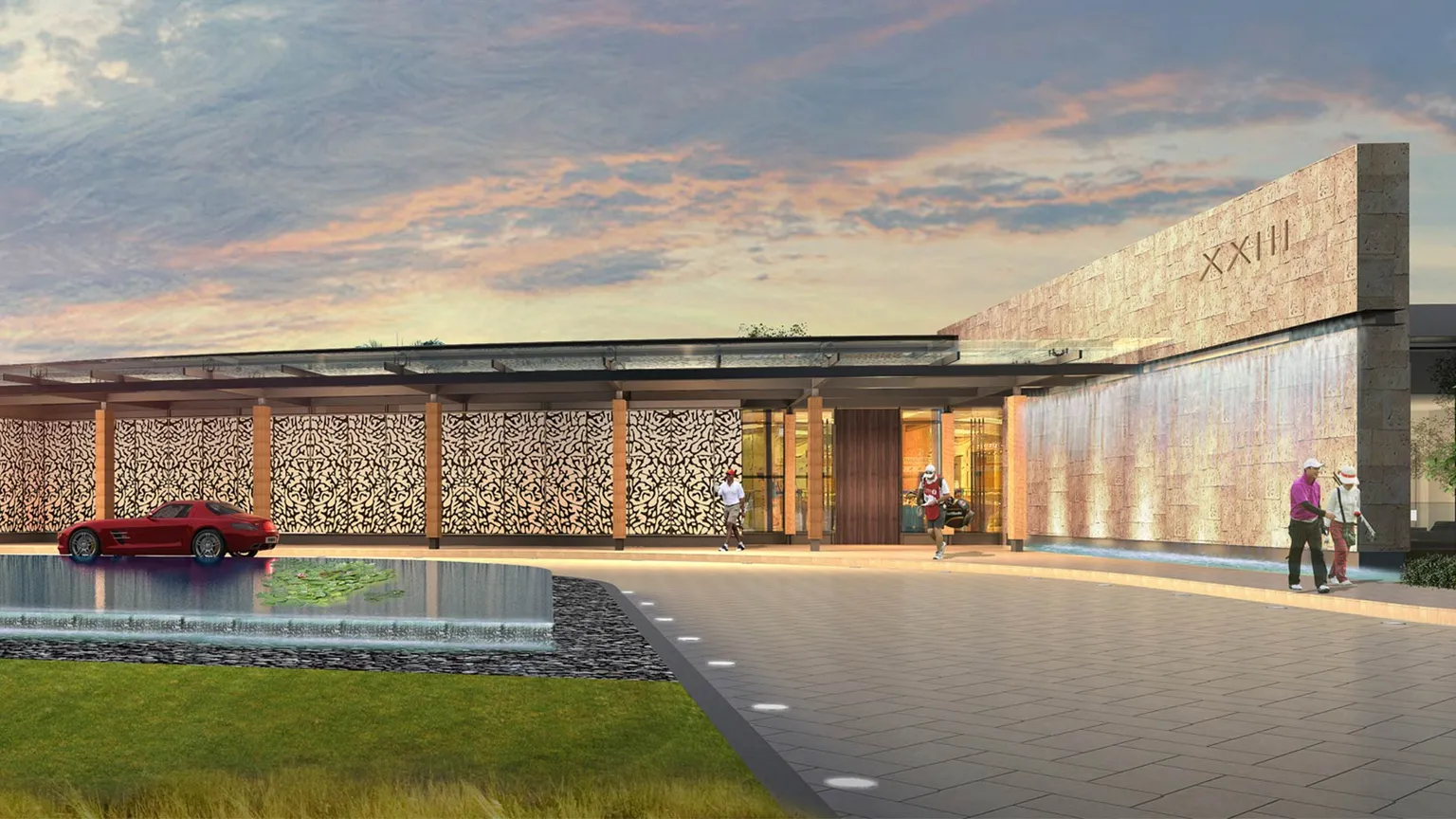 Michael Jordan's exclusive Florida golf course: 5 things to know – Golf.com
Mon May 18 2020
Michael Jordan is the principal owner of a golf club, named The Grove XXIII, in Florida. It's invite-only. Here's what you need to know about it.
By: Josh Berhow
If you've been watching ESPN's "The Last Dance" the last four Sunday nights (and again tonight), then you are well-aware of Michael Jordan's love for the golf course.
But did you know he actually has his own golf club? Well, he does, because why wouldn't he? Here are five things you should know about Jordan's uber-exclusive golf club.
1. It's named The Grove XXIII
Jordan's course is named The Grove XXIII, with the Roman numeral 23 a nod, obviously, to Jordan's number (for most of his time) with the Chicago Bulls. The club, located in Hobe Sound, Fla., officially opened in the fall of 2019, but it had been in the works for quite some time. Reports first surfaced in 2015 that Jordan was interested in building his own exclusive retreat, and it was around that time he secured the South Florida land where his current club sits. Jordan is the principal owner.
5. The clubhouse is far from old school
The futuristic clubhouse was designed by NBWW architectural firm, and its 15,000 square feet consist of men's and women's locker rooms, lounging areas, a pro shop and dining room. "We wanted the precision and flow of the golf swing as well as Michael's athleticism and corporate finesse to inspire the contemporary form and detailing of the clubhouse architecture," said NBWW's Don Wolfe on the company's website.
Read on >>>> Source: Golf.com Michael Jordan's exclusive Florida golf course: 5 things to know