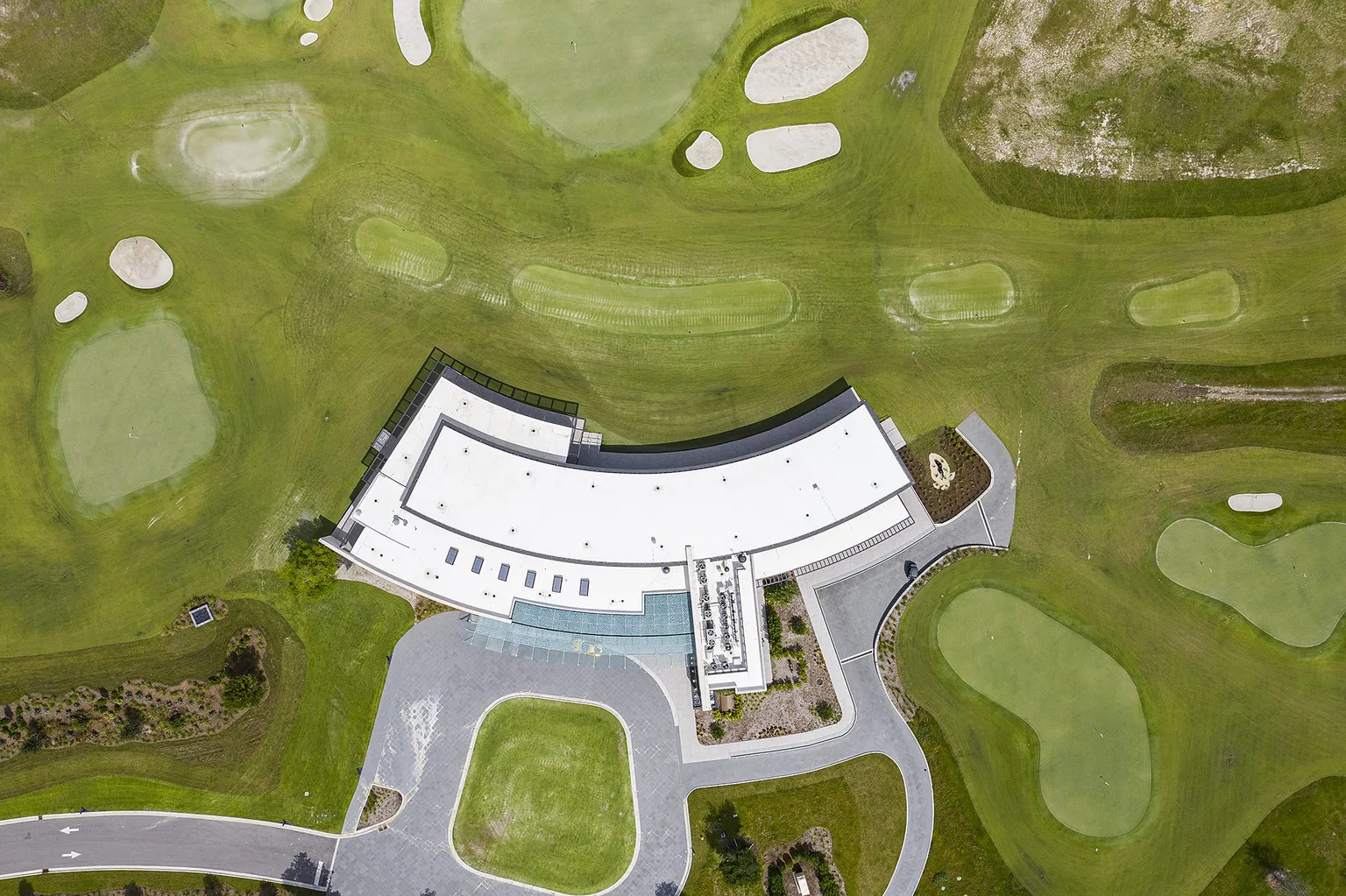 Michael Jordan's Golf Course Designed To Give Him Advantage – LADBible
Fri Mar 26 2021
The Grove XXIII in Florida is used by pro-golfers including Rickie Fowler and Phil Mickelson
Amelia Ward
Michael Jordan's exclusive new golf club has been designed specifically to make it harder for professionals to win against him.
According to American golf pro Rickie Fowler, The Grove XXIII, in Florida, is designed so that it puts visitors at a disadvantage.
Speaking to Golf.com, Fowler said Jordan had set up the fairways so long hitters hit their drives into the narrower fairways. It also means that shorter hitters, like him, drive into wider sections.
It means that the advantage is taken away from Jordan's professional guests, as they have to hit the ball short or risk being in the rough.
Fowler, who says pros call the course 'Slaughterhouse XXIII', explained to the golfing site's podcast about why it's such a tough course.
The club opened in late 2019, with Fowler one of just around 100 members who play there. The club's membership was kept small on purpose to make sure it's exclusive.
NBWW, the designers behind the clubhouse, said: "We wanted the precision and flow of the golf swing as well as Michael's athleticism and corporate finesse to inspire the contemporary form and detailing of the clubhouse architecture."
Read on >>>> Source: LADbible Michael Jordan's Golf Course Designed To Give Him Advantage