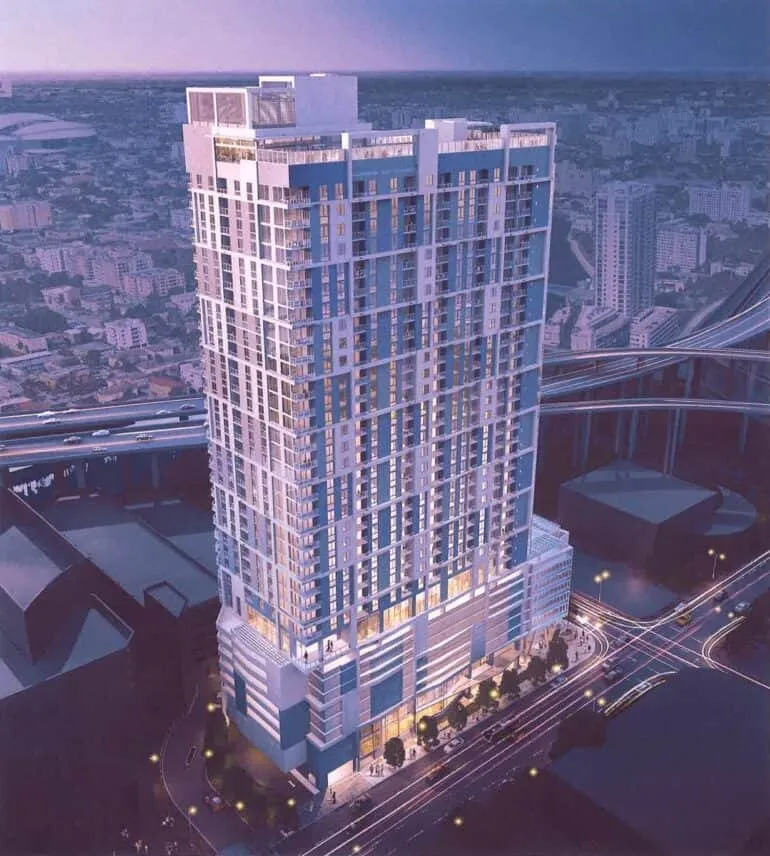 Mill Creek Applies For Construction Permit To Build 36-Story Downtown Miami Apartment Tower – The Next Miami
Wed Aug 04 2021
A developer has applied for a construction permit to build the NBWW designed 36-story Nexus Riverside tower in downtown Miami.
The application was filed with Miami's Building Department on July 29. A full set of plans has yet to be attached to the application, so it isn't yet under review.
According to the application, the Nexus Riverside tower will rise 36 stories, or 411 feet.
It will include 428 apartments, spread over a total of 694,023 square feet of building area.
Adler Group is listed as the owner of the property.
Completion of the tower is scheduled for 2023, according to a letter attached to the July UDRB application.
NBWW is the architect.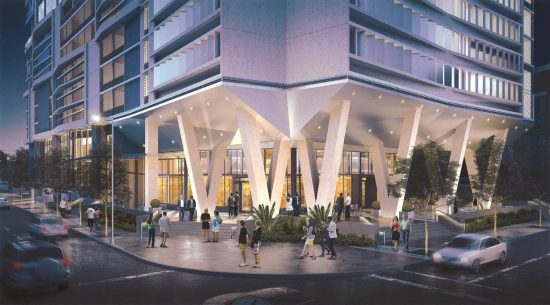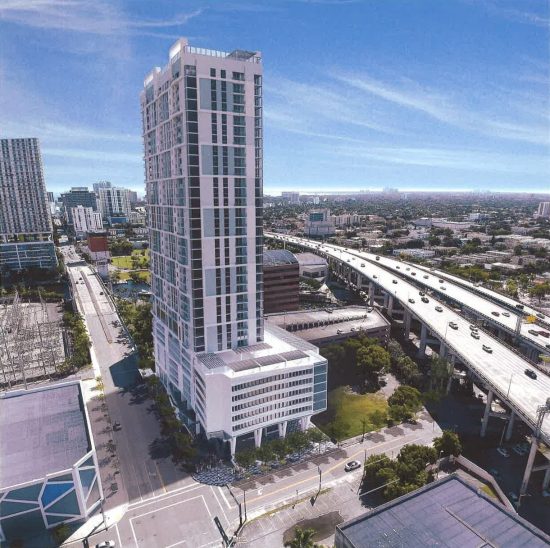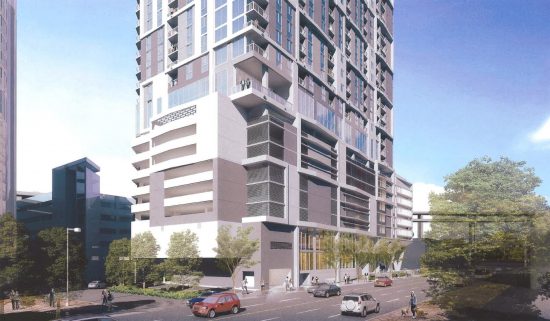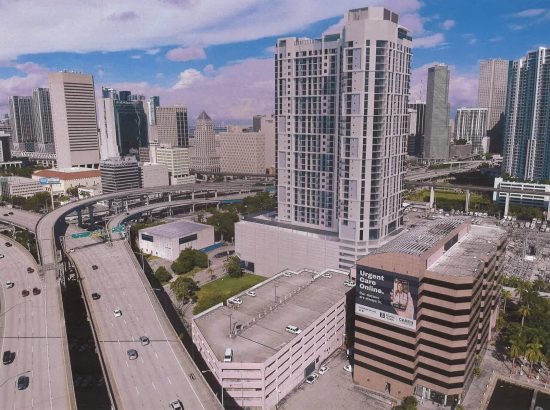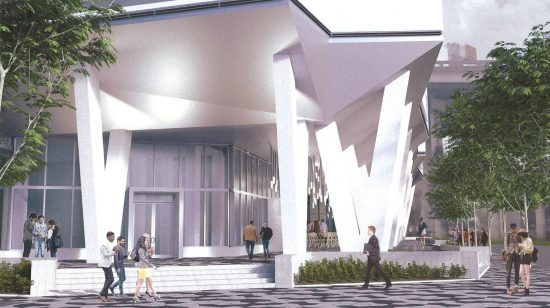 Read on >>>> Source: Mill Creek Applies For Construction Permit To Build 36-Story Downtown Miami Apartment Tower – The Next Miami