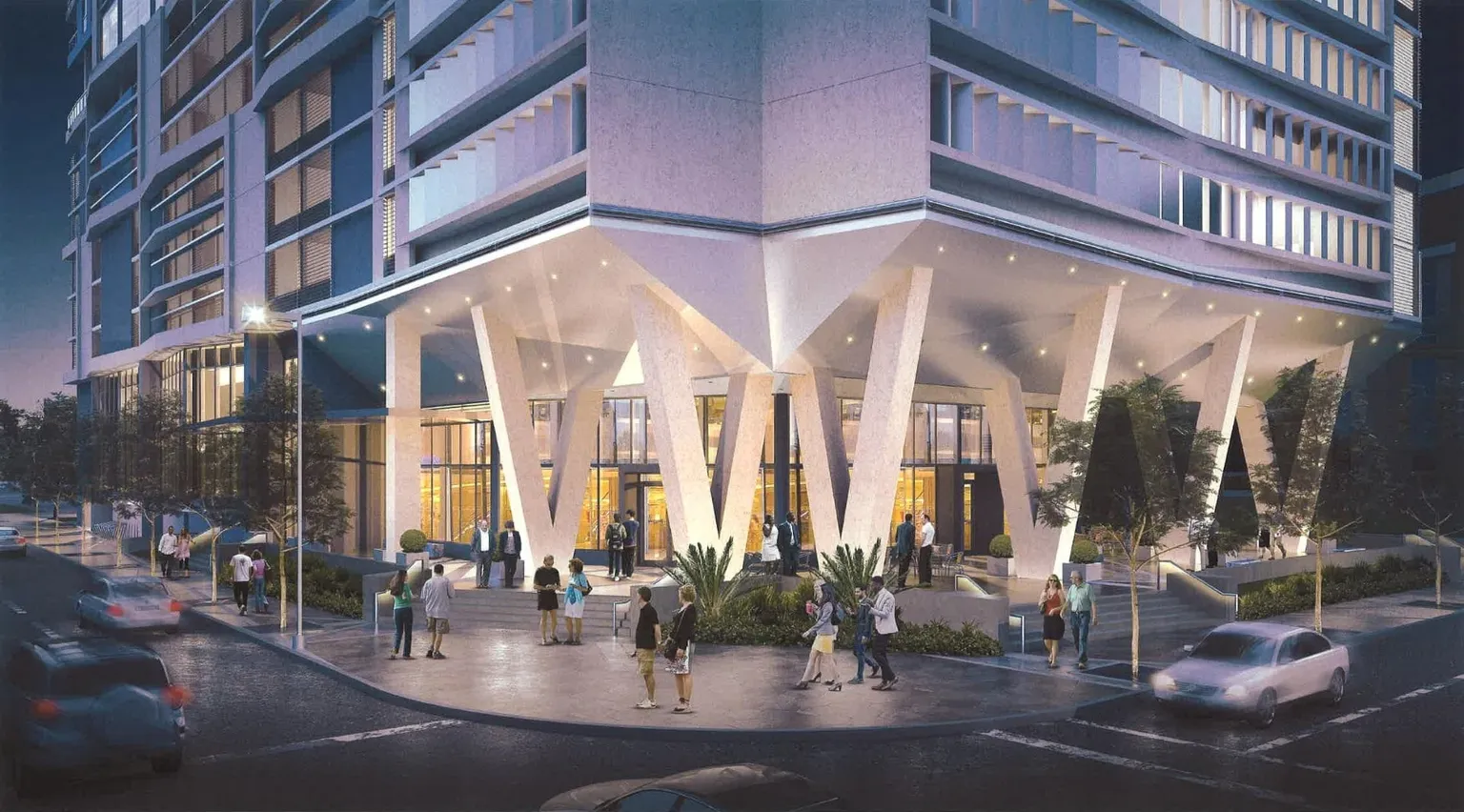 NBWW Designed 428-Unit, 36-Story Modera Riverside Commences Construction – The Next Miami
Thu Jan 20 2022
Another apartment tower is officially under construction in downtown Miami, according to newly filed documents and a press release.
An affiliate of developer Mill Creek Residential filed a Notice of Commencement on December 29 stating that construction of Modera Riverside was underway.
…
According to the Notice of Commencement, the following work is underway:
Construction of a multi-family 36 story building containing 428 dwelling units and amenity spaces, 4266 sf of retail space (cold dark shell) and 505 parking spaces, and other related site improvements.
The tower will have a permanent height of 413 feet above ground, with two construction cranes planned to rise 588 feet and 531 feet above ground.
…
The larger Miami Riverside Center redevelopment plan, will ultimately "transform the area into a state-of-the-art waterfront locale that will include a new public riverwalk," the press release said.
First move-ins at Modera Riverside are anticipated for late summer 2024.
Read on >>>> Source: Another: 428-Unit, 36-Story Modera Riverside Commences Construction – The Next Miami