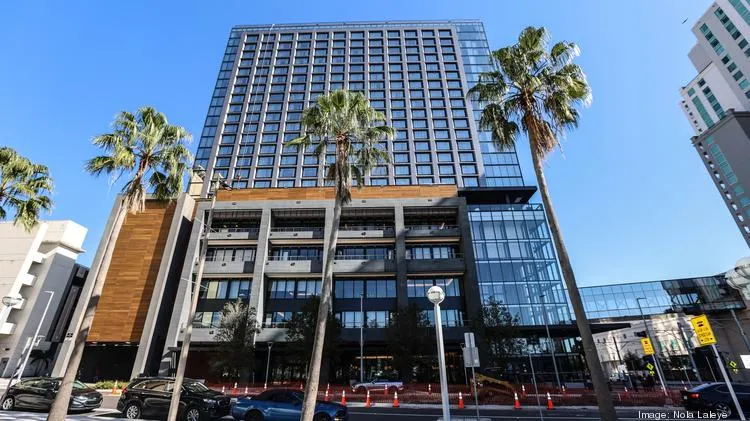 NBWW designed JW Marriott Tampa Water Street, the Super Bowl headquarter hotel – Tampa Bay Business Journal
Sat Jan 23 2021
The majority of hotels that have been experiencing a 20-30 occupancy rate, are rushing to rehire staff and additional workers solely due to the Super Bowl.
Weeks from now, Super Bowl LV will be hosted in Tampa Bay, and hoteliers are ramping up operations to handle the incoming surge of guests.
..The newly opened JW Marriott Tampa Water Street was part of the bid and is the headquarter hotel for the majority of the NFL's operational team.
"Part of our bid for the Super Bowl was to have 1,000 rooms committed for the NFL," said Ron McAnaugh, general manager of Marriott International Inc., with properties including the JW and neighboring Marriott Water Street.
The NFL has booked 1,000 of the 1,246 rooms between the hotels for Super Bowl week.
The JW will have an NFL-branded gift shop and will be bringing on additional staff to its team of 225 primarily for Super Bowl food and beverage services.
Source: Tampa Bay hoteliers ramp up operations, expectations for the Super Bowl – Tampa Bay Business Journal