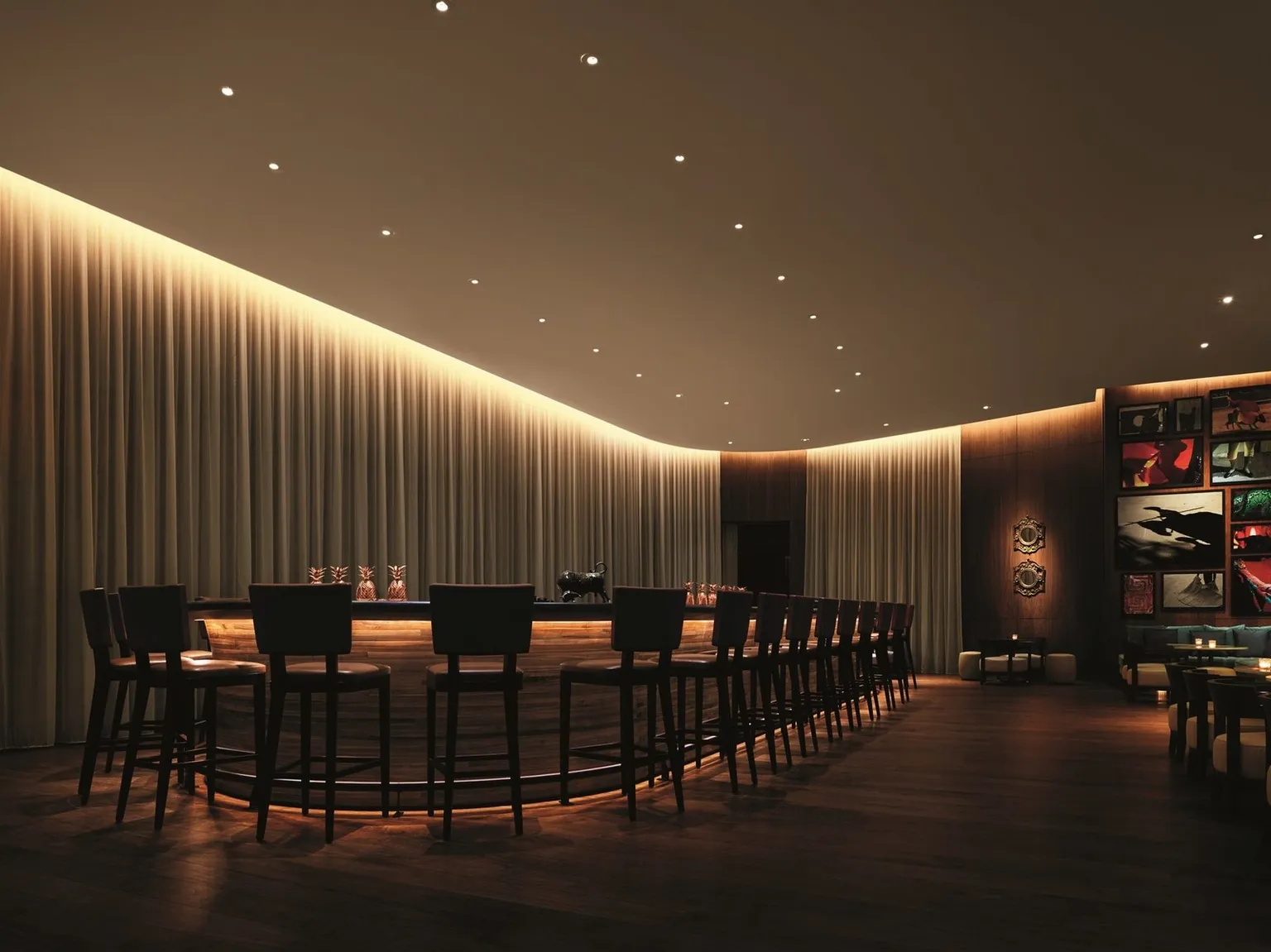 NBWW designed two of Forbes rated Best Miami Beach and South Beach Hotels
Wed Jun 19 2019
Best Miami Beach Hotels
When we think of Miami, many of us think about Miami Beach. Technically its own city, the long, narrow island is packed with many of the city's most stylish hotels, restaurants and nightclubs. And of course, the beach is right there. Miami Beach's best hotels put you just a few steps away from it.
Ann Abel
The Miami Beach Edition
This hotel had me at hello. The lobby is a low-lit oasis of plants and trees—enough to make me swoon. But upstairs, the rooms are elegant and sunny, and on the resort-like grounds, there are two oceanfront pools, an ice-skating rink, a bowling alley, a spa and a nightclub. Jean-Georges Vongerichten did the culinary concept. Designed by NBWW Architects.
Best South Beach Hotels
The Art Deco architecture and festive vibe are the big draws in this most iconic section of Miami Beach. But there are also some seriously good, grown-up hotels amid the party places. Grown-up doesn't mean boring, though, and there are many good times to be had at these Miami Beach hotels.
W South Beach
The party never stops at this standout hotel on Collins Avenue. The rooftop bar has stunning views of the city and sea, but it's more fun to take in the scene at WET, the outdoor heated pool or SAND, the serviced beach area. Mr. Chow, the Beijing-inspired restaurant based on another of the same name in London, New York and Beverly Hills is a fashionista gathering spot. Designed by NBWW Architects.
Read more HERE >>>> Source: Forbes Best Miami Beach Hotels