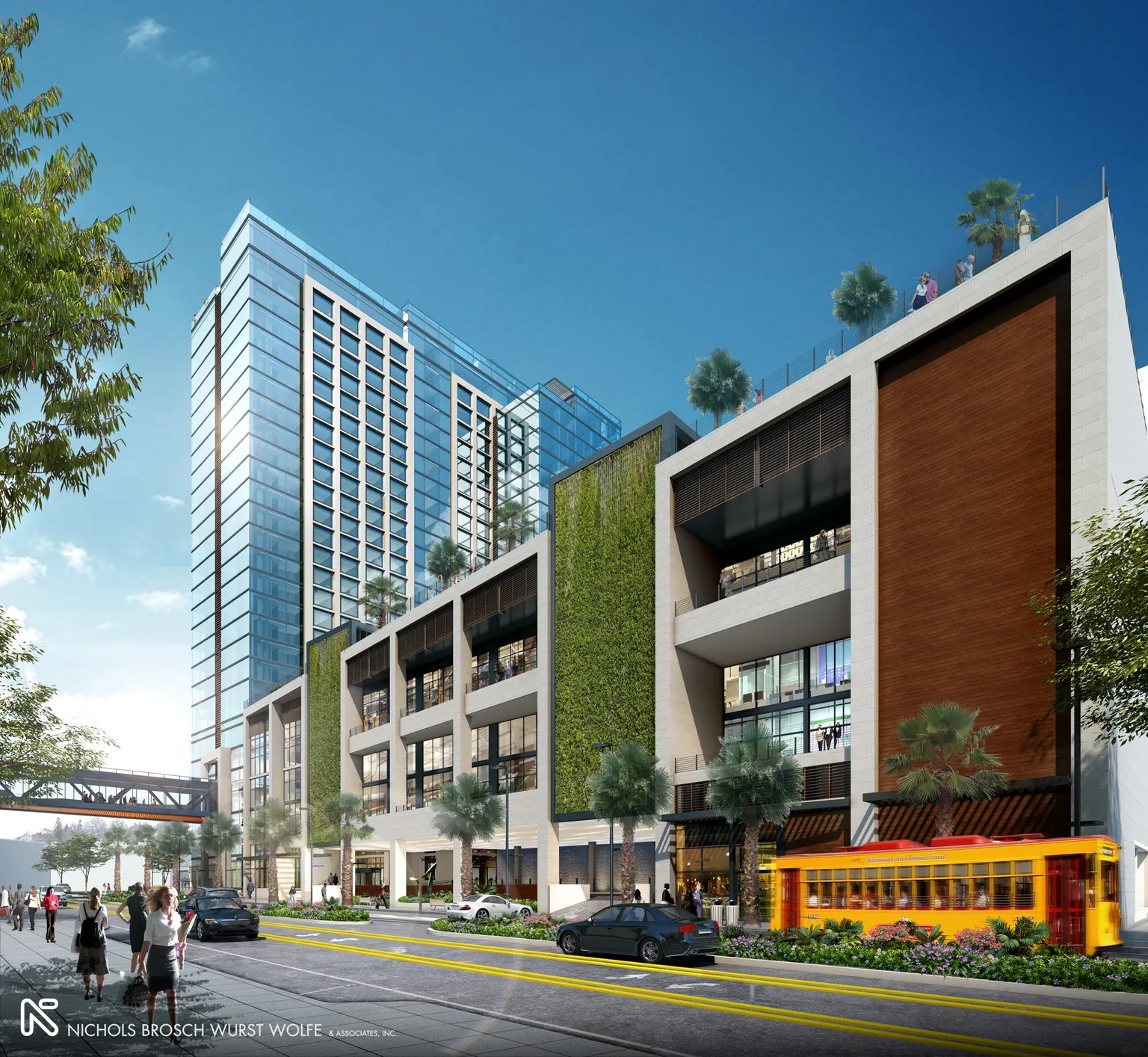 NBWW's JW Marriott Water Street opens in downtown Tampa
Tue Dec 22 2020
It is the first building to open among the over $3-billion project to transform the Water Street area into a multi-use district that its developers hope will be a huge revenue booster.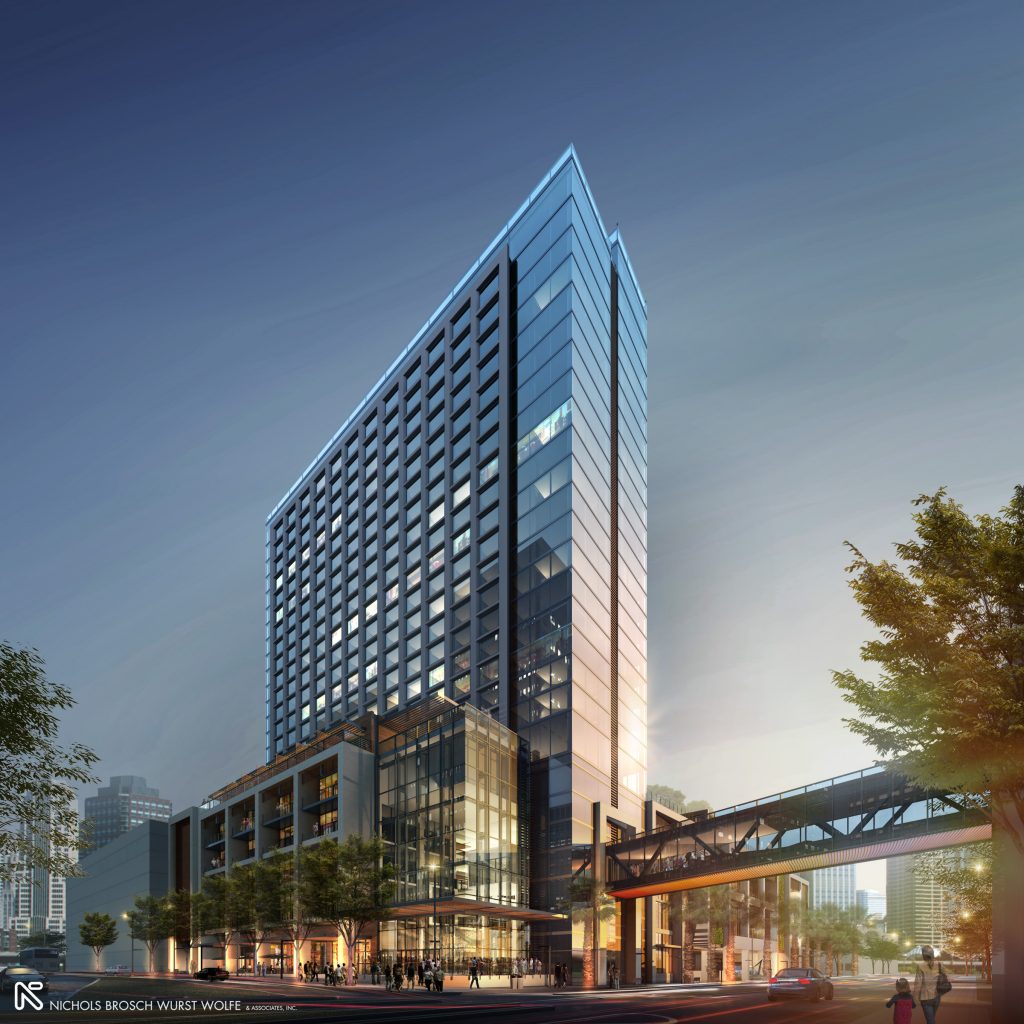 By Elizabeth Fry and Lloyd Sowers
Locals have watched the construction of the JW Marriott reshape the skyline of downtown Tampa. Now, after nearly three years of hard work, the hotel on Water Street will finally open its doors to the public. 
The new hotel boasts 519 guest rooms along with two restaurants and a variety of other features, like the floating-glass meeting room. The room is suspended three floors above the hotel's lobby, setting the hotel apart. The hotel also has ample event space, pools, a rooftop bar, and other amenities that give the hotel a five-star feel.
Right across the street from the Tampa convention center, it adds an additional 100,000 square feet of meeting space for conventions.
The new JW Marriott is just the beginning for Water Street. The new hotel will be joined by a twin residential tower, a grocery store, as well as an office building in the coming years.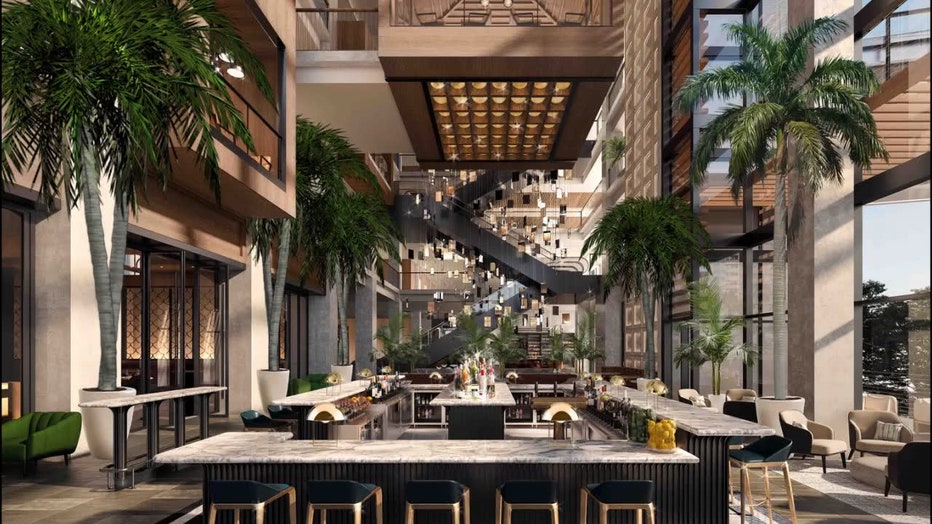 Courtesy: Marriott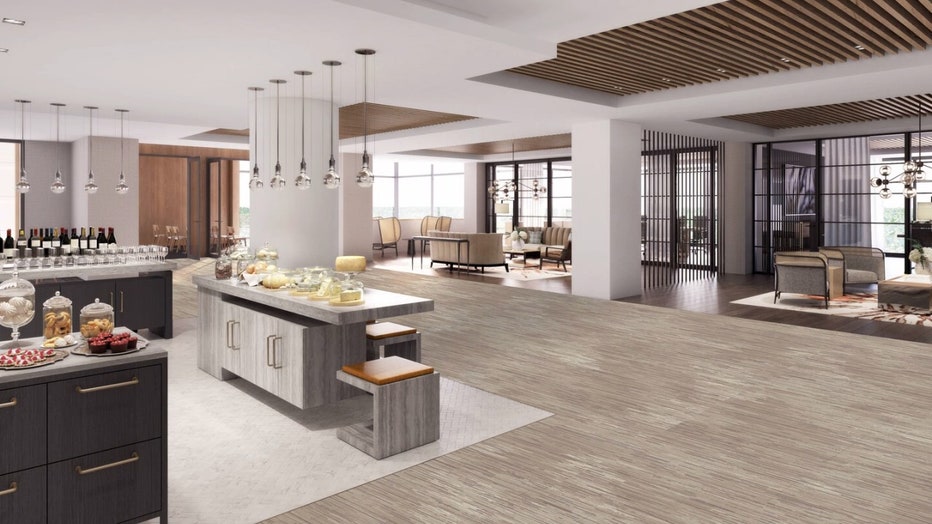 Courtesy: Marriott
Read on and watch video >>>> Source Fox 13 https://www.fox13news.com/news/jw-marriott-opens-in-downtown-tampa-after-nearly-three-years-of-construction