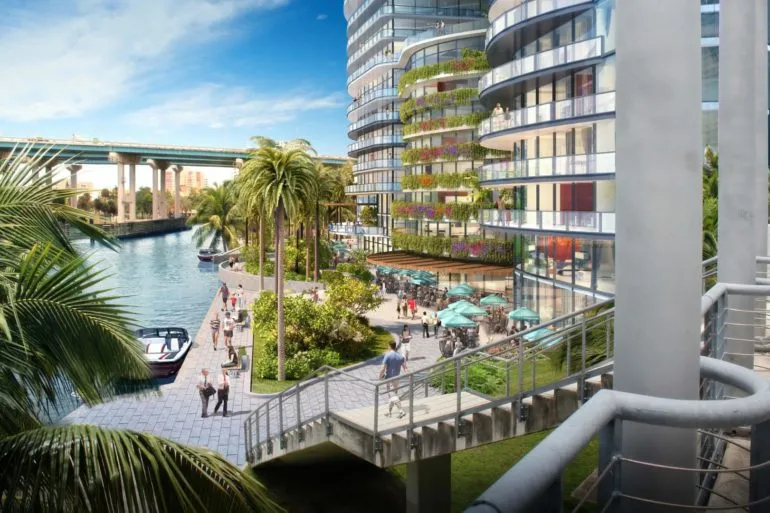 Nexus Riverside On Track To Break Ground In 4Q 2020 After Getting Final Approval
Mon Jul 01 2019
Nexus Riverside was granted final approval by city commissioners last week, and is scheduled to break ground in the fourth quarter of 2020.
Plans call for the development of up to four towers, including a new 230,000-square-foot administrative office building for the city, rental apartment units, retail space, and a shared parking garage.
The city will remain in its current administrative building at the site until the new building is completed as part of the first phase. The old building will then be demolished to make for new development.
Total time for completion of all phases of the project is five to seven years.
Adler Development will build the project. NBWW is the architect.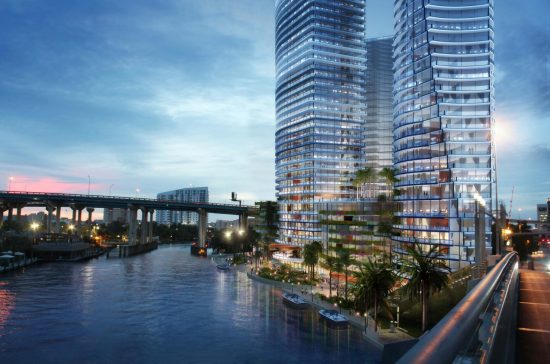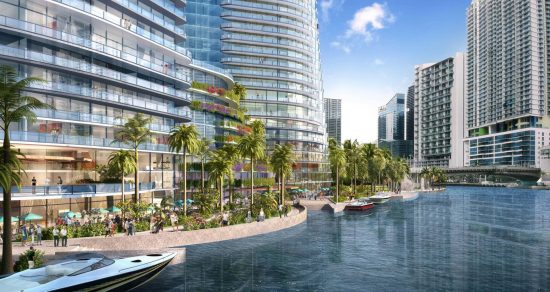 Read on HERE >>>> Source: The Next Miami Nexus Riverside On Track To Break Ground In 4Q 2020 After Getting Final Approval