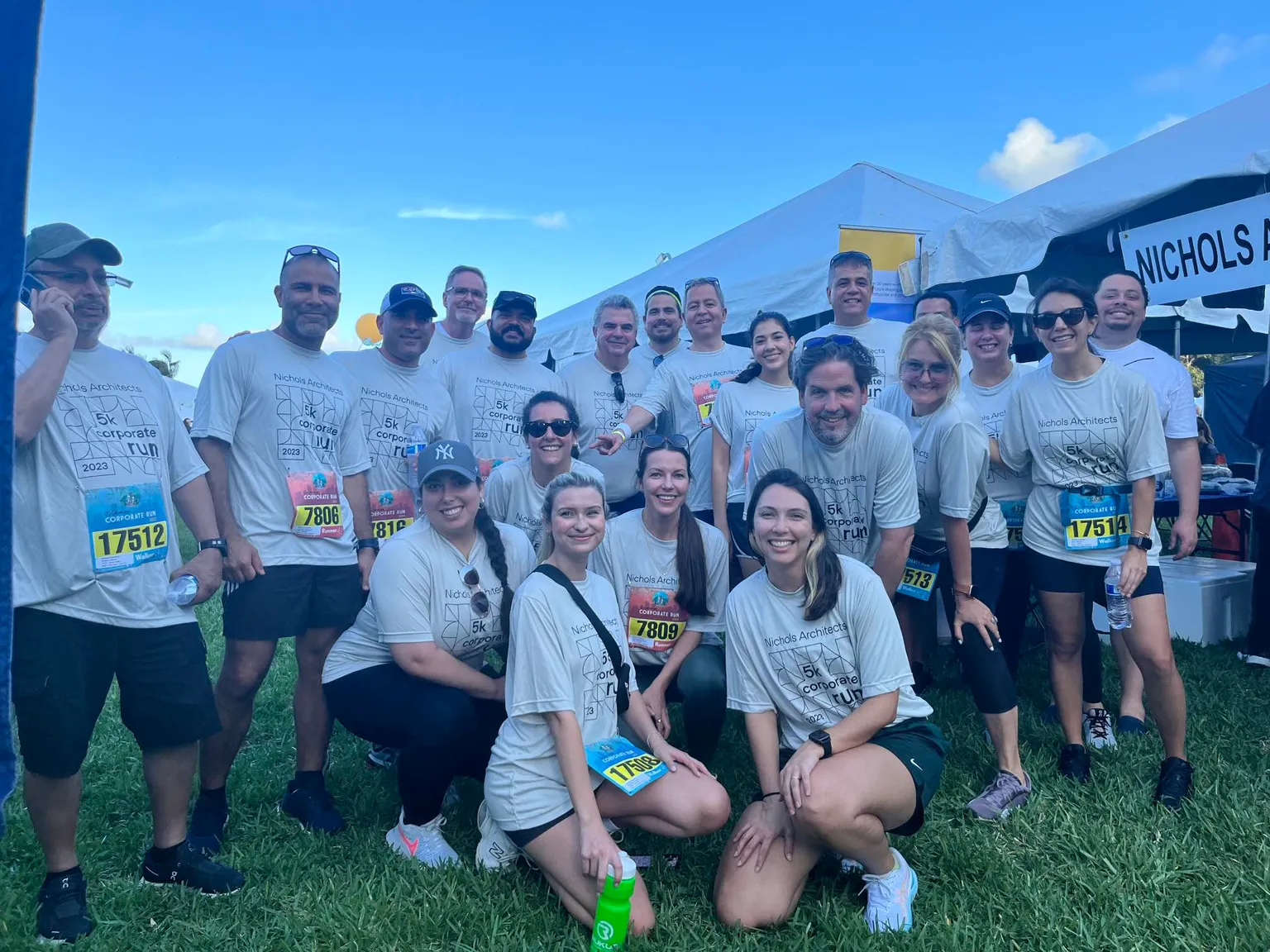 Nichols Architects on the Run!
Tue May 02 2023
On April 27th, 2023, Nichols Architects joined a thousand of other businesses in Miami's 5K Corporate Run.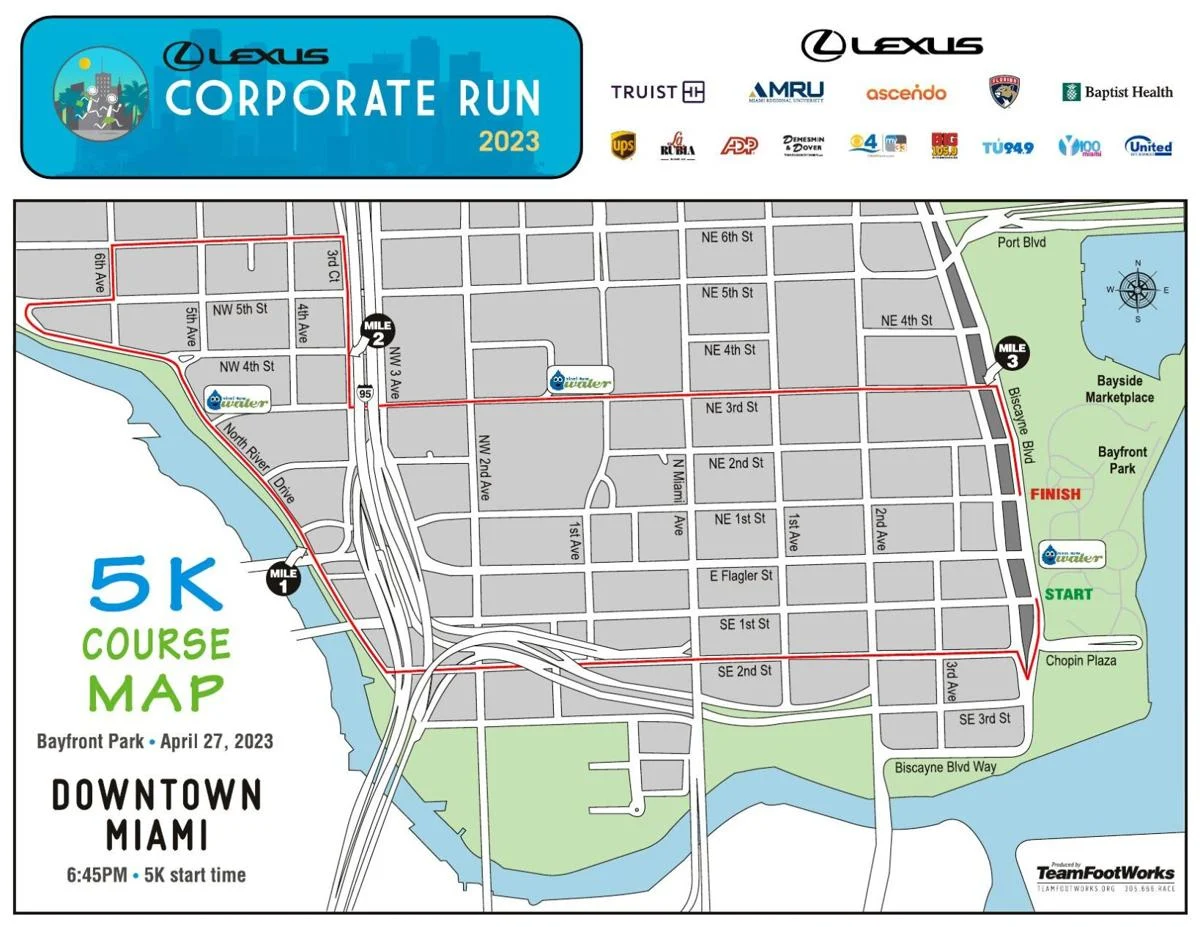 This annual event promotes teamwork, camaraderie, and healthy living, and we were thrilled to be back. Our team trained hard in the weeks leading up to the event, and we were proud to have 23 team members participate in the race.
According to the event organizers, over 14,000 runners from more than 1,000 companies took part in this year's event. The race route covered 3.1 miles of downtown Miami, and participants were encouraged to walk, jog, or run at their own pace.
For Nichols Architects, the 5K Corporate Run was not only a chance to promote healthy living and teamwork, but also a bonding experience for our team members. We enjoyed spending the day together, supporting each other, and celebrating our collective achievements. It was a reminder of why we love what we do, and how much we value our team culture.
We are proud to have participated in Miami's 5K Corporate Run, and we invite you to check out our team's results on the official leaderboard: https://teams.hakuapp.com/nichols-architects.
Thanks to all our team members who participated, and we look forward to next year's event!