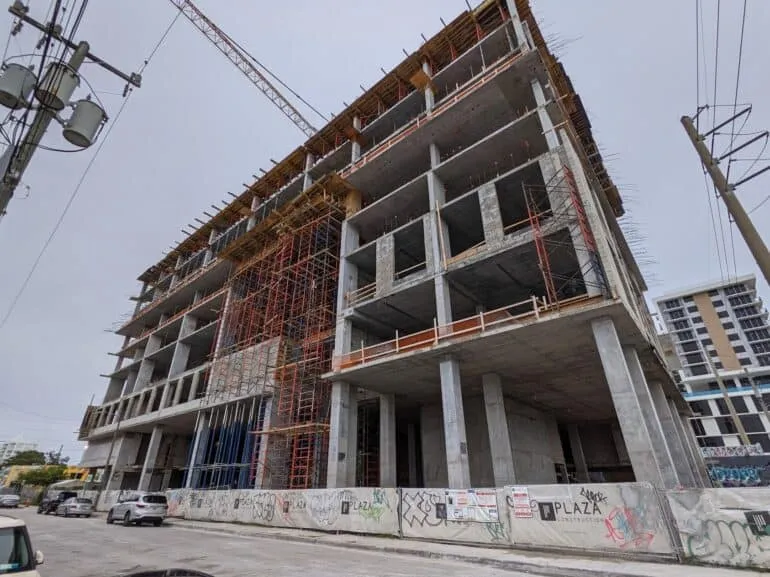 Photos: Construction Progress At 217 Room Arlo Hotel In Wynwood – The Next Miami
Wed Jun 23 2021
Construction continues at the Arlo Hotel in Wynwood. It is the first hotel to begin construction in Wynwood.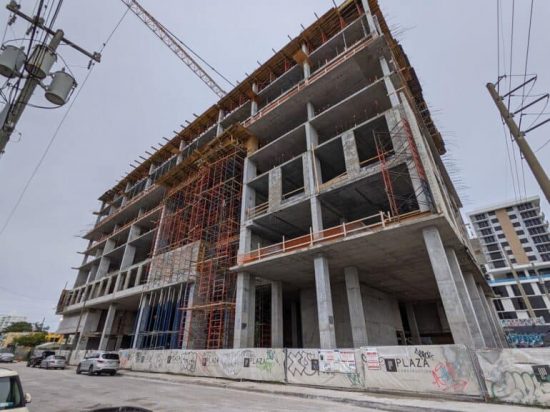 Arlo Wynwood will include 217 pod hotel rooms and ground floor restaurants and bars, all surrounding an interior courtyard.
When complete, the building will also serve as an urban event venue, along with an 8,000 square foot "hidden" music venue.
Public art will be displayed in the front of the building through an an open space on the 3rd level of the front façade. It will also serve as a public stage for events and yoga practice.
NBWW is the architect.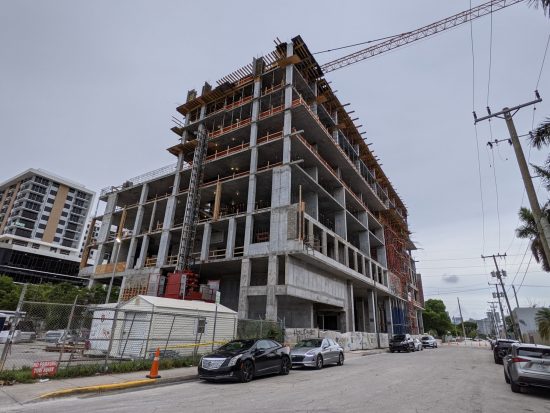 Source: Photos: Construction Progress At 217 Room Arlo Hotel In Wynwood – The Next Miami