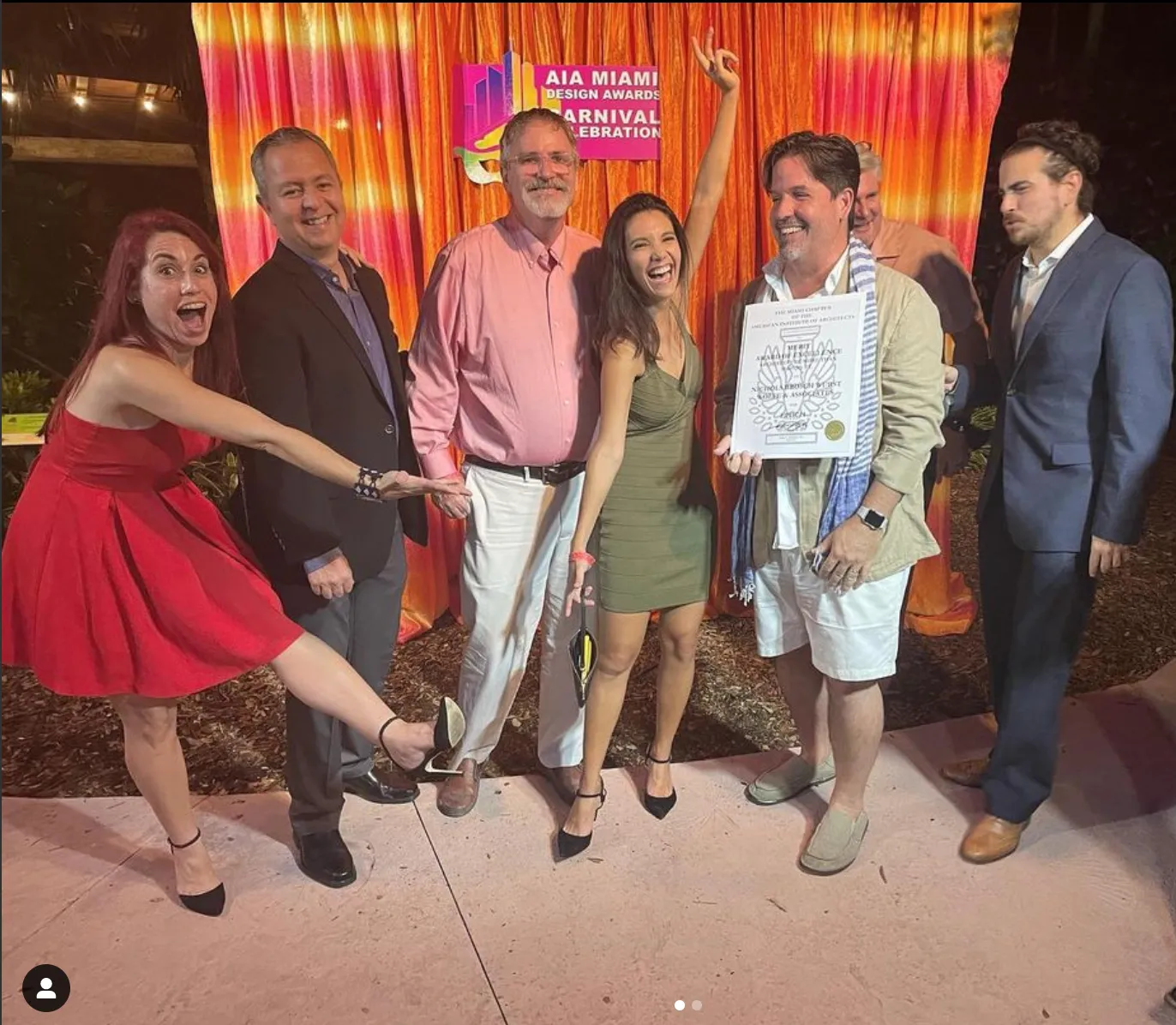 Proud moment for our NBWW team at the AIA Miami Design Awards!
Sat Oct 30 2021
We are so happy to announce our achievement at the 2021 AIA Design Awards for EPOCH Sarasota.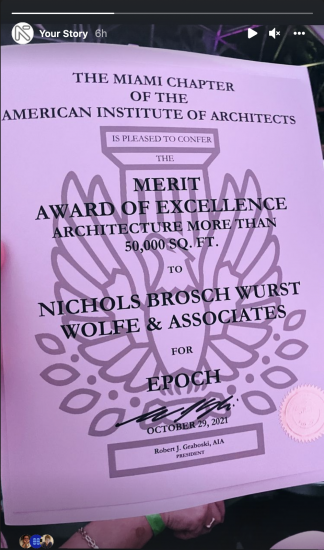 Award of Excellence for Architecture more than 50,00 sq ft for EPOCH Sarasota. Thanks to the Miami Chapter of the AIA for this incredible honor! And what a fun event and celebration!
aiaaward #aiaawards2021 #epochsarasota