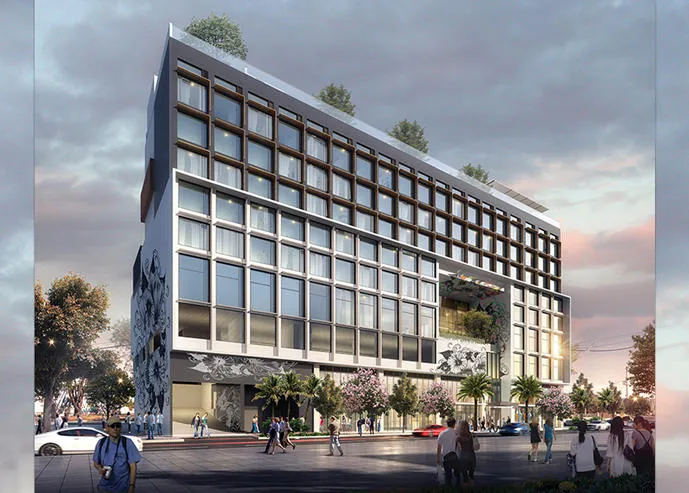 Quadrum Global plans Arlo hotel in Wynwood by NBWW
Thu Oct 03 2019
Hotel developer Quadrum Global is planning to build an Arlo hotel in Wynwood, nearly a year after buying the property.
By Katherine Kallergis
Quadrum Global tapped NBWW Architects (Nichols Brosch Wurst Wolfe & Associates) to design the mixed-use hotel at 2217 and 2233 Northwest Miami Court, according to a press release.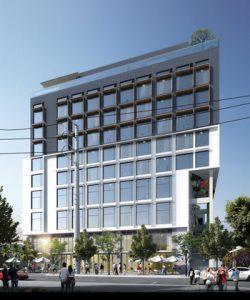 The project adds to the pipeline of hotels planned for Wynwood, including the Moxy hotel at 255 Northwest 25th Street.
The nine-story, 141,758-square-foot Arlo Wynwood will have 217 guest rooms, a fitness center with a yoga deck, valet parking, restaurants and bars. It will also feature a landscaped inner courtyard and public art facades.
Read on >>>> Source: The Real Deal Quadrum Global plans Arlo hotel in Wynwood