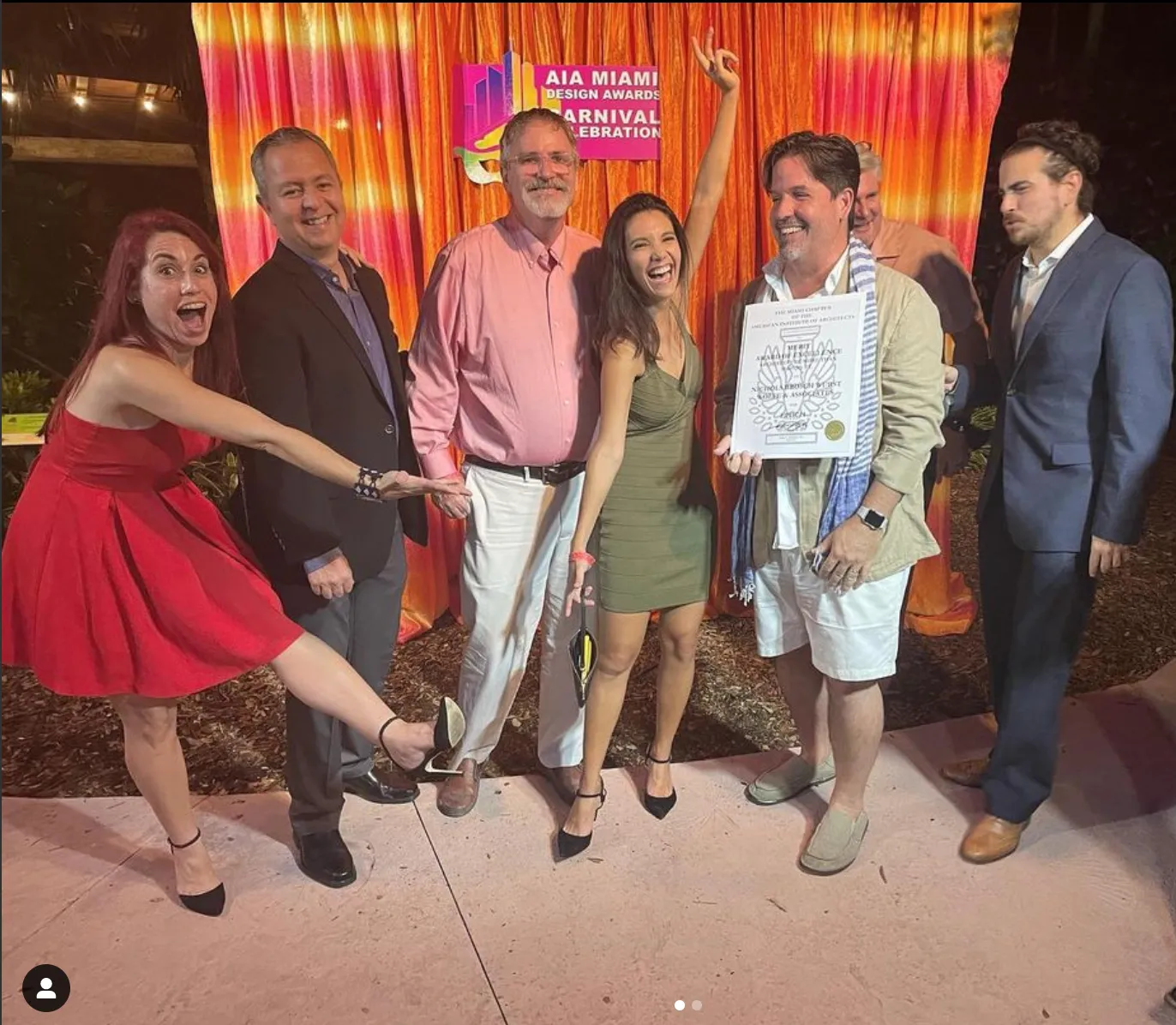 Reminiscing… one week ago today – a proud NBWW moment at the AIA Miami Design Awards!
Fri Nov 05 2021
Last week we were honored to receive a wonderful achievement at the 2021 AIA Design Awards for EPOCH Sarasota.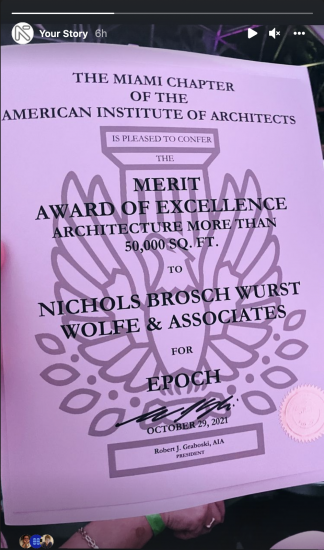 Award of Excellence for Architecture more than 50,00 sq ft for EPOCH Sarasota. Thanks to the Miami Chapter of the AIA for this incredible honor! And what a fun event and celebration!
aiaaward #aiaawards2021 #epochsarasota