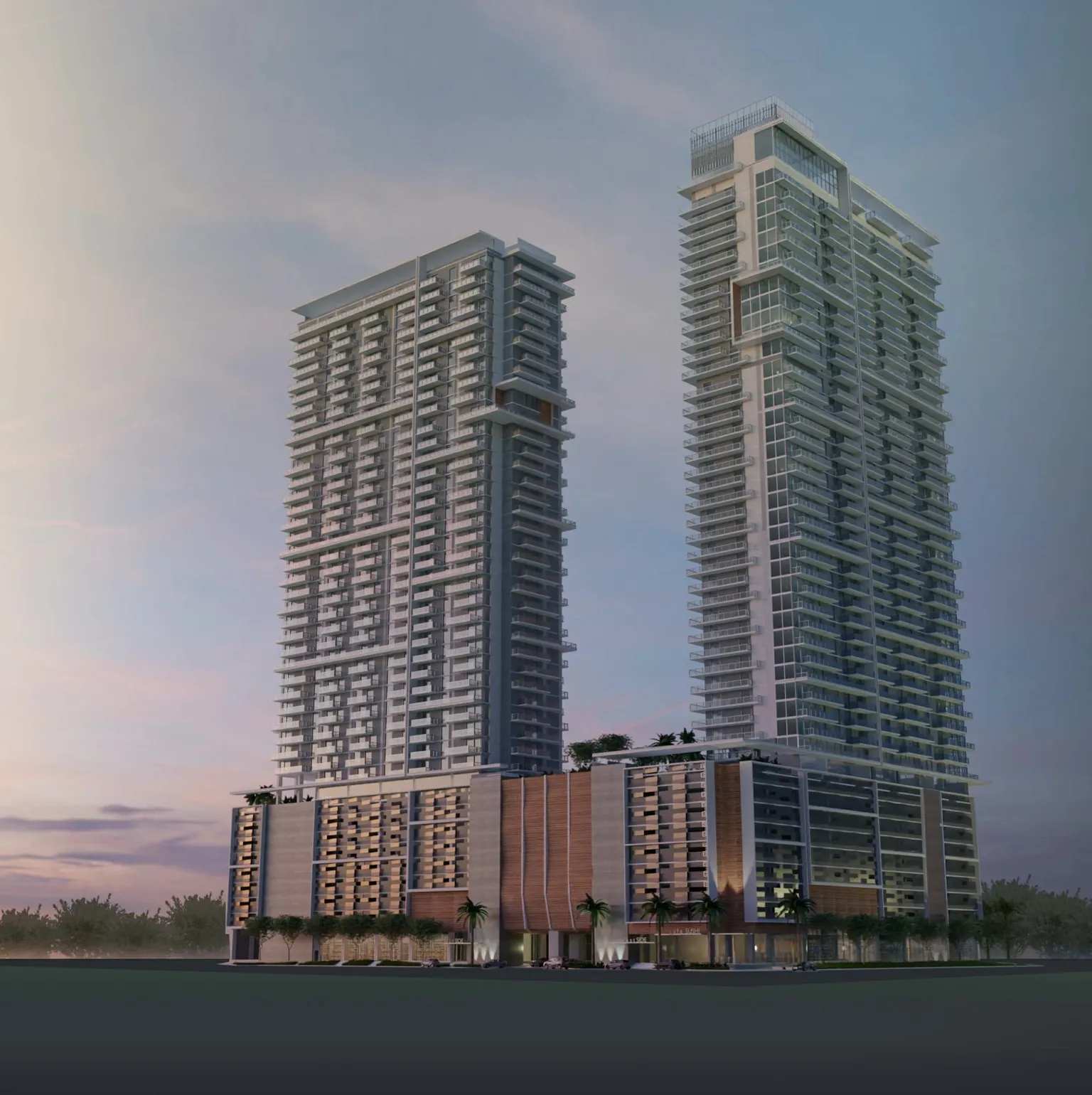 Residential Towers Rising 42 & 45 Stories Proposed In Fort Lauderdale, designed by NBWW – The Next Miami
Wed Apr 21 2021
A developer has submitted plans to build two residential towers in Fort Lauderdale.
Merrimac Ventures is the developer behind the proposal.
Two towers would be built, with the first phase rising 42 stories, or 453 feet, and including 390 rental apartments.
The second phase would rise 45 stories, or 496 feet, and include 326 residential units.
A total of 1,083 parking spaces will be built between the two towers.
The developer told the SFBJ that he is a partner in the Society Las Olas project, and that demand for rental units there is strong, particularly for smaller units.
The second phase will have larger units could be either high-end rental or condos.
NBWW is the architect.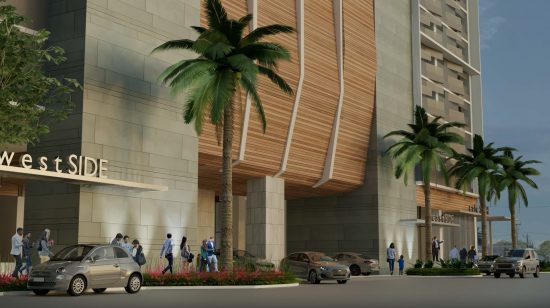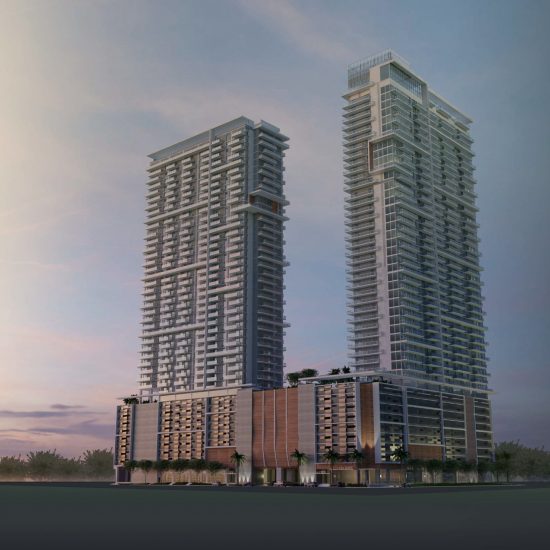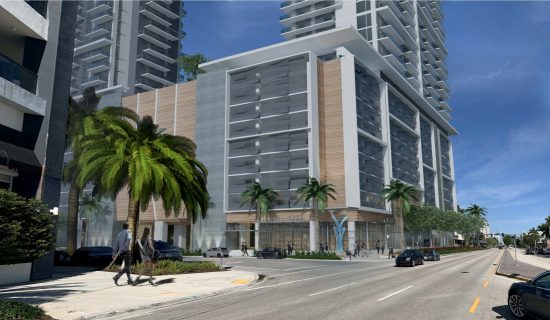 Read on >>>> Source: Residential Towers Rising 42 & 45 Stories Proposed In Fort Lauderdale, With 716 Units – The Next Miami