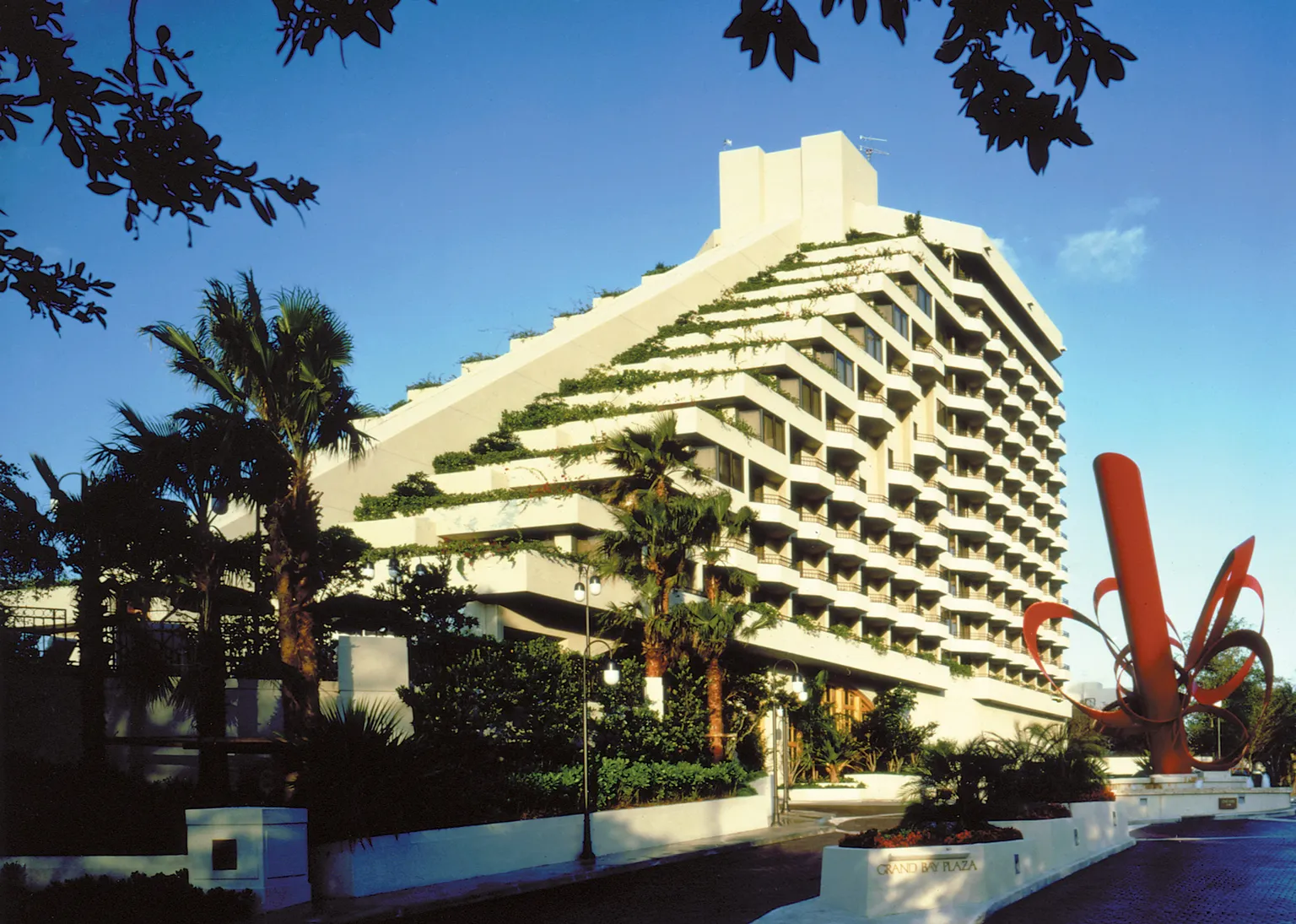 Ten Great Miami Landmarks That Were Lost to History – Miami New Times
Tue Aug 02 2022
Here are a few classic Miami landmarks that no longer stand.
Grand Bay Hotel, 1982-2013

Anyone old enough to have watched Miami Vice when it first aired in the mid-1980s will certainly remember Coconut Grove's landmark Grand Bay Hotel, a bastion of '80s glamour. The Mobil five-star-rated hotel was developed by the late Sherwood "Woody" Weiser, one of the city's leading philanthropists and designed by Nichols Architects. With its pyramid design and large red sculpture (Windward, by Alexander Liberman), the hotel was a visual knockout in the '80s. It hosted a who's who of celebrities, including Michael Jackson during his Orange Bowl concert. The Grand Bay, which housed then "it" nightclub Regine's, gradually lost its luxury ranking to South Beach properties and was razed to make way for BIG, the Bjarke Ingels "twisting towers" development, with Nichols Architects as AoR. The sculpture remains as a reminder of the hotel's former glory.
Read about all the landmarks here>>>> Source: Miami New Times https://www.miaminewtimes.com/arts/10-miami-landmarks-lost-to-history-from-miami-stadium-to-tobacco-road-9207390