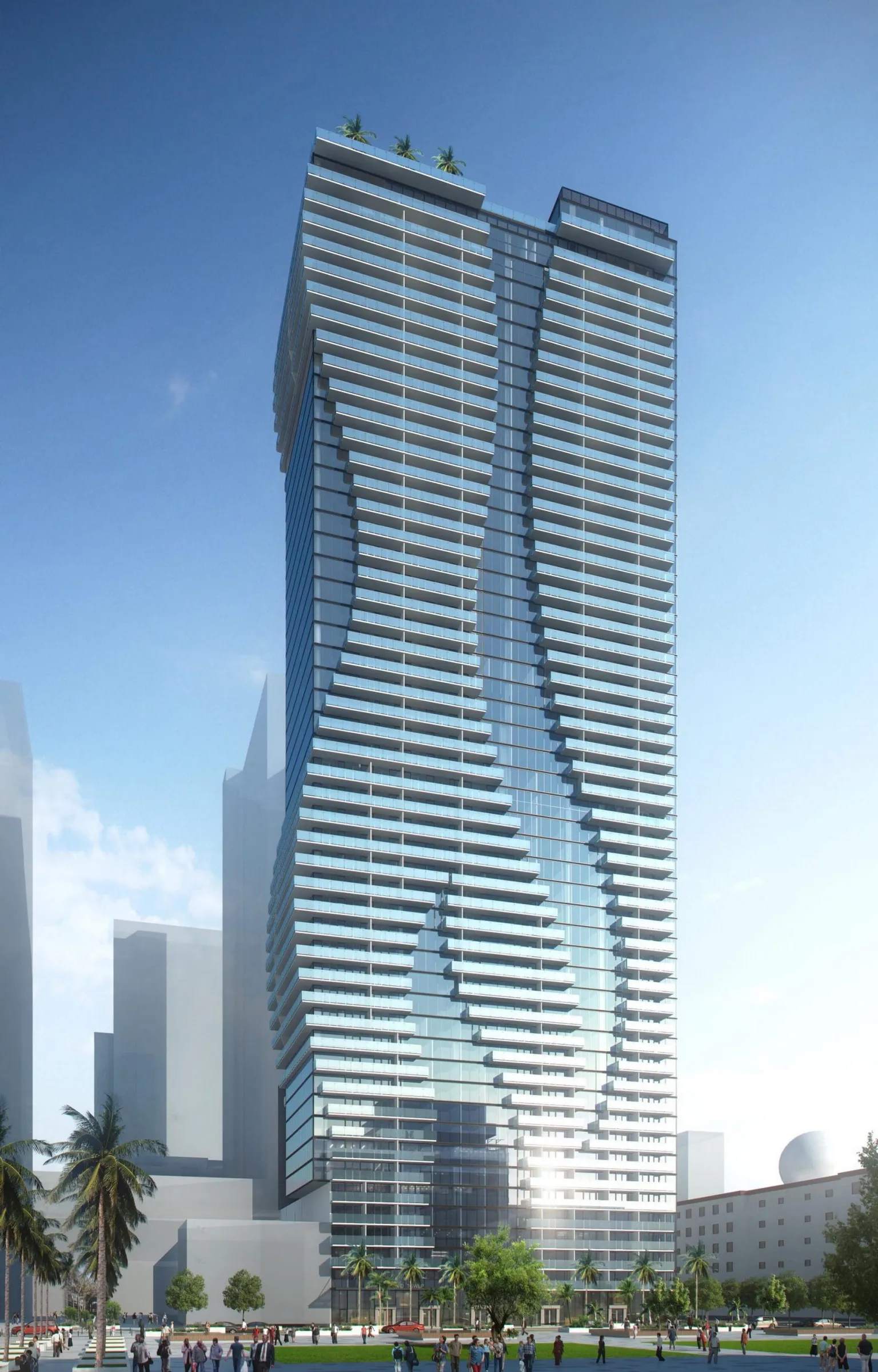 The 22 Tallest Towers Under Construction In Miami In 2022 – The Next Miami
Thu Feb 03 2022
NBWW's design contribution to the list… Miami World Tower!
Miami is now enjoying its greatest high-rise construction boom in history, according to our new list of the tallest buildings under construction in the city.
There has never been as many 500 foot towers under construction in Miami as there are this year. For the first time ever, all 22 towers on this year's list of under-construction buildings surpassed the 500 foot mark. …
The construction boom doesn't stop there: like last year, there are dozens of construction projects in places like Wynwood, Midtown and Edgewater that are simply not tall enough to make the list. Those relatively smaller projects are however still bringing thousands of apartments to Miami's urban core.
Even many taller construction projects didn't make the cut. Around half of the towers on last year's tallest construction project list were also edged off by even taller towers this year.
Here are the 22 tallest Miami towers that are either currently under construction at the start of 2022, or expected to break ground this year (we've only included those that are nearly certain to begin):
Miami World Tower (53 stories, 579 feet)
Groundbreaking for this apartment tower took place in November 2021.
Read on >>>>> Source: The 22 Tallest Towers Under Construction In Miami In 2022 – The Next Miami